Men's Team
1
Aguero looking for a Chelsea treble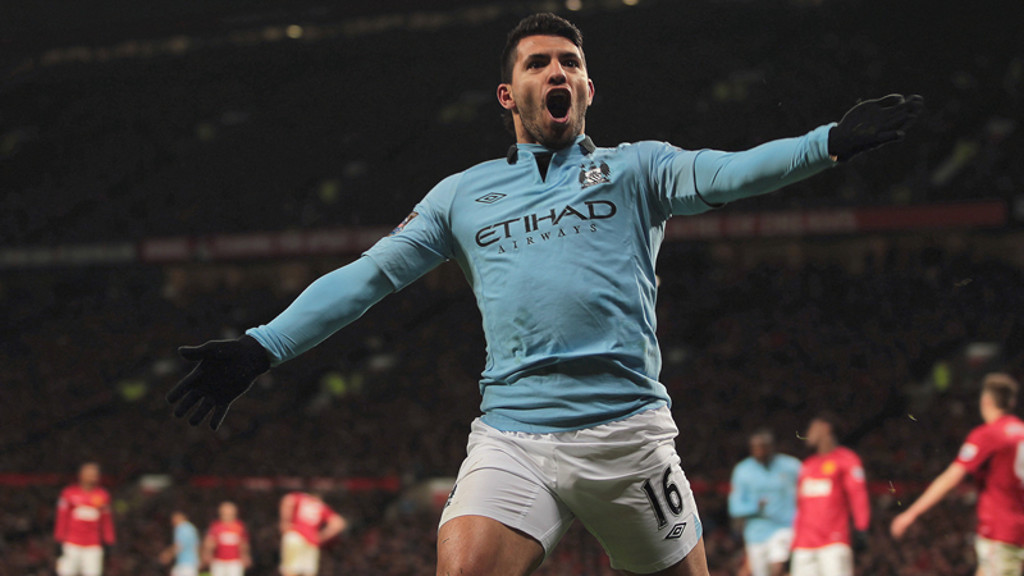 mcfc
Sergio Aguero is hoping City can record a third win over Chelsea this season, having already beaten the Pensioners in the Community Shield and Premier League.
The Argentina star is champing at the bit to face Rafa Benitez's men after his match-winning cameo against United on Monday evening and, now back to full fitness, he is looking to complete a notable treble against the West Londoners.
"We've had three close games against Chelsea already this season and we expect the same again on Sunday," said Kun.
"We'll go out looking to win like we did earlier this season when we faced them in the Community Shield and at home in the Premier League – it goes without saying we hope the result is the same this time around.
Both teams have very good technical players who move the ball around, waiting for gaps to appear in the defence

...Sergio...
"I think that Chelsea's current manager is trying to use a patient approach to open teams up rather than utilise the counter-attack. It's probably going to be a very open game and the team who keeps their head at the crucial moments will win."
Sergio was an unused sub when City last played at Wembley in the 2012 Community Shield against United so he is hoping to see plenty of game-time on Sunday at a stadium he believes is one of the best in the world.
"Wembley is major stadium to play football in and a great stage for players to show what they are capable of," he said.
"Even though this is a semi-final, which already ensures it will be a thrilling game; it feels more like a final because of what is at stake.
I think we are playing our best football of the season. We would have preferred to have reached this level earlier on, but it's true that during this season, injuries were a big problem

...Sergio...
"But there's no time for regrets. We still have a lot to play for and our number one goal is to win everything we still can. This is a team that never gives up.
"Going forward, I think the main thing we have learned is not to doubt our ability as team even when things are not going our way.
"We'll always have to trust our strengths and our game. We will make mistakes and have our ups and downs, but if we believe in ourselves, the sky's the limit."
Aguero will be hoping to add to his tally of 15 goals for the season so far on Sunday and he says his goal at Old Trafford ranks among the best of his career to date.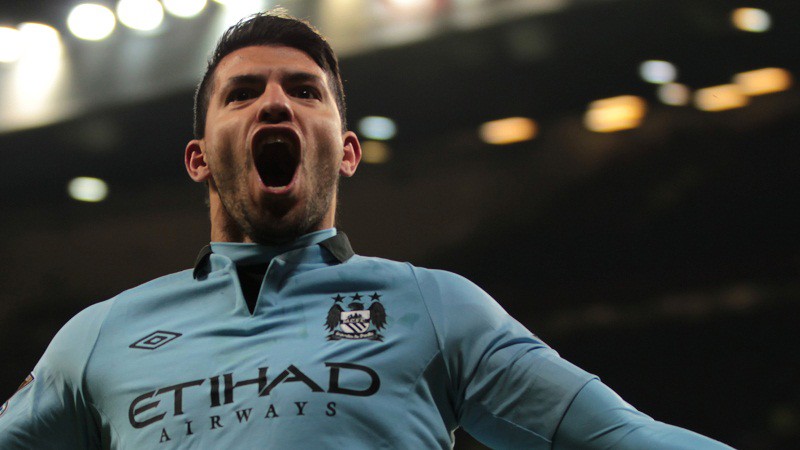 "It's always a good thing to score in a derby and even more so if it's the winner," he smiled. "We lost the home derby in the very last minute and we didn't deserve that so it was satisfying to win at Old Trafford.
"Personally, it's rewarding to be able to score such an important goal, especially after spending a long time without playing because of an injury.
"I want to take the opportunity to thank all the members of the club's medical staff that helped me recover. That goal was for them, too. Given the context, the moment and the fact it was a derby, it may possibly be one of my best goals so far."
City are back in Premier League action against Wigan on Wednesday - get your tickets here.