Men's Team
1
Who is your Etihad Player of the Month?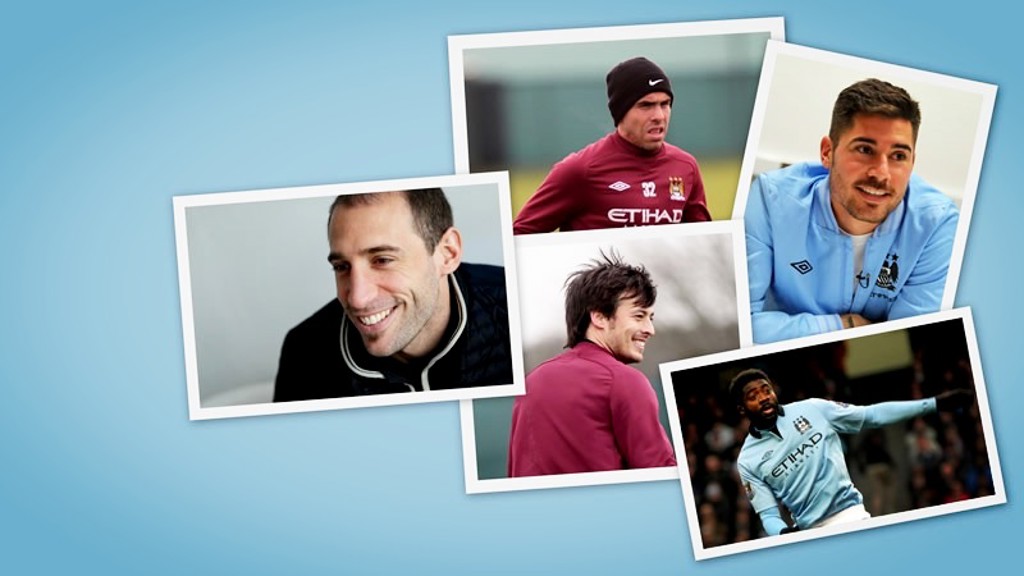 etihad potm
Voting has now opened for the Etihad Player of the Month for March.
By taking part and voting for the winner, you will be entered into a draw with one lucky entrant (UK only) presenting the award to the player in person.
One overseas voter will also receive a personal video message from the player who polls the most votes.
Here are the five nominees:
Carlos Tevez:
With five goals and two assists, Carlos is the outstanding candidate this month. He scored the winner at Aston Villa and then bagged a hat-trick against Barnsley.
One of the Blues' brighter performers at Everton, Tevez is now the top scorer, he also provided a couple of assists against the Tykes and got City off and running in Saturday's win against Newcastle in what was an excellent month for the Argentine.
Kolo Toure:
Kolo has deputised superbly during Vincent Kompany's absence and deserves the plaudits aimed in his direction. Toure's bruising battle with Christian Benteke proved he can handle anyone in the Premier League and he had solid games against Barnsley and Everton.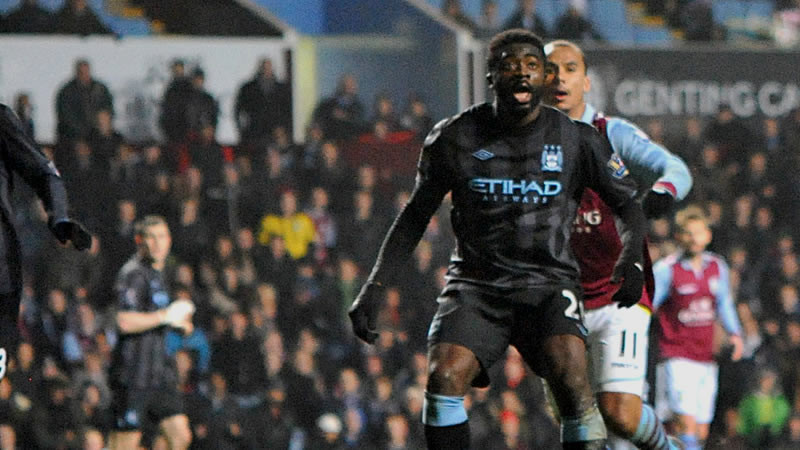 David Silva:
Two goals and two assists for David Silva who continues to orchestrate the Blues' midfield. Struggled to find his rhythm until late on in the battle at Goodison Park but so did many of his team-mates.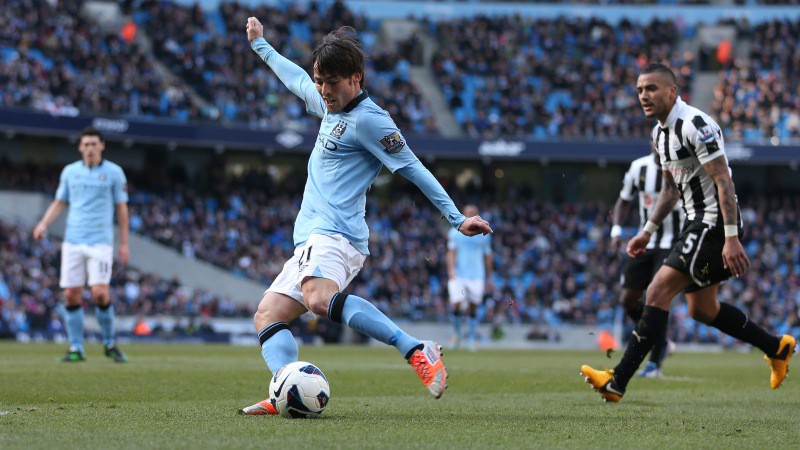 Pablo Zabaleta:
Almost a permanent fixture on the player of the month nomination list, Zabaleta has had one of his quieter months but was one of the few City players to leave Everton without criticism. Could have had a goal at Aston Villa but for a brilliant save by Brad Guzan and has led the team with pride in Kompany's absence.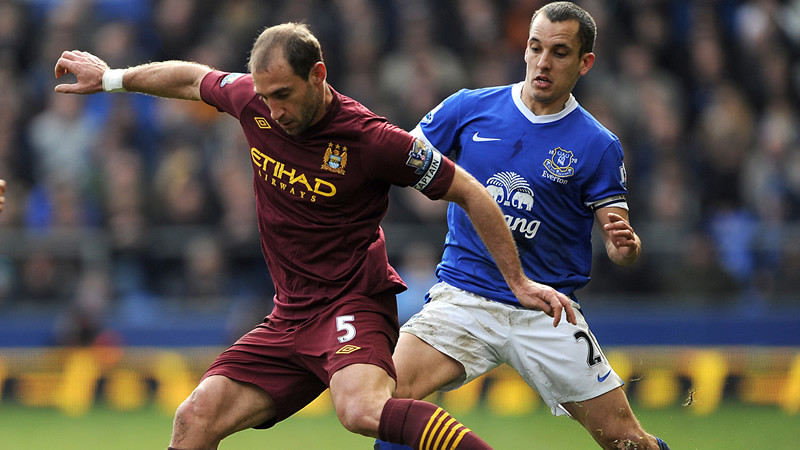 Javi Garcia
Javi Garcia has quietly gone about his business during March and his performances earned him a call-up to the Spain squad for the games against Finland and France. Reliable and a threat at set-pieces, it's been a solid month for the Spaniard.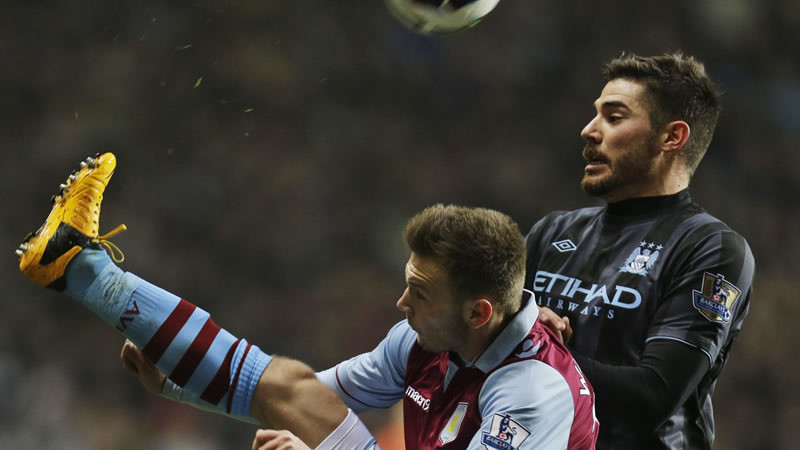 Voting close Friday at 1pm.
Vote now!