City fans visiting Vancouver for the first time are in for a treat - this is truly a beautiful city and well worth the trek to see the Blues in action.
From stunning skylines to picturesque parks, restaurants and galleries, there is something for everyone in Canada's most cosmopolitan city.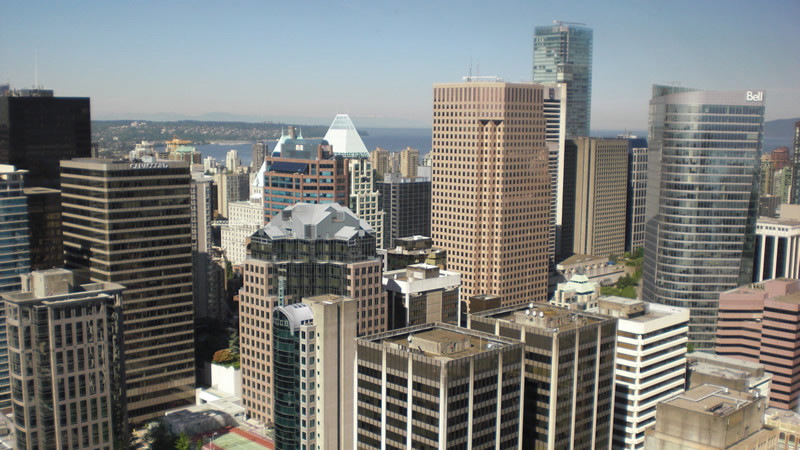 If you crave the outdoors, a visit to Stanley Park is an absolute must. Bigger than Central Park in New York, Stanley Park attracts more than 8,000,000 visitors every year. Patrolled by Canadian Mounties, teeming with wildlife and surrounded by the Pacific Ocean and even boasting several lighthouses, it was voted 16th best park in the world with Platt Fields nowhere to be seen!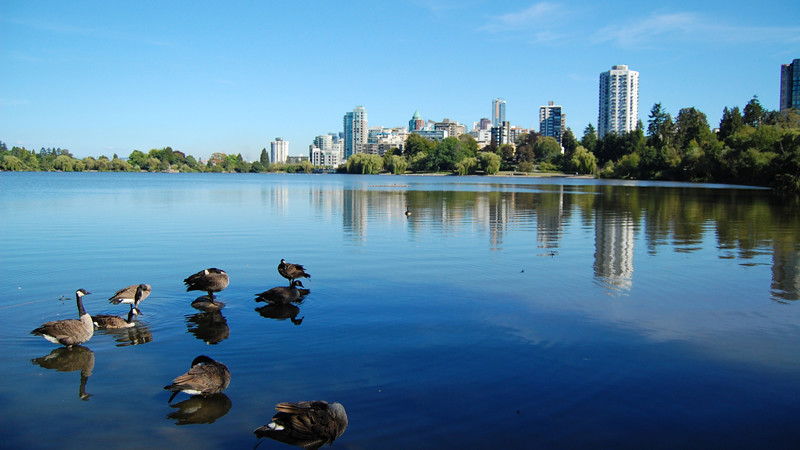 Coral Harbour in downtown Vancouver is also a pleasant day out, with a trip to Deadman's Island the likely request of any younger members of the family. Don't expect to find Captain Jack Sparrow camping it up there, though - it's the site of a naval museum and navy base HMCS Discovery.
.
Science World at False Creek will also keep younsgters busy and entertained for hours with its numerous inter-active exhibits, galleries and live shows.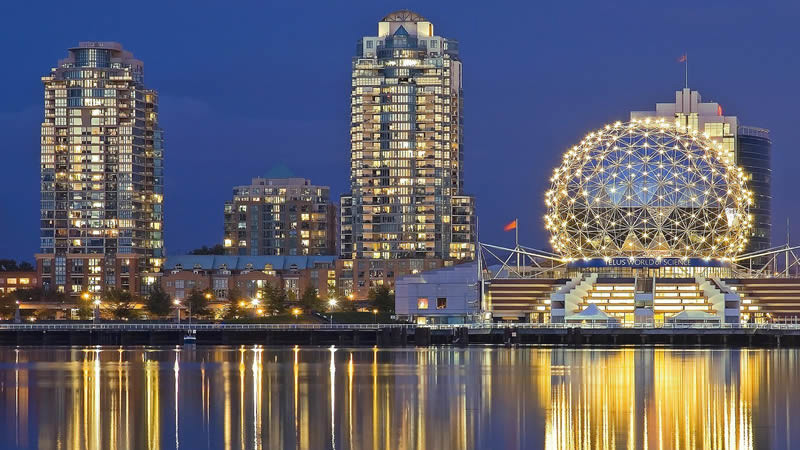 With a beautiful backdrop of snowcapped mountains, the pull of the Pacific Ocean and a million and one things to do, it's no wonder Vancouverites are proud of their beautful city.
Hopefully, a fair of number of City fans will get to experience some of the above in mid-July...