Picture Special
9
Uefa Youth League: The competition so far...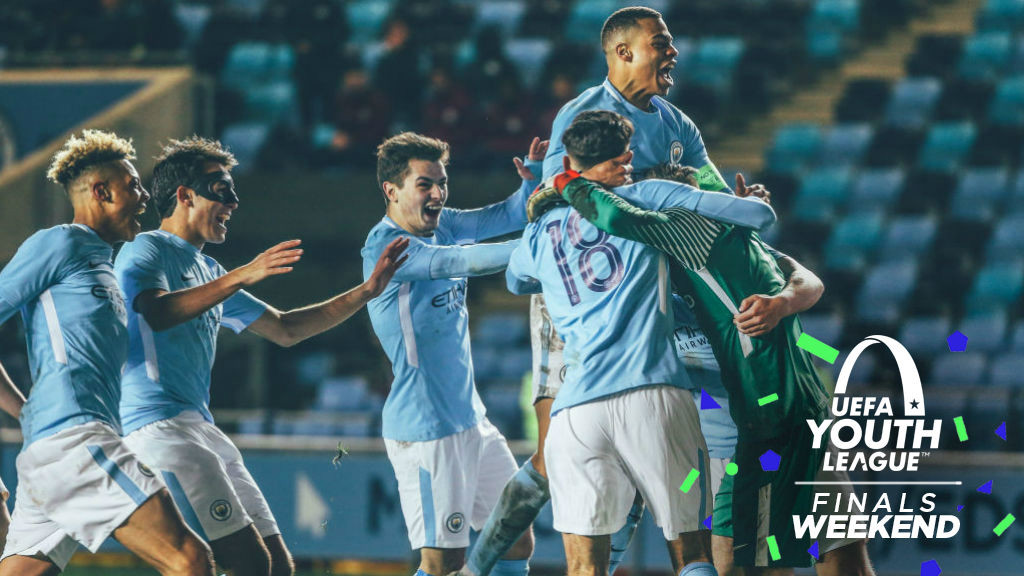 UYL: Gallery of the competition so far!
As the U19s prepare to head to Nyon to face Barcelona in the semi-finals of the Uefa Youth League, we have highlighted our key moments in the competition so far...
From the group stages to Dan Grimshaw's shot-stopping performance in the quarter-finals against Liverpool, we take a look back at some of the most memorable Youth League shots.
Throughout the competition our club photographer, Tom Flathers, has been on hand to capture goal celebrations, saves and the best on-pitch moments both home and away.
Take a look at our gallery below to remind yourself of the journey so far...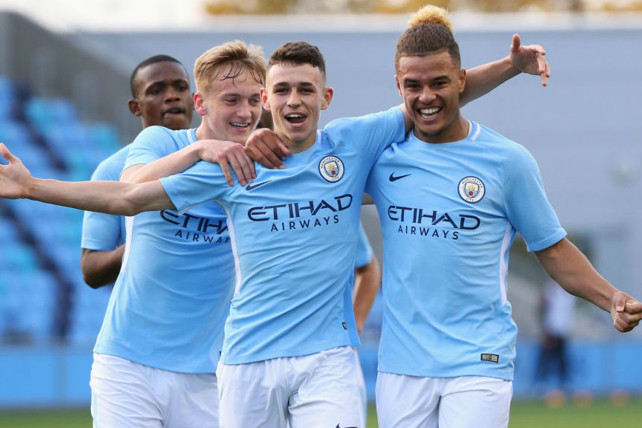 SHAKTHAR: Phil Foden celebrates as City secure a 3-1 win over the Ukranian side.
1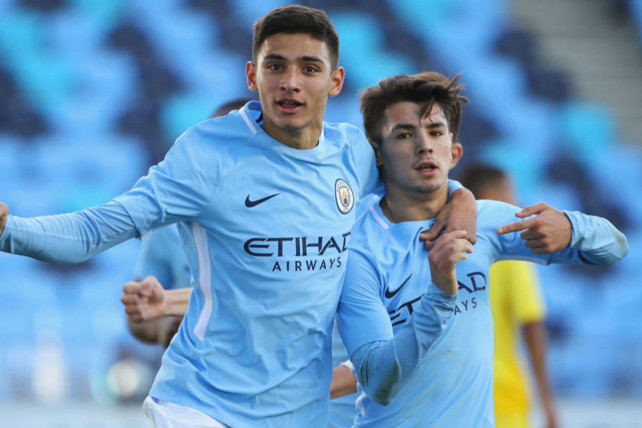 SEEING DOUBLE: Nabil Touaizi and Brahim Diaz celebrate as City seal another Group F victory - this time, over Napoli.
2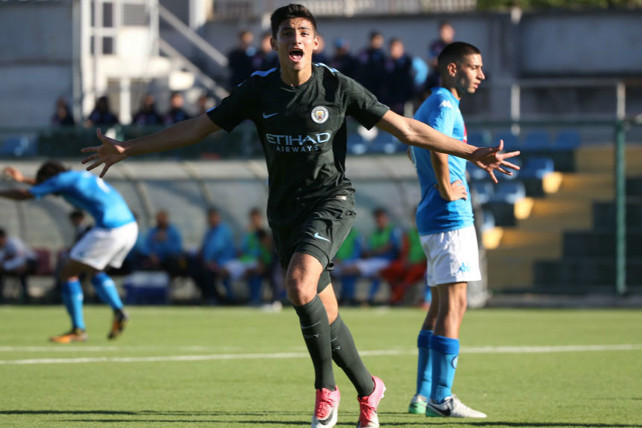 AWAY DAY: Another win over Napoli in the group stages.
3
GOALLESS: No goals away at Feyenoord but City progressed through to the round of 16 top of their group.
4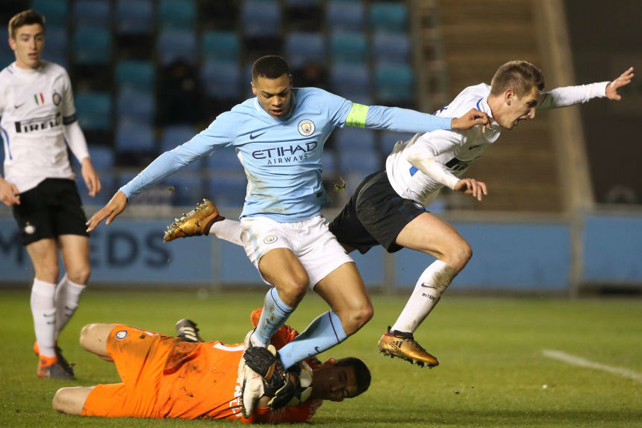 SKIPPER: U19s captain, Lukas Nmecha, battles at the Academy stadium against Inter Milan in the Round of 16.
5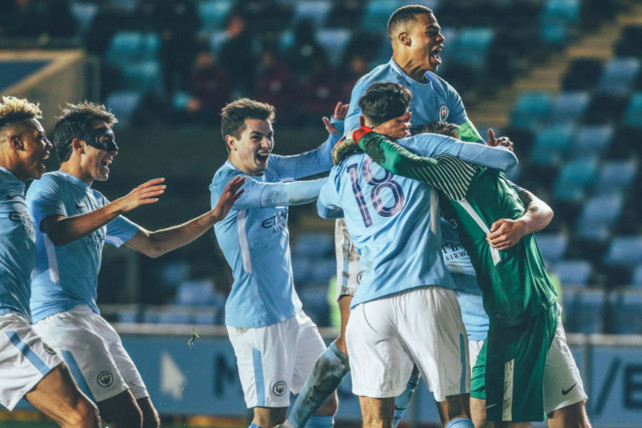 SQUAD GOALS: The team celebrate together as we progressed into the quarter-finals of the Uefa Youth League.
6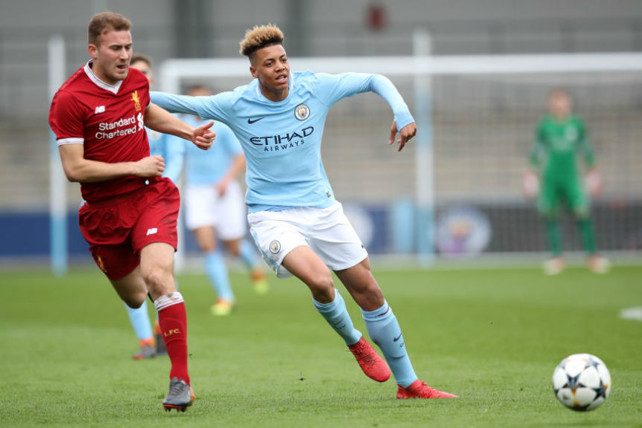 QUARTER-FINAL: Felix Nmecha in action against the Reds - fighting for a place in the next round.
7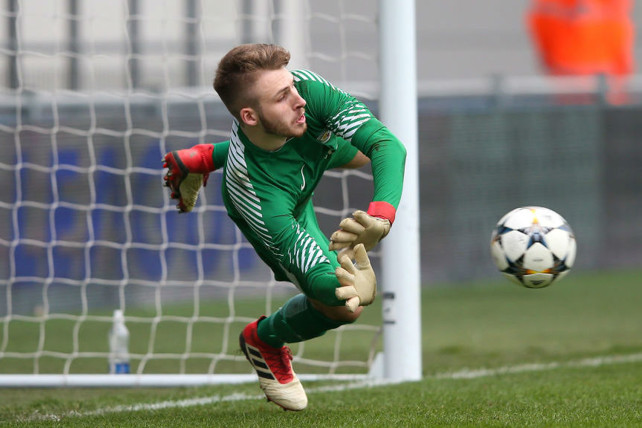 PENALTY HERO: 'Keeper Dan Grimshaw takes City into the semi-finals with a shot-stopping performance.
8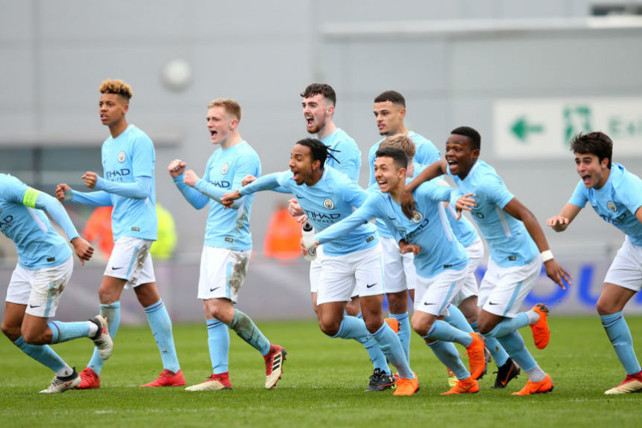 EUPHORIA: The moment we knew we were heading to Nyon for the semi-finals!