EDS News
1
Cole goal sets up England U18s win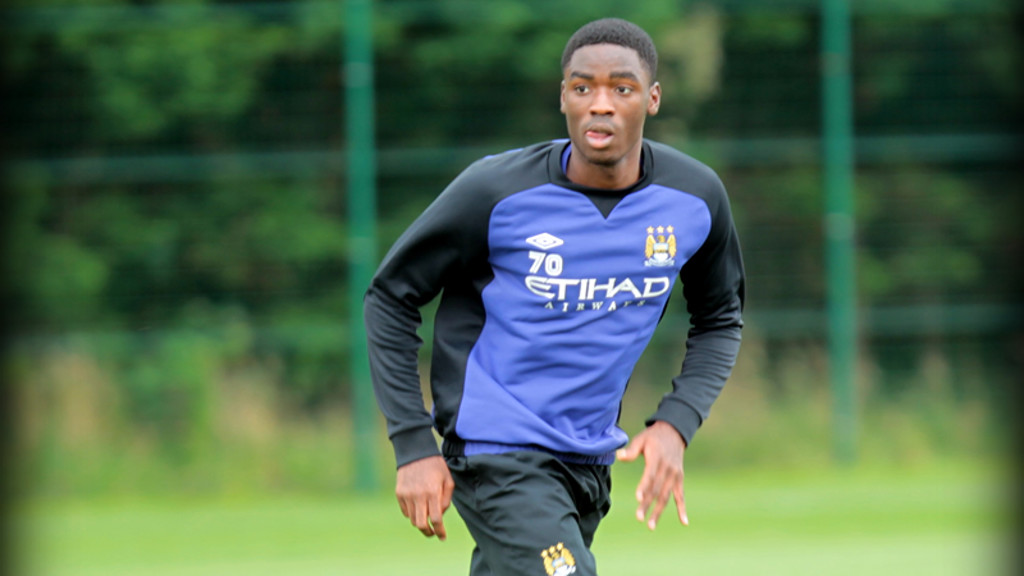 cole
Striker nets on England U18s debut as Three Lions beat Italy 2-0 at Mansfield Town FC.
Everton striker Chris Long opened the scoring for England after three minutes and the match was settled after 69 minutes when Devante stepped up to double the advantage.
England U18s have been set up to bridge the gap between the U17s and U19s, so this was a chance for Cole to catch manager Noel Blake's eye and he did just that.
Ibe, Long and Weir combined on the edge of the Italy box and gave Cole the chance to open his account at this level from close range.
He was substituted immediately afterwards and can reflect on a successful break from club action.
It caps a great week for the Academy after Kean Bryan scored the winner for England U17s and George Evans was named on the bench for the first-team's Champions League match against Ajax.