General
14
#CityOnTour: Nashville young leaders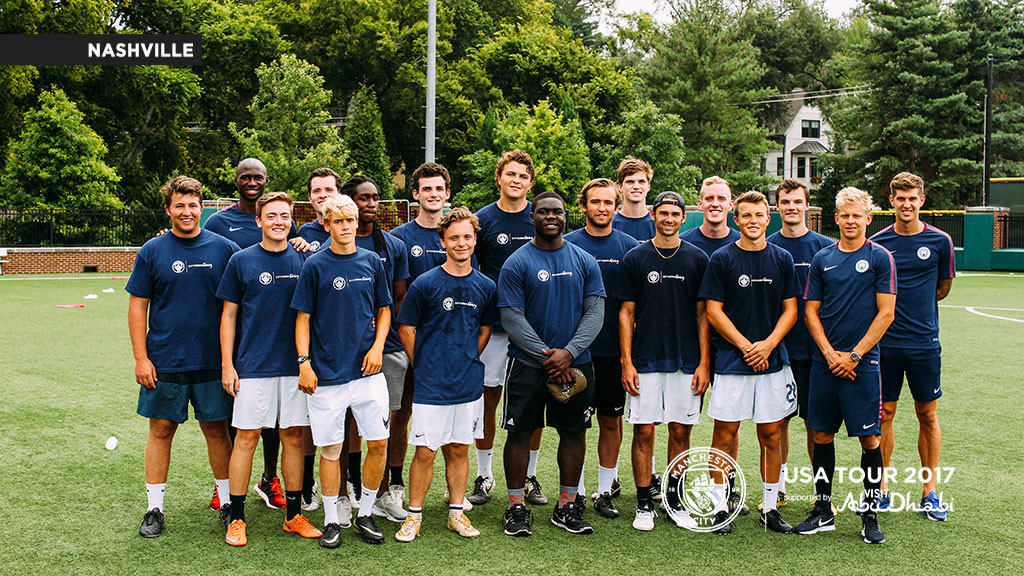 YOUNG LEADERS: An excellent job by them in Nashville!
Manchester City continued its community outreach on its US tour by delivering it's second Young Leader Training, this time in Nashville.
Showing its commitment to grassroots soccer in the UK, the training took place at the Vanderbilt University in collaboration with Sports Fund. 16 young leaders were put through their paces as they went on a training programme, delivered by coaches from City in the Community, to develop and enhance their leadership and community coaching skills.
On Friday, John Stones, Eliaquim Mangala and Oleksandr Zinchenko turned up on the final day to meet the leaders and show their support as they delivered an exciting youth-led soccer festival to community children.
Check out these brilliant photos!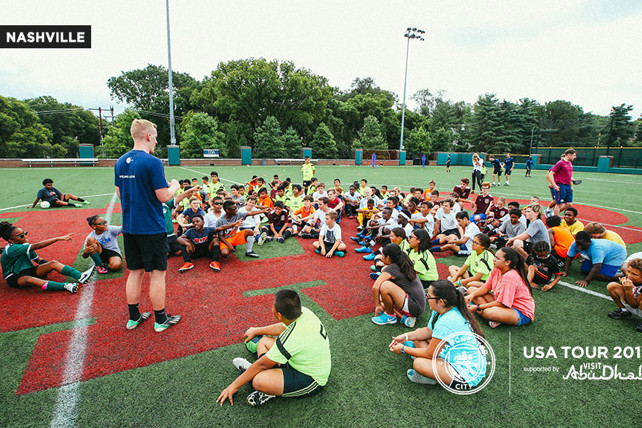 INSTRUCTIONS: The players in attendance listen to one of the young leaders.
1
STONES: The centre back speaks to one of the young leaders.
2
GROUP SHOT: Stones, Mangala and Zinchenko pose with some of the kids.
3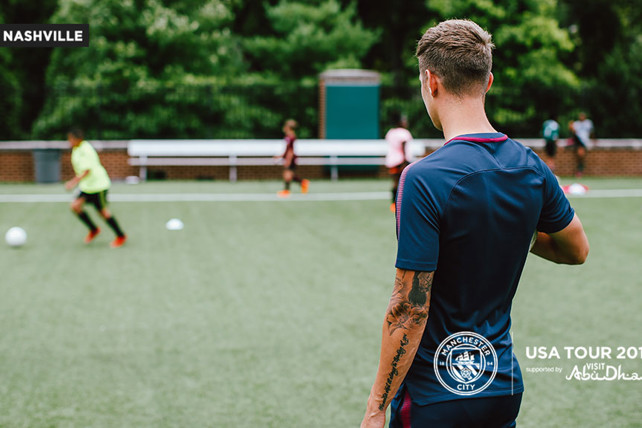 WATCHING ON: John Stones keeps a close eye on proceedings.
4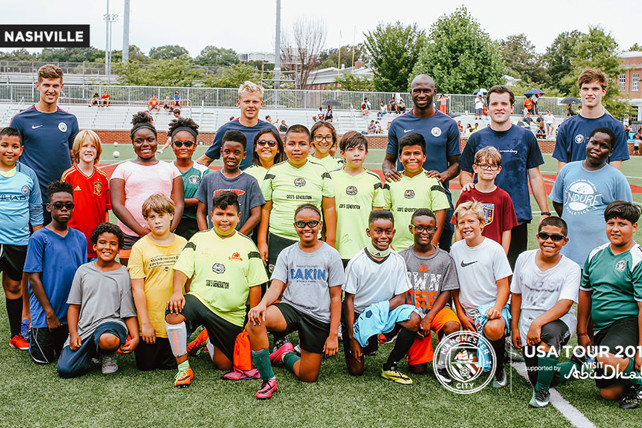 ANOTHER ONE: The three City players pose for another group shot.
5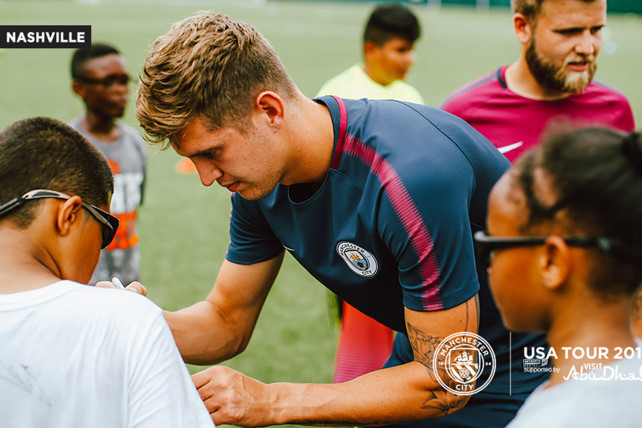 SIGNINGS: Stones gives this youngster an autograph.
6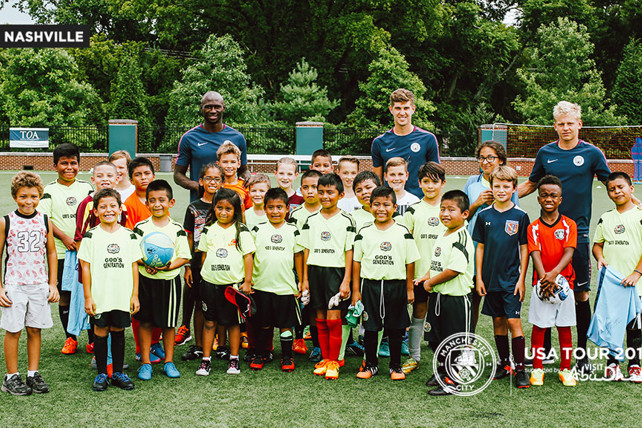 PHOTO TIME: More of the players in attendance get a photo with the three first team players.
7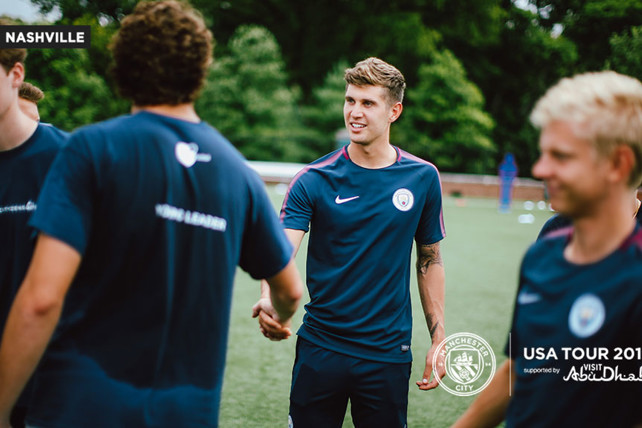 HANDSHAKE: John Stones is greeted by one of the young leaders.
8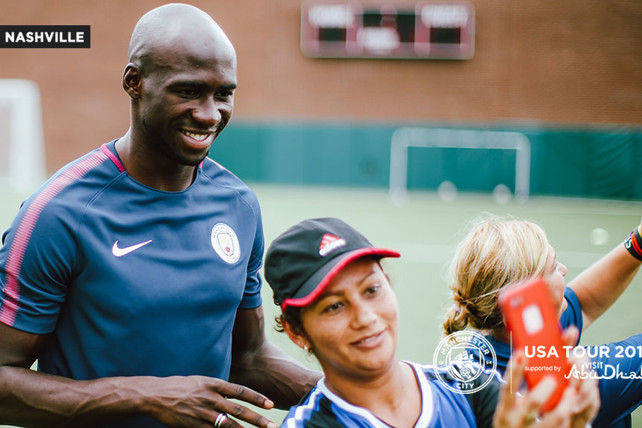 SELFIE: One of the players gets a photo with Eliaquim Mangala.
9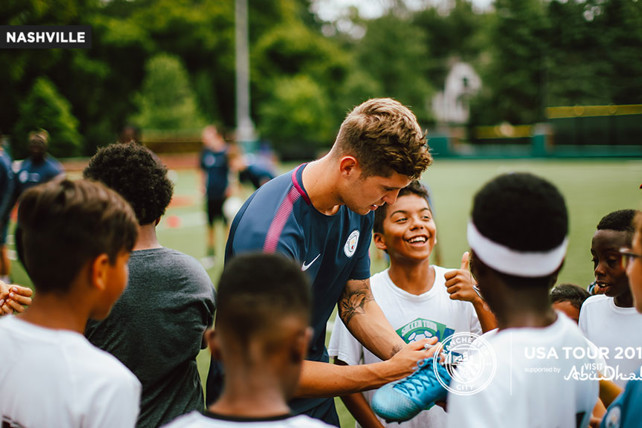 MORE AUTOGRAPHS: A long queue for John Stones!
10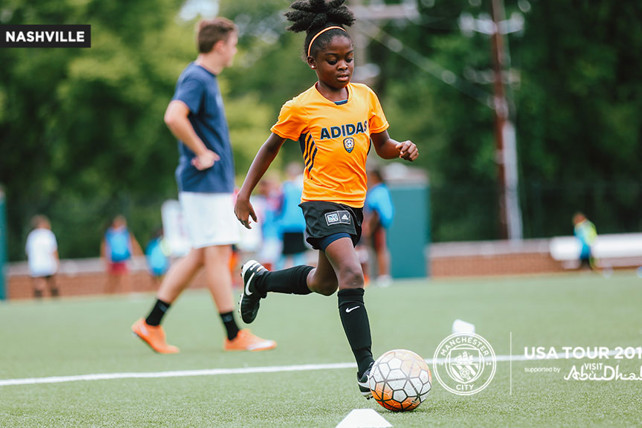 CLOSE CONTROL: Excellent work from one of the players.
11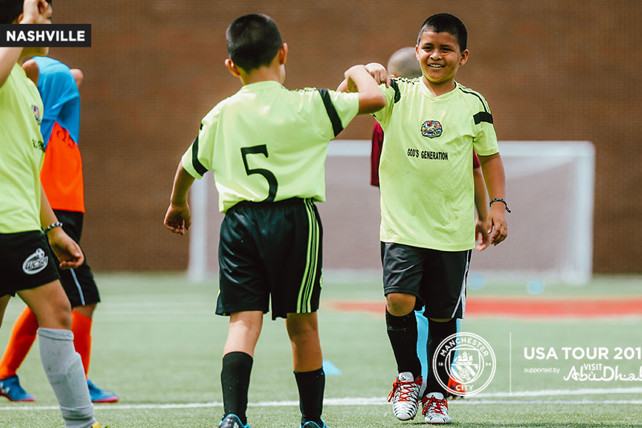 FIST BUMP: These two youngsters celebrate during the session.
12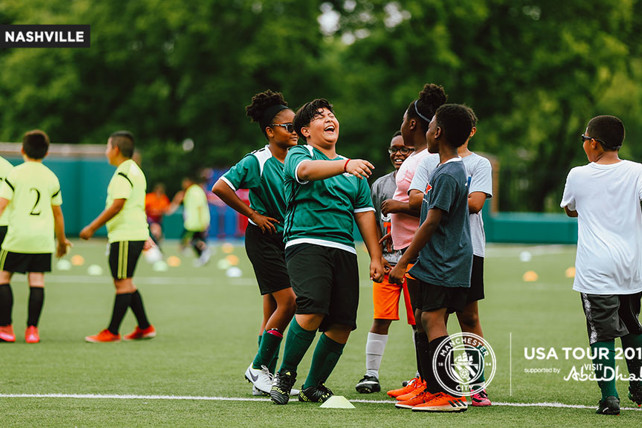 HAVING A LAUGH: All the youngsters definitely enjoyed themselves!
13
CHATTING AWAY: Oleksandr Zinchenko speaks to one of the youngsters.