General
8
Blues visit Beijing Special Olympics project
COMMUNITY: Yaya Toure meets participants at the Unified Schools Football Training project in Beijing
Billy O'Brien, Angus Gunn, Gael Clichy and Yaya Toure made a special visit during City's pre-season tour of China…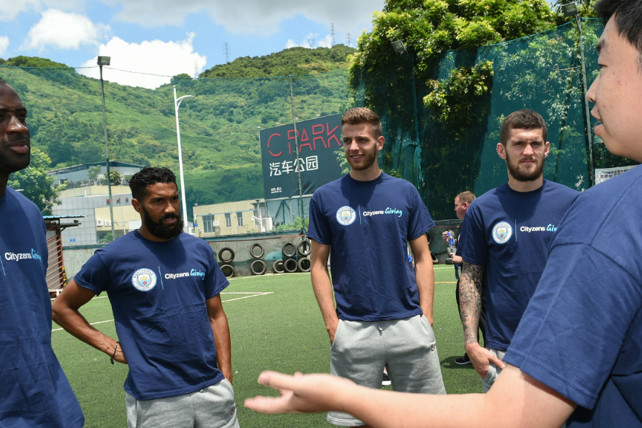 WELCOME: The Blues stars attended the Unified Schools Football Training project in Beijing.
1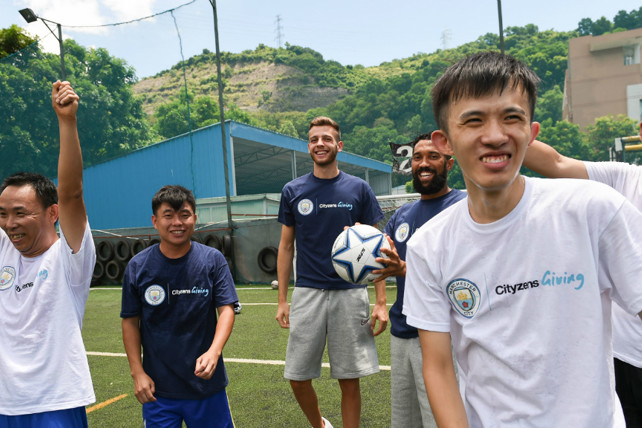 CITY SPIRIT: Delivered in partnership with Special Olympics, the project will be a new addition to the Cityzens Giving family of projects in November 2016.
2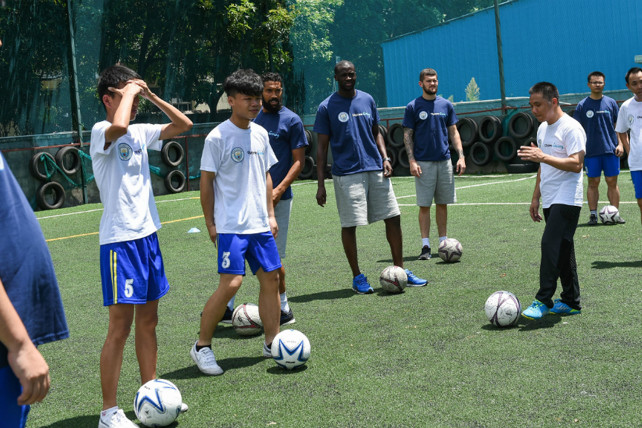 EXPERIENCE: The players went to see first-hand the impact the Cityzens Giving projects can have on the local community.
3
LIFE CHANGING: Young Leaders will use the power of football to improve health, build friendships and create an inclusive environment for children with and without intellectual disabilities.
4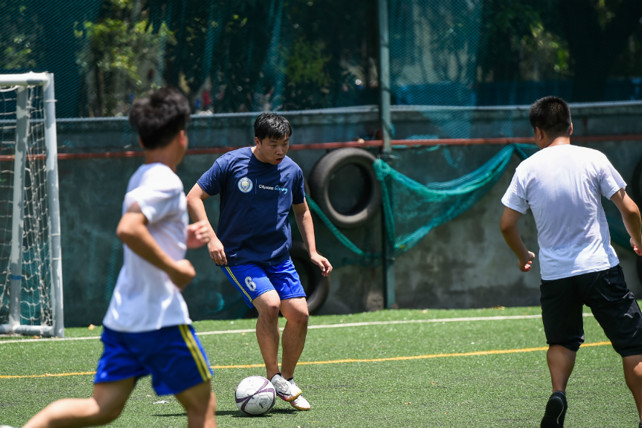 DEVELOPMENT: 24 Young Leaders from the 'Special Olympics East Asia Unified Schools' in Beijing were also invited to access a three-day Cityzens Giving leadership course offering cutting edge training in community football.
5
LISTEN UP: Yaya and Billy O'Brien await their instructions.
6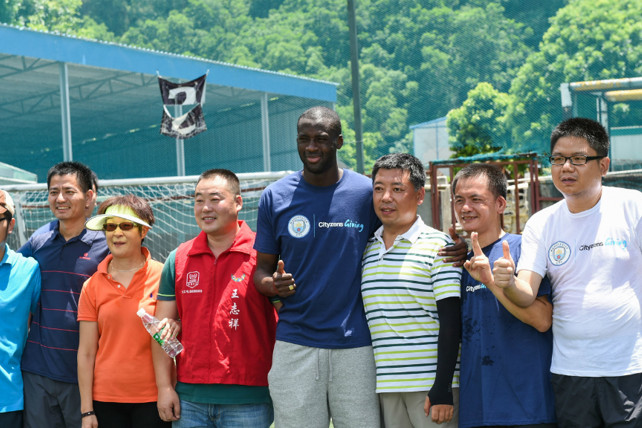 THUMBS UP: Yaya proved to be popular!
7
TEAM EFFORT: A group shot to end a memorable session.