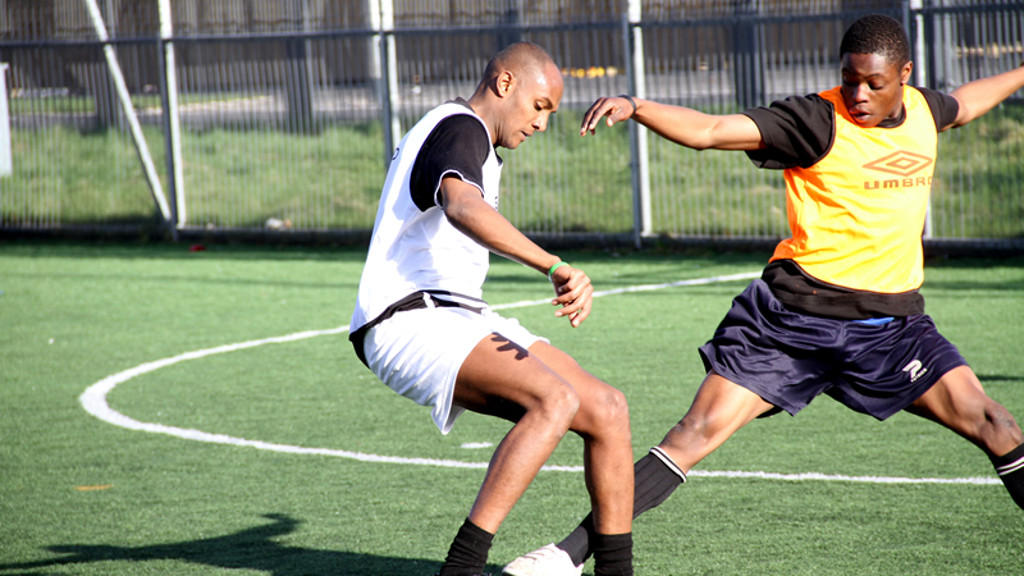 Success through Sport
CITC has teamed up with NHS Manchester in a new football project designed to help the community get healthy and receive free training.
The Success Through Sport project is aimed at unemployed men between the ages of 18 – 25 and will give participants the chance to take part in weekly sporting activities at two venues in Manchester.
Activities include football, badminton, basketball and boxing and will take place at:
The Manchester College, Hyde Road, Manchester M12 6BA
Every Tuesday 1pm – 3pm
The Platt Lane Leisure Complex, Yew Tree Road, Fallowfield, Manchester, M14 7UU
Every Thursday 1.30pm – 3.30pm
Sessions start on Tuesday 27th April 2010 and Thursday 29th April 2010 and will run throughout the year.
Participants not only get the opportunity to take part in sports, but will also receive health advice from City's own NHS Health Trainers, and advice on employment and training skills.
For more information about the Success Through Sport project please contact City in the Community on 0161 438 7836 or e-mail guy.bracewell@mcfc.co.uk or thandi.katlholo@mcfc.co.uk.