Community News
1
Kick off for City soccer school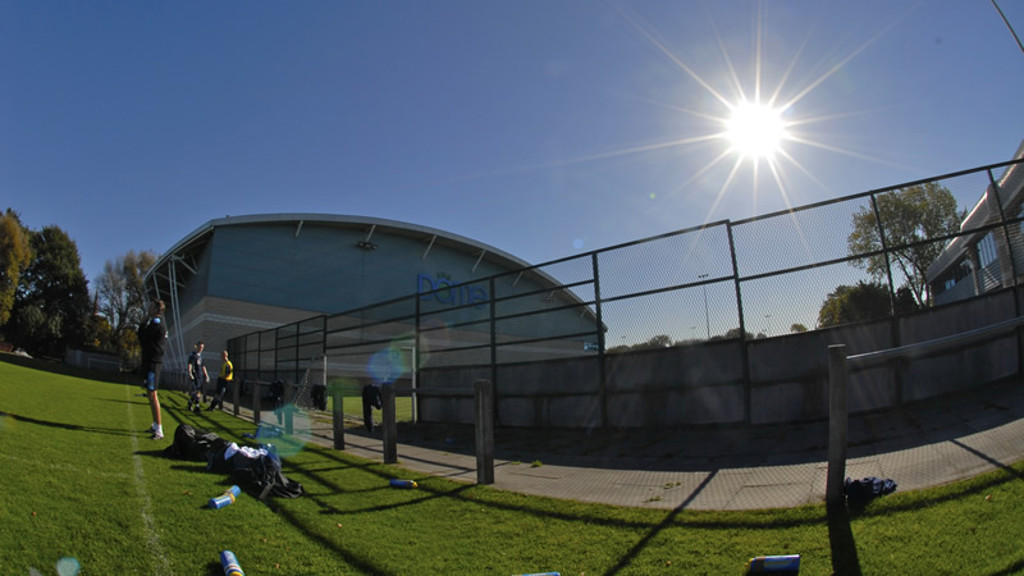 Academy Platt Lane 2008
Manchester City are delighted to announce the launch of a new pilot programme designed to develop the talent of young players across Greater Manchester.
The CITC Soccer School will not only teach key skills on technical, tactical, physical and mental aspects of the game, but also instil the values that underpin the club - passion, pride, professionalism, perseverance and team spirit.  
Based on the methods used to develop young stars such as Shaun Wright-Philips and Micah Richards, the intensive four-day master classes will see UEFA-qualified City coaches put players through their paces.
Classes will include Warm-up reaction games, small-sided matches, fun tournaments and technique training including passing, dribbling, shooting, attacking, defending and all aspects of goalkeeping.
Sessions will be geared around enhancing confidence and laying the foundations to enable players to express themselves and reach their full potential. 
Those taking part will have the opportunity to learn how to play like their favourite as they are taught the same techniques which have taken those players to Premier League heights. 
Blues boss Roberto Mancini said: "The CITC Soccer Schools are a fantastic chance for young players to learn the City way.
They will be taught the tactics and skills that are important if they want to be a top footballer

 
 
During the course of a Community Soccer School, youngsters will have chance to experience the City of Manchester Stadium tour. There will also be special prizes throughout the week.
Open to boys and girls aged 5-14, the Community Soccer School will run from Tuesday, June 1 until Friday, June 4, 9.30am – 3.30pm, priced £55 for four days or £15 per day.
To register for your place, contact Platt Lane Complex on 0161 256 6652 or email plattlane@mcfc.co.uk.