Community News
1
Friday 13th brings luck for Cityzen from Stockport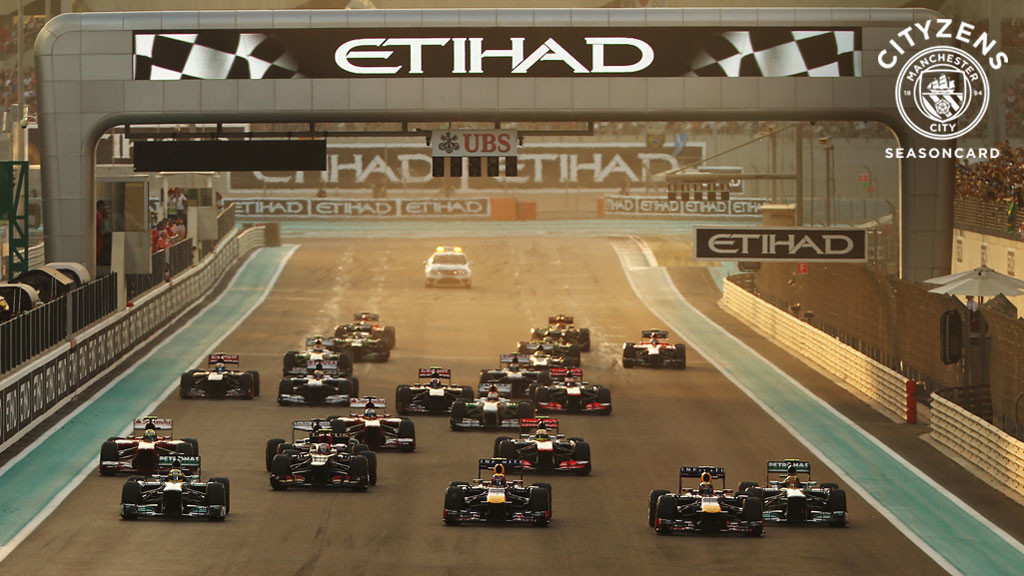 CITYZENS: Our winner will jet off to Abu Dhabi for the Formula One Grand Prix.
One of our fans has won one of the seasons' biggest prizes as he prepares to jet off, courtesy of Club Partner Etihad Airways, to Abu Dhabi for Formula One's 2017 season finale.
Gary chose to support Manchester City when given the choice of a season ticket at a club of his choice for his seventh birthday and despite growing up with friends whose loyalties lied elsewhere he chose to follow City through thick and thin.
"My dad was a Bolton fan and my friends all supported United but there was just something special about City and the rest as they say is history," Gary explained.
Strangely the relevance of Gary's date of birth doesn't end there.
Born on Friday 13th he thought his luck would be out forever, but the Cityzens team changed that with just one phone call.
"I was born on what is perceived to be the unluckiest day of the year and got told I was the winner of this prize on the same day, so I suppose it goes to show there's nothing to it," the competition winner said. "If I can win, anyone can!
"We're looking forward to making the most of the Grandstand race packs that we've won, we've seen Calvin Harris before which we know will be good fun and my partner is a huge PINK fan so everyone's happy!"
Gary will be documenting his trip for us so stay tuned for more on his experience in the coming weeks, but for now check out how 2016's winners got on in Abu Dhabi!
If you didn't enter this competition then where have you been? The Cityzens website is crammed with new competitions, discounts and content every day. Sign up or log in today to see what you're missing out on!