Community News
1
Packed line up for CITC's Celebration Week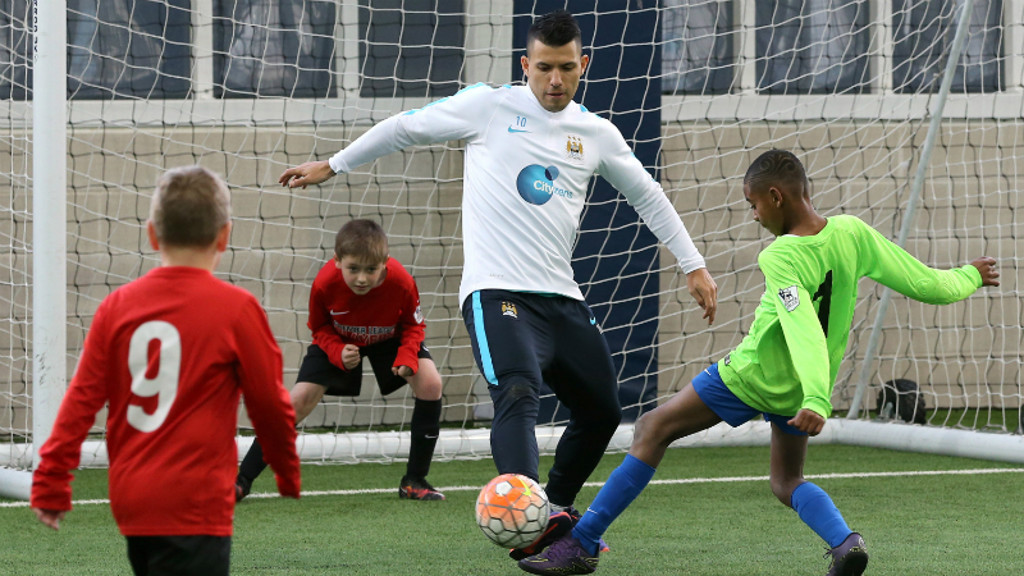 Preparations for the annual City in the Community (CITC) Week are well underway and this year's celebration aims to be our biggest to date.
The CITC team are out making a difference in the community all year round and starting on Monday 14 March we will be sharing with you some of the brilliant highlights we've achieved over the past eight months.
During the week, we will be hosting the Premier League Schools Tournament for 350 U13 girls at City Football Academy and we'll be sharing the stories of people who've been positively affected by CITC's various programmes.
MCFC's Official Supporters Club annual fundraiser, which donates all its proceeds to CITC, will also take place at the Etihad Stadium with a special appearance from Manuel Pellegrini.
The celebrations will culminate on one of the biggest days in the calendar for CITC, MCFC and our supporters. Our dedicated 'Community Day' will take place at the Manchester derby and there will be plenty of exciting match-day activities to get involved in.
The countdown to CITC Week is now on but in the meantime you can get involved in a number of exciting online auctions and raffles, all aimed at raising funds for CITC.
Mike Green, Head of City in the Community said: "We're really looking forward to City in the Community Week. It's a great opportunity to say thank you to the participants, volunteers, coaches and fans who've all contributed over past year in making a difference in the local area.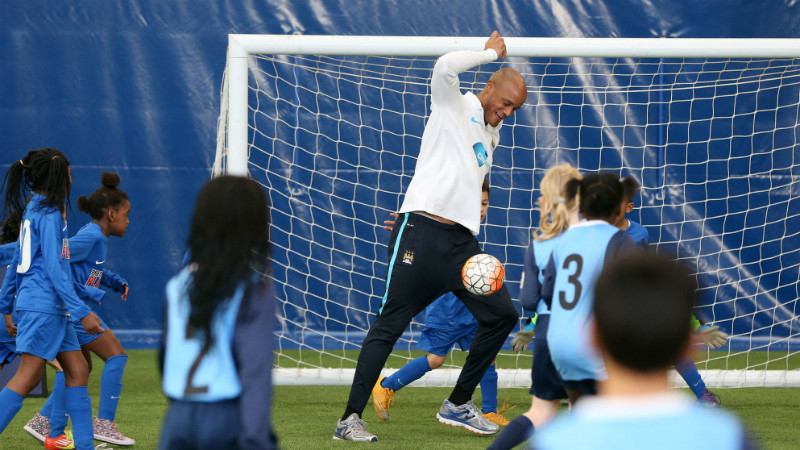 "Over the next couple of weeks, there will some exciting news announced relating to our ambitious fundraising plans and our commitment to supporting the amount of physical activity delivered in all primary schools in Manchester. We look forward to sharing them with you.
There is still time to enter our competition to win a brand-new Nissan Juke and a pair of tickets for MCFC v Manchester United on Sunday 20 March also up for grabs.
There is a new competition launching every week with a variety of exciting prizes to win including a Stone Roses signed drum skin and Manchester City signed merchandise.
All the money raised will support the delivery of physical activity in primary schools in Manchester.
Enter our Community Week auctions and raffles online now at: charitystars.com/mcfc