Community News
1
Evening Entertainment at Blues on the Green announced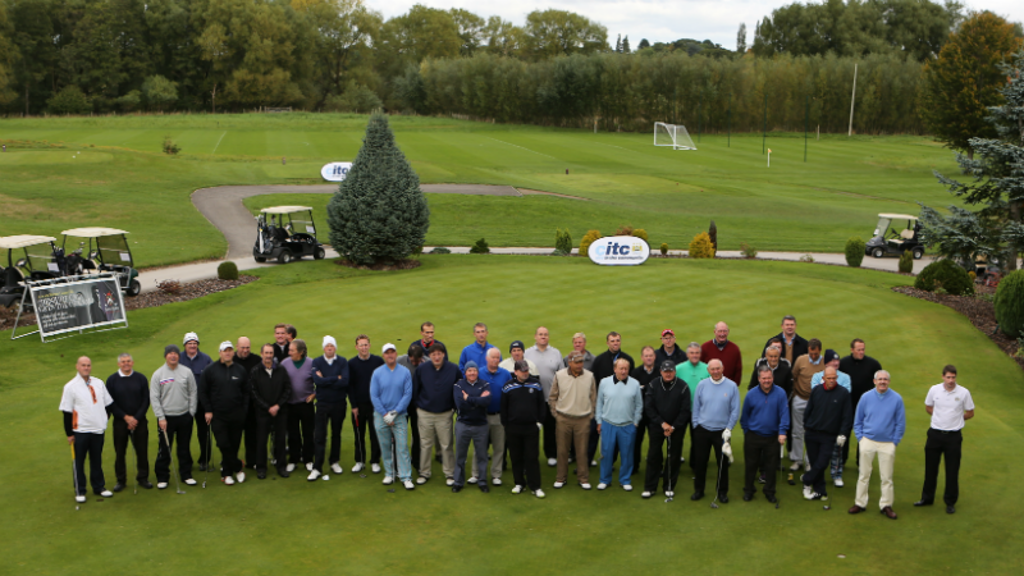 golf
City in Community are delighted to announce that Managing Director of City Football Services Brian Marwood and Commercial Director Tom Glick will be in attendance to answer questions on all things Manchester City at this prestigious charity golf day, Blues on the Green.
Taking place at Mottram Hall Golf Club in Cheshire, Blues on the Green returns for its second year, with a mixture of former players, local businesses and supporters taking part. Last year, on the course, Joe Corrigan, Gary Owen, Stan Horne and Francis Lee played a competitive round, finishing 6th overall.
Francis Lee was joined by Patrick Vieira and Mike Summerbee in the evening in a light hearted and entertaining question and answer session.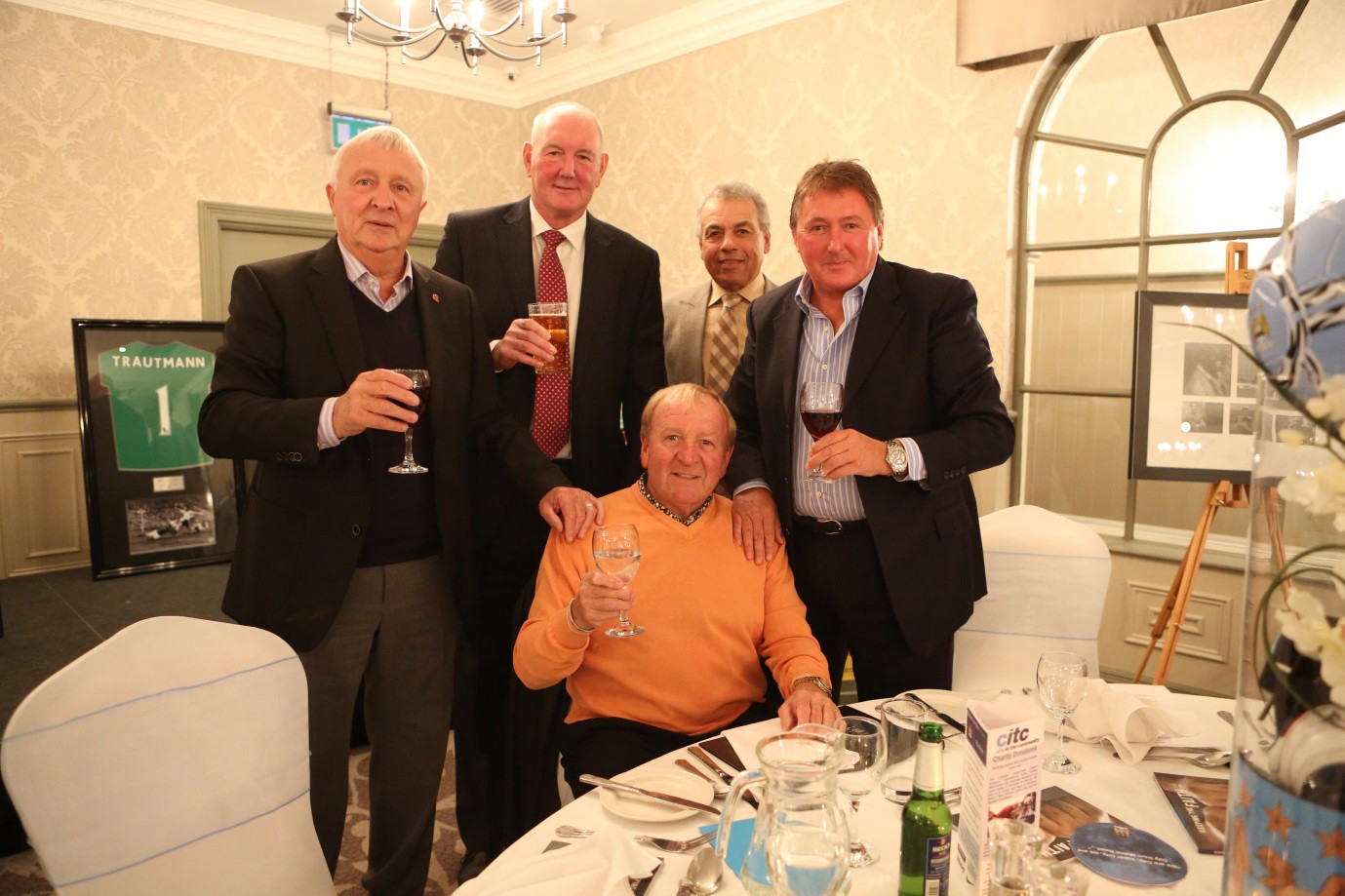 With places still available, why not join City in the Community for another fantastic day on Thursday 18th September? All proceeds from the event will benefit young people within our local community supporting programmes in multi-sport, social inclusion, health and education.
Brian Marwood, Managing Director of City Football Services, when asked about his support of City in the Community, said "City in the Community have developed one of the most integrated programmes within the world of football that connects with thousands of people within the Manchester area & beyond."
Both Brian and Tom have been heavily involved in the new £200m redevelopment project, which will be one of the finest youth and player development facilities in the world.
Don't miss out on this opportunity to question them on the exciting future of Manchester City F.C.
To join, Brian, Tom and a host of former players at this exclusive day please contact bluesonthegreen@mcfc.co.uk or call 0161 438 7836
A four ball team, costs £1,000.00 with all money raised benefitting young people in the local community.
Last year's event