With the City Football Academy well under way, we recently offered an opportunity for our community to be part of history.
The impressive facility will boast a state-of-the-art training facility for all of our teams and will include a new 7,000 seat stadium. On the new stadium there is a 64m x 3m wall where we'll be demonstrating the power of football.
Z Arts to deliver workshops in primary and secondary schools across Manchester, to produce a drawing that displayed 'the football effect'.
The artists (Stephen Nuttall and Ivan Liotchev) along with CITC staff delivered 12 workshops, working with over 300 young people.
Alongside the school workshops, entries were submitted online and through social media to engage as many of our fans from across the world.
Ten favourites, which will be used by Z Arts to inspire their final piece, were selected by a judging panel including a trustee of the Foundation Pat Loftus and Kevin Parker – the General Secretary of the Manchester City Supporters Club.
The winning images will also be displayed in the Family Stand at the beginning of the season.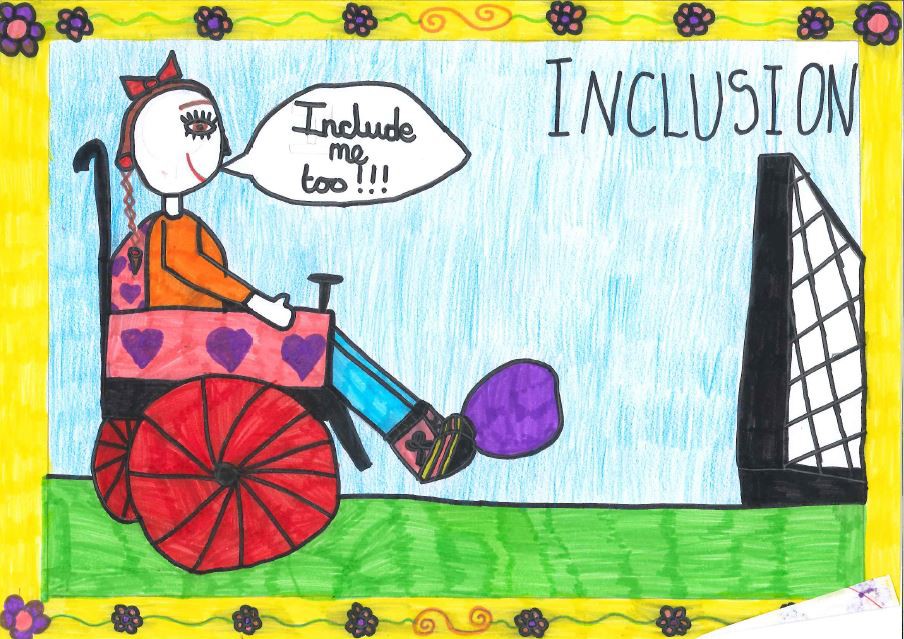 Congratulations to the ten successful artists; Jack Williams, Jessica MacGregor, Laura Murray, Dorota Golasik, Kelsey Kidd, Lena Przemylska, Theo Donachie, Davina Mistry, Olivia Owen, and Olivia Price.
We will be posting regular updates on the progress of the Foundation Wall as it starts to take shape over coming weeks.
For more information about the work City do in the community, visit mcfc.co.uk/community.