PUMA are delighted to announce the launch of the FtblHeritage Collection.
The inspiration is a celebration of PUMA's football heritage, incorporating the PUMA King lifestyle pack, and applying a mix of neon colours across the collection together with explosive graphics.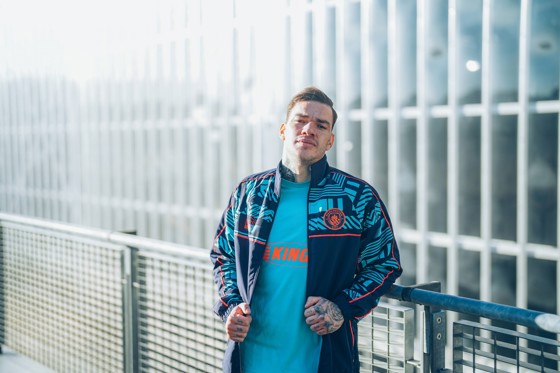 This collection will bring that retro feel through the lenses of Manchester City and is available online and in-store.
SHOP THE PUMA HERITAGE RANGE NOW
Season card holders and Members get 10% off' – become a member here.
There is also  free delivery for orders of more than £90/100euros/US$130.