It's here….
Today is, of course, Black Friday and there are loads of fantastic deals to be had at the Stadium CityStore or online.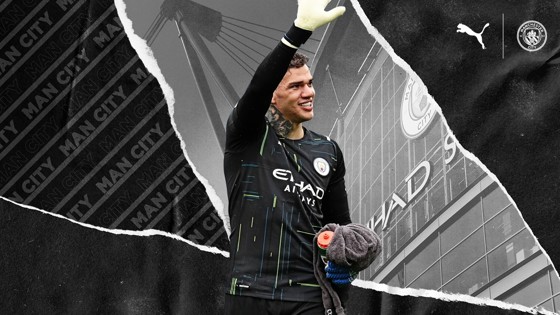 Many offers are now live with up to 50% of selected lines – while stocks last!
Of the many other wonderful savings, you can get 40% off our unique Third Kit.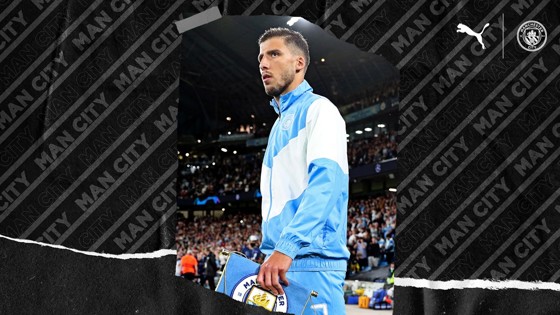 There's also 20% to be saved on all home kits and kids' goalkeeper kits – and with Christmas now less than a month away, what better time to do your festive shopping while making big savings?
But our Black Friday offers don't end there.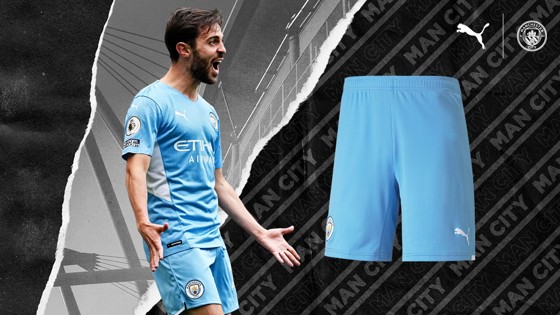 We've added new lines today that will save you up to 30% -our 'winter warmers' promotion includes gilets, bench jackets and winter jackets for men and women.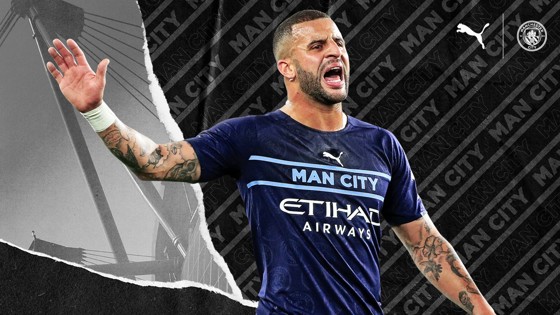 And if you can't pop in in person, you can order online and if you spend more than £90/US$ 130/100 euros, delivery is FREE.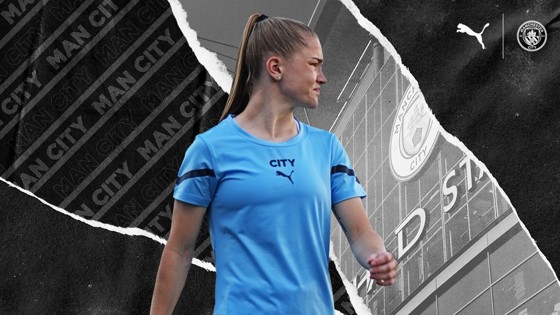 Don't miss out!