Picture Special
10
Fans join Danilo, Stones & Walker at kit launch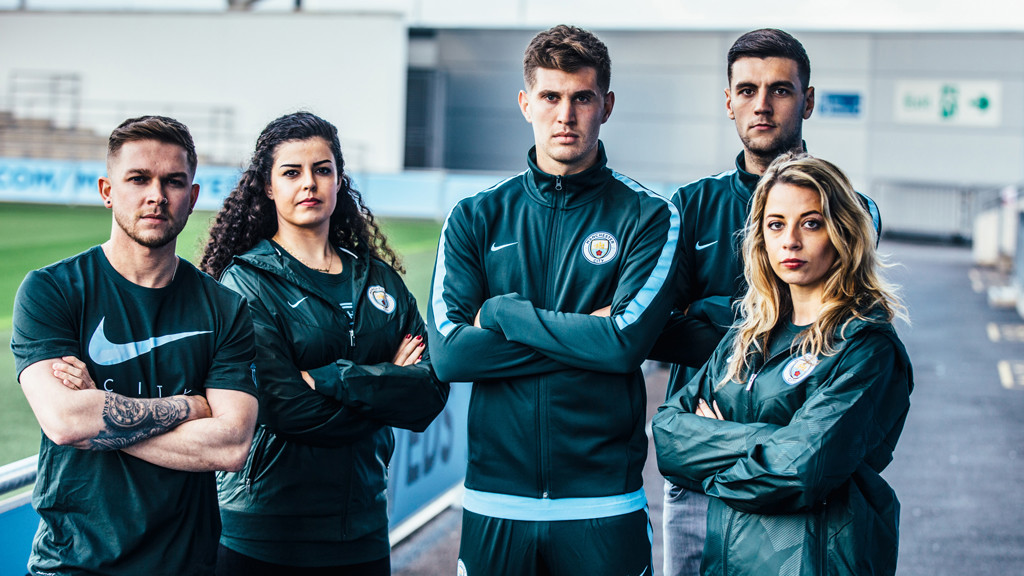 REVEAL: 2017/18 third kit.
Danilo, John Stones and Kyle Walker were the City trio to unveil the 2017/18 third kit and they received a helping hand from four lucky Cityzens.
The City stars met the fans at the Academy Stadium as they posed for pictures in the new playing kit and European training range and Club Photographer, Tom Flathers, was on hand to capture all the snaps you didn't seen in the kit reveal.
The 2017/18 third kit and training range is on sale now at mancity.com/shop and in store at the Etihad Stadium
WALK OUT: Complete with a thousand yard stare.
1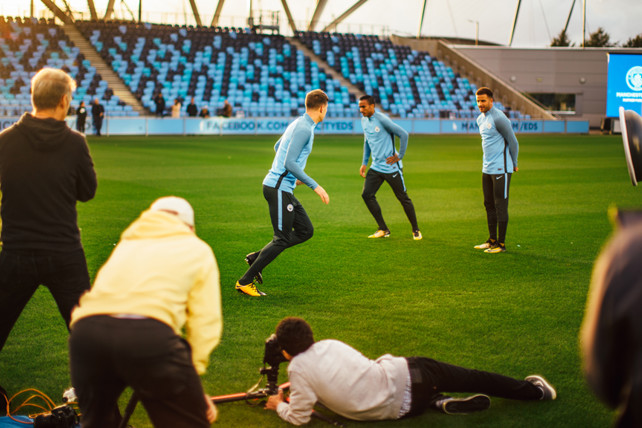 RUNNING MAN: Our trio of models strut their stuff for the photographers.
2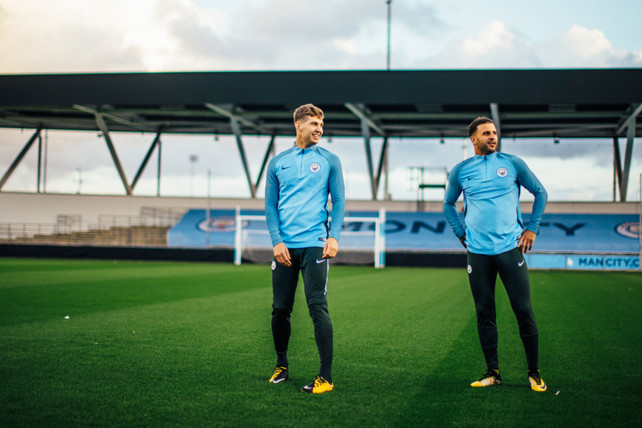 SUITS YOU: In the new European training range.
3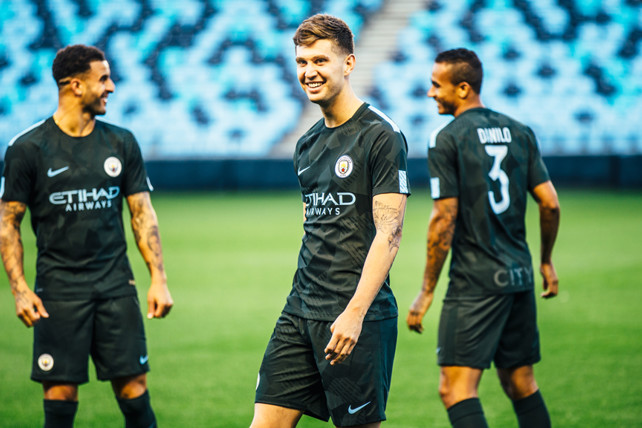 ON CAMERA: A happy John Stones.
4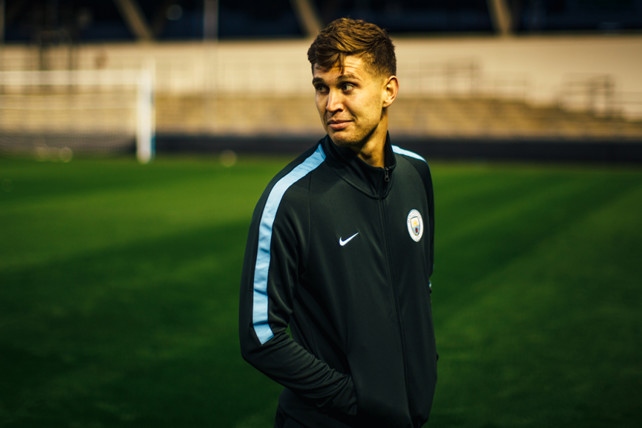 MODEL PRO: Our centre-half strikes a pose.
5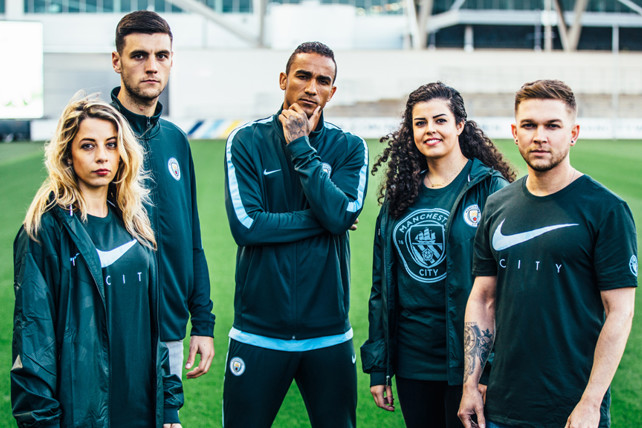 GREEN TEAM: A new colourway for this year's third kit.
6
SIGNED: Stones pens an autograph.
7
SQUAD: Kyle Walker makes a memorable photo for our four Cityzens.
8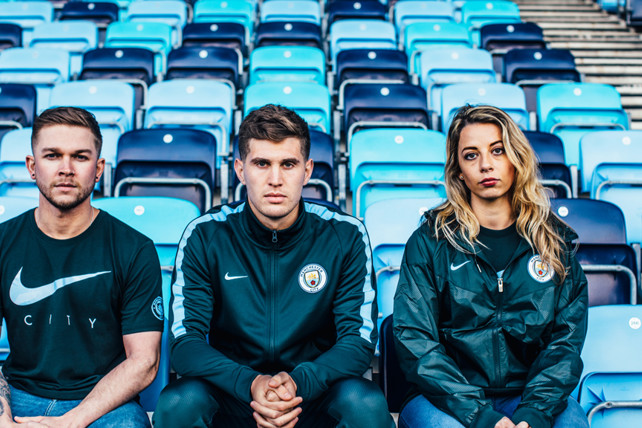 STARE DOWN: Stones had a helping hand unveiling our new training range.
9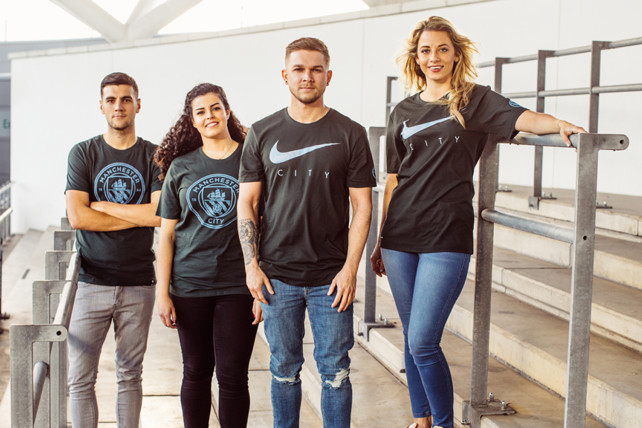 CITYZENS: Danny Hugo, Yasmin Farrah, Sean Jones and Micaela Blackshaw helped reveal the 2017/18 third kit.