Picture Special
10
Dickov and Given meet fans at Premier League Live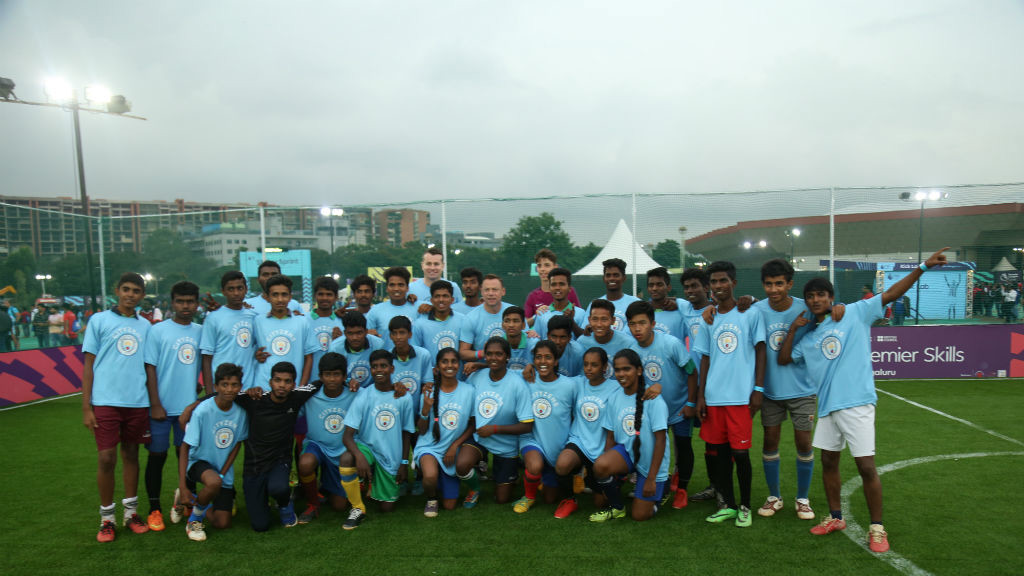 SQUAD PHOTO: Fans in Bengaluru pose for a photo with Dickov and Given.
We were delighted to meet our Indian fans at the Premier League Live event in Bengaluru.
Paul Dickov and Shay Given were the two Manchester City representatives who met a host of supporters at the two day festival.
With a number of activities on offer, including a chance to watch the Stoke game alongside the two former players, it was a brilliant opportunity to connect with our loyal fans in India.
Check out the best of the action in the gallery below...
PRESENTATION: The Bengaluru Supporters' Club receive their commemorative plaque.
1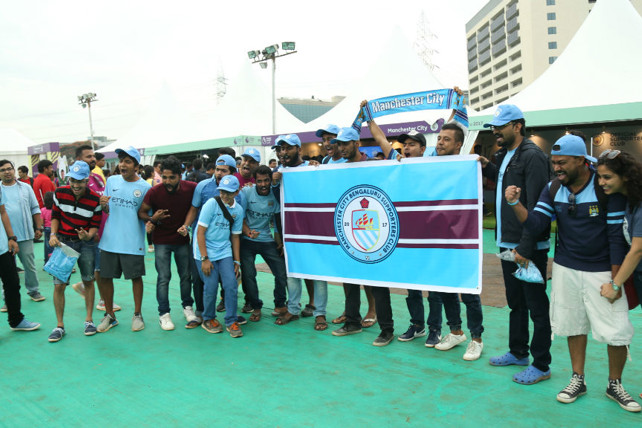 WORLDWIDE: The Bengaluru Supporters' Club.
2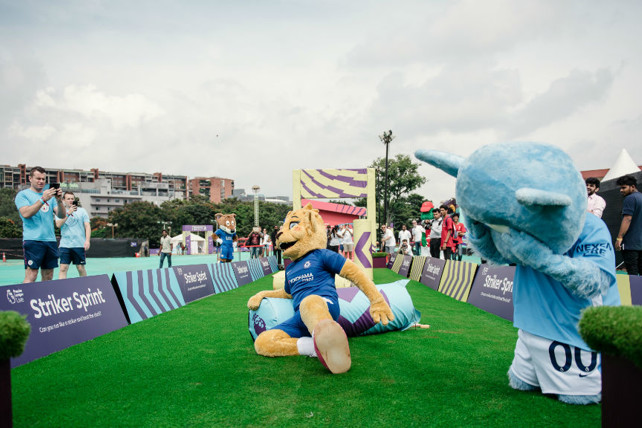 MASCOT MAYHEM: Moonchester takes on the Chelsea mascot.
3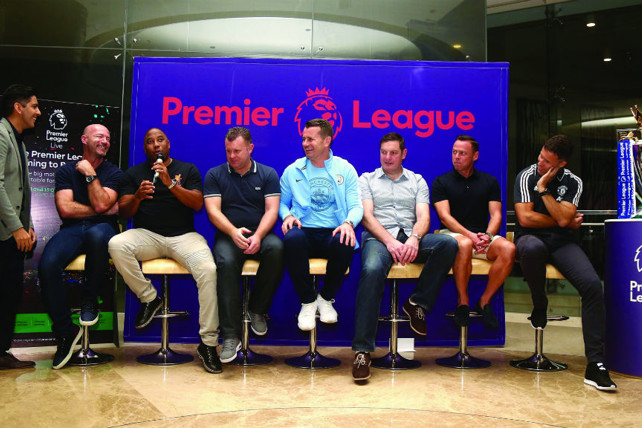 STARS: Paul Dickov and Shay Given join ex-Premier League players for a Q&A.
4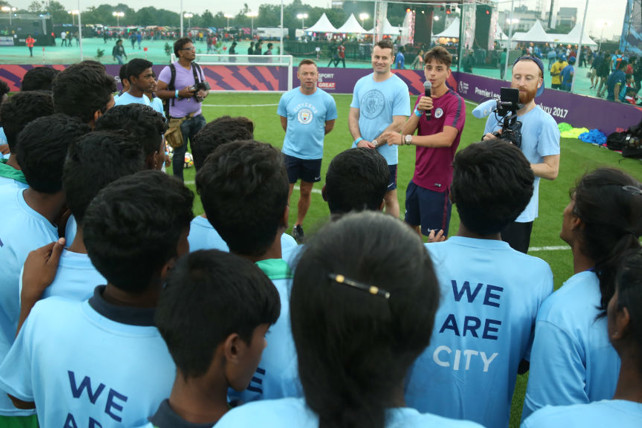 WE ARE CITY: The two former Blues meet some local children.
5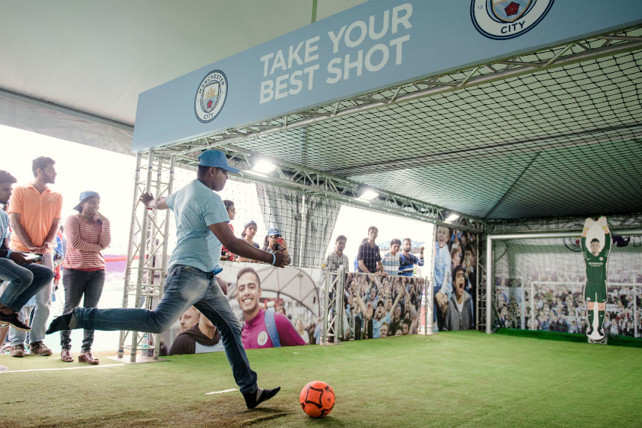 SHOOT: Fans take on the Manchester City Robo-Keeper.
6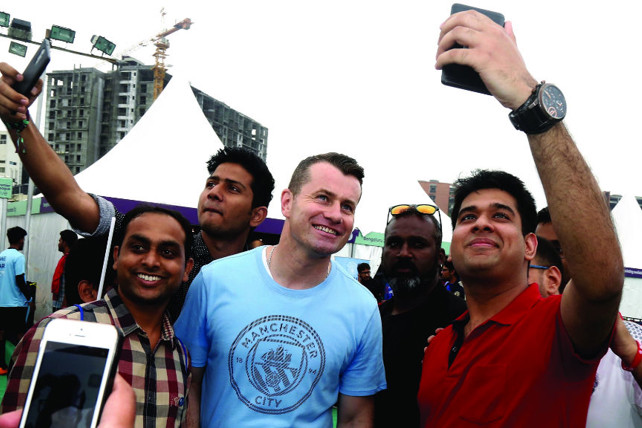 SELFIE: Given proved popular!
7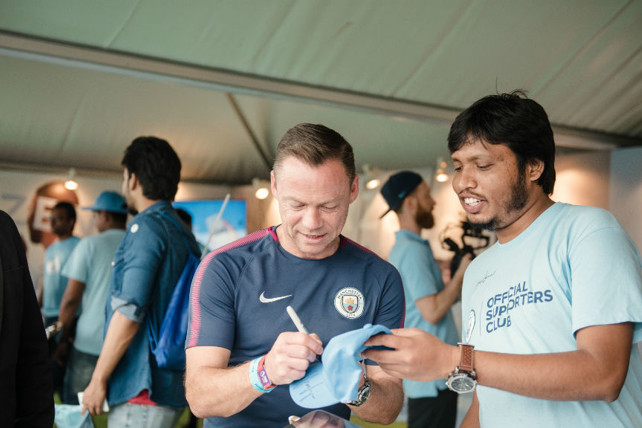 SIGNING: Dickov pens an autograph.
8
CAPTURED: A memorable photo with Shay.
9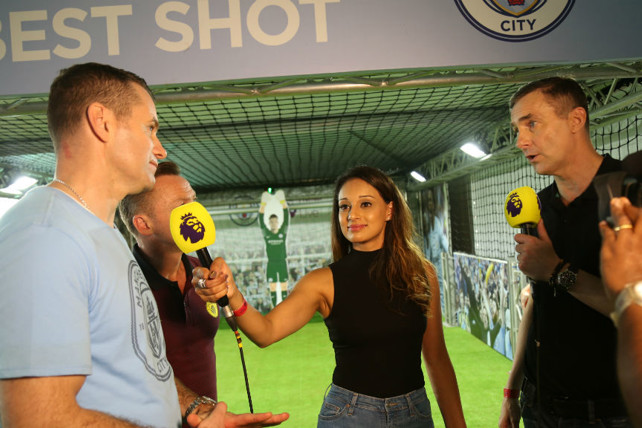 TV TALK: Given and Dickov chat to Premier League TV.