Picture Special
8
Blues meet fans in Houston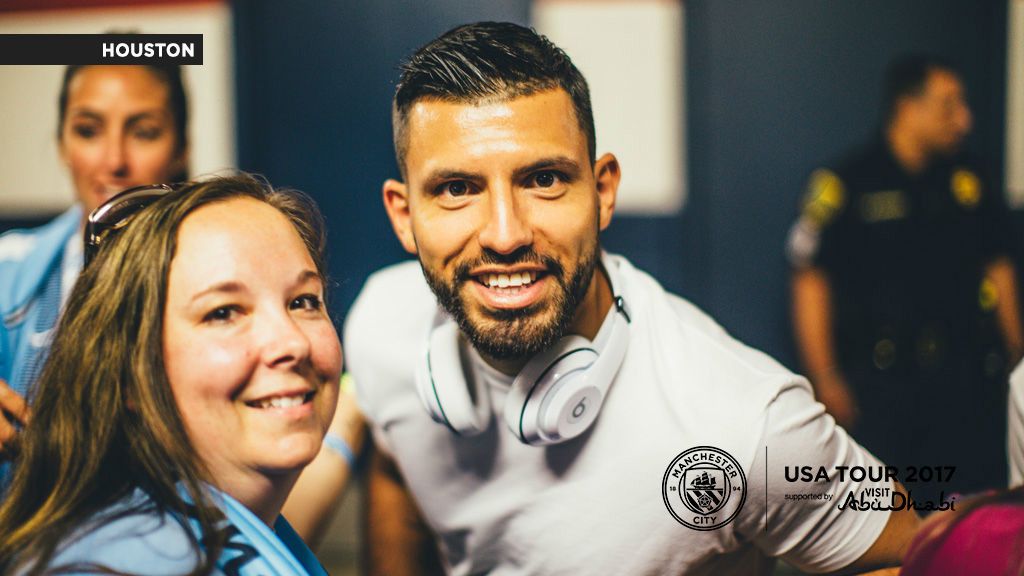 CHEESE: Sergio cracks a smile.
Houston's Manchester City contingent was treated to a rare selfie opportunity with the first team following the International Champions Cup game with Manchester United.
A 'golden circle' at the NRG Stadium gave the stateside Blues the chance to get up close and personal with their heroes, who were only too happy to stop and flash a smile for the camera...
NUMBER 2: The new lad proved popular.
1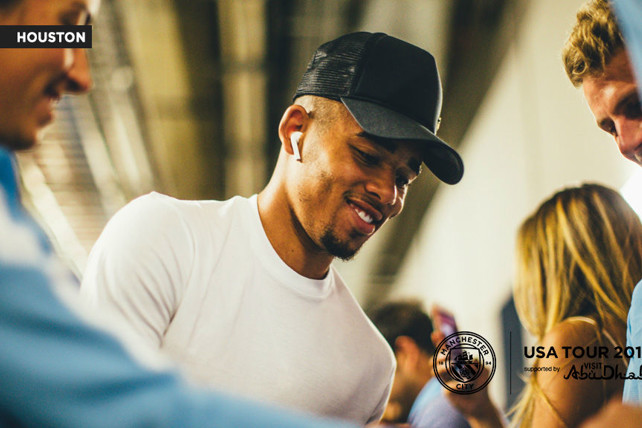 SIGNATURE: Signing time for Gabriel.
2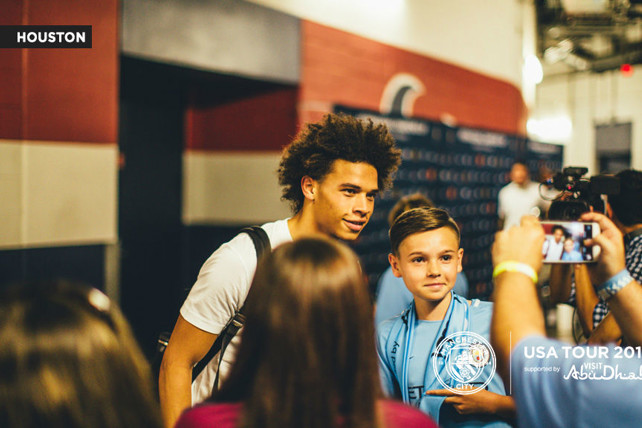 PICTURE PERFECT: A special moment for a young fan.
3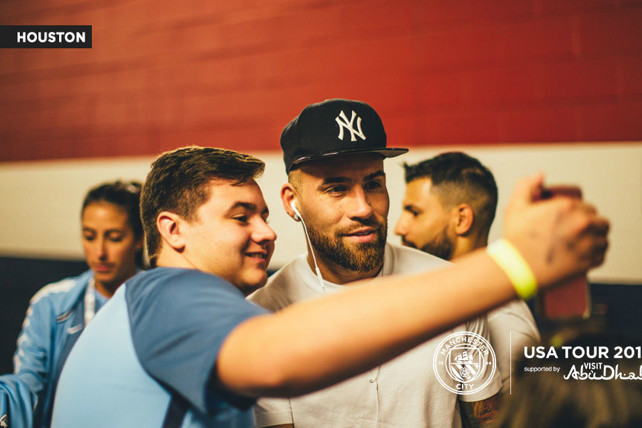 SELFIE: Nico stops for a picture.
4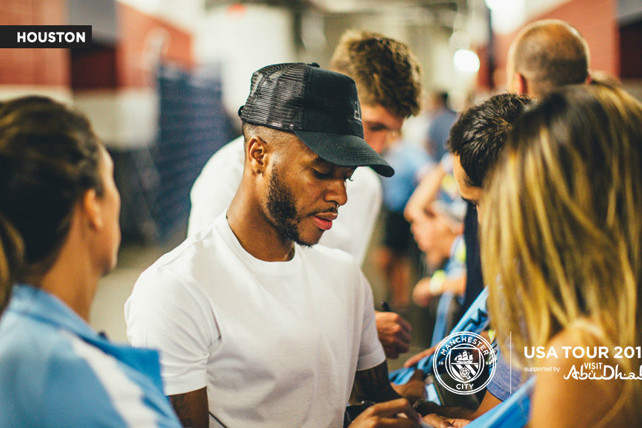 STERLING WORK: Raheem making a City shirt even more special with his signature.
5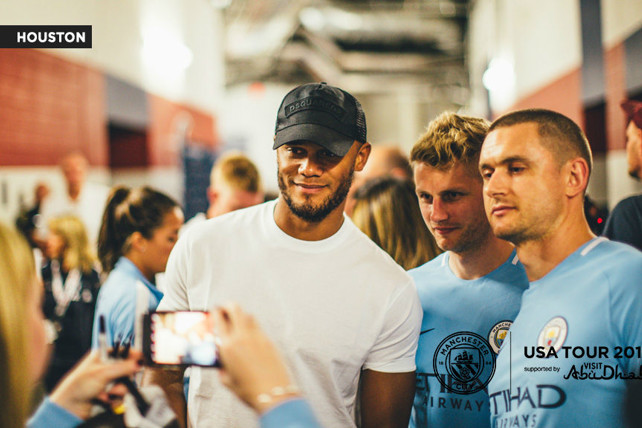 SKIPPER'S SMILE: Meeting the captain.
6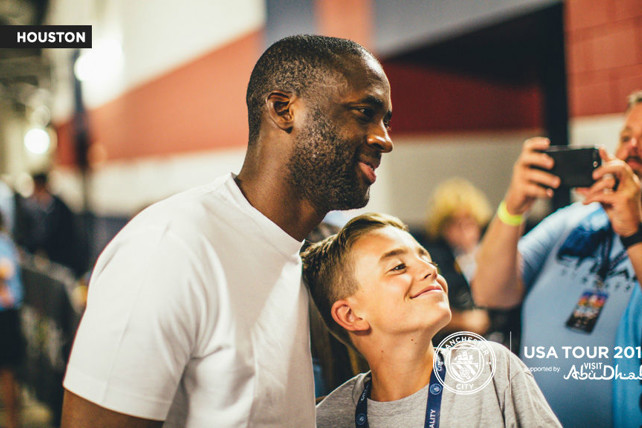 JUNIOR BLUE: Yaya makes one young fan very happy.
7
TWO FOR ONE: A Sergio and Phil double-whammy.