Picture Special
17
Picture special: Goals Soccer Centres
GOALS: Kids being coached by the players
City Football Group increases its physical presence both in the US and across the Americas with Goals collaboration.
City announced the exciting news that City Football Group has entered into a joint venture with Goals Soccer Centres to manage and create recreational soccer facilities in the US and Canada. Our club photographer, Victoria Haydn was on hand to capture to shots from the announcement event...
GOALS: Danilo gives a high five
2
GOALS: Danilo points at the camera
3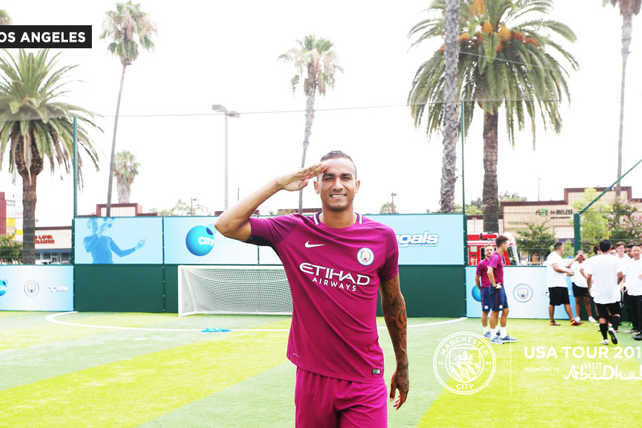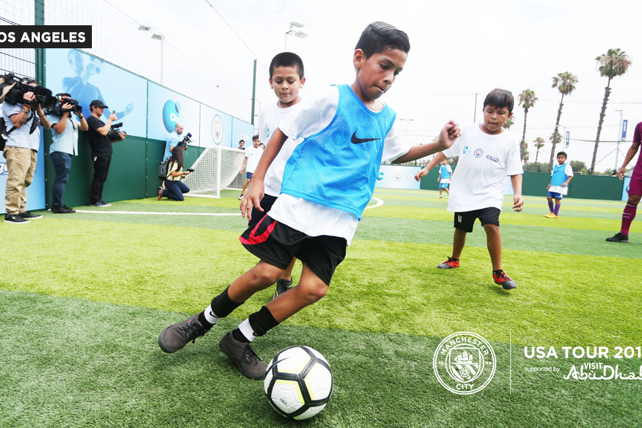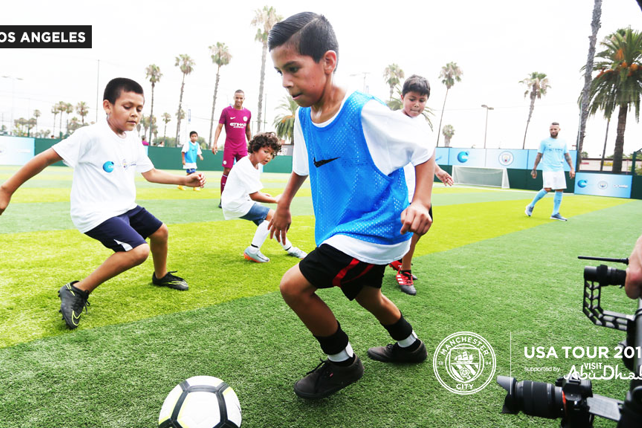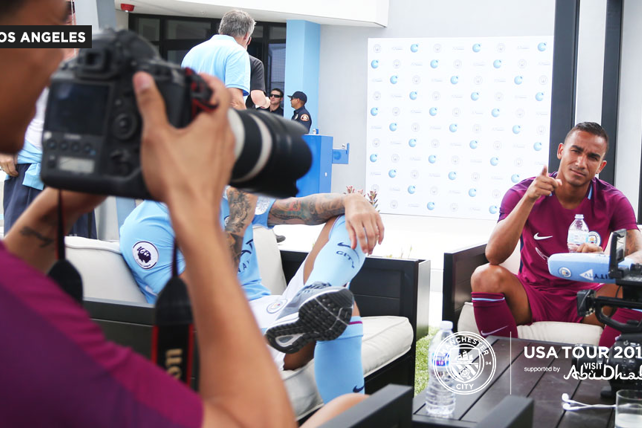 GOALS: Leroy photographs Danilo
7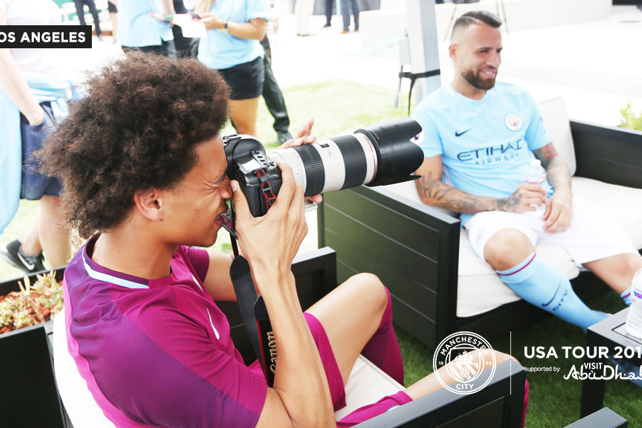 GOALS: Leroy's got a new job
9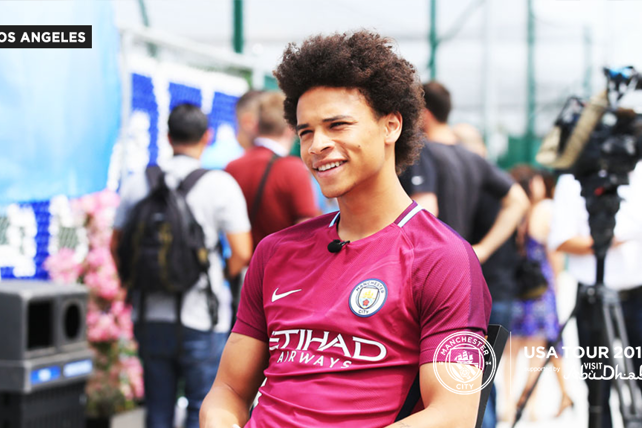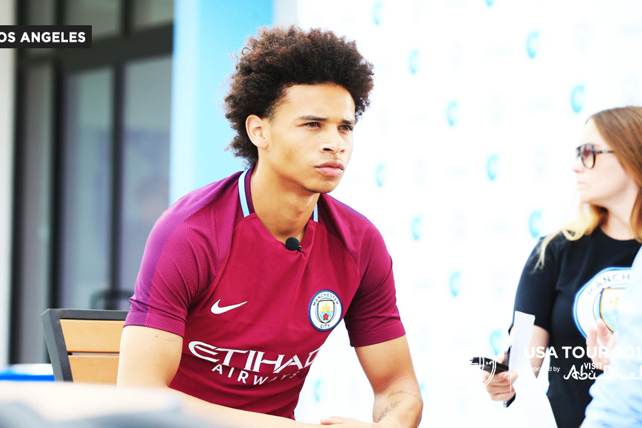 GOALS: Leroy takes part
12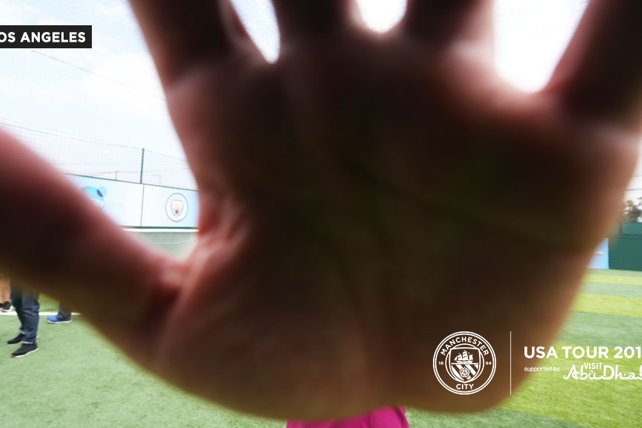 GOALS: Leroy's says "no photos!"
13
GOALS: Nico and Danilo chill
14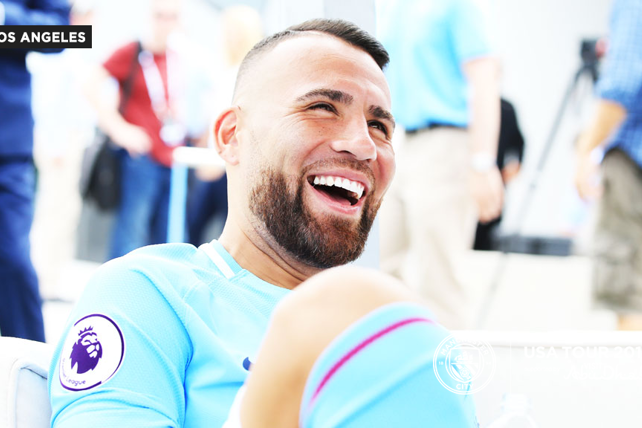 GOALS: Otamendi laughs
15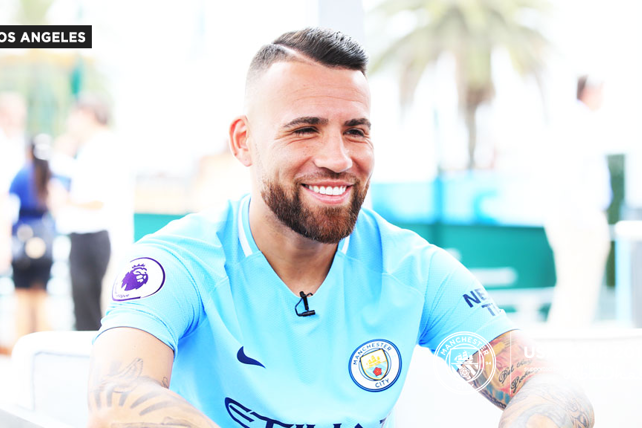 GOALS: Otamendi smiles
16
GOALS: Nico speaks to the media