Club News
1
#HackMCFC: Great prizes to be won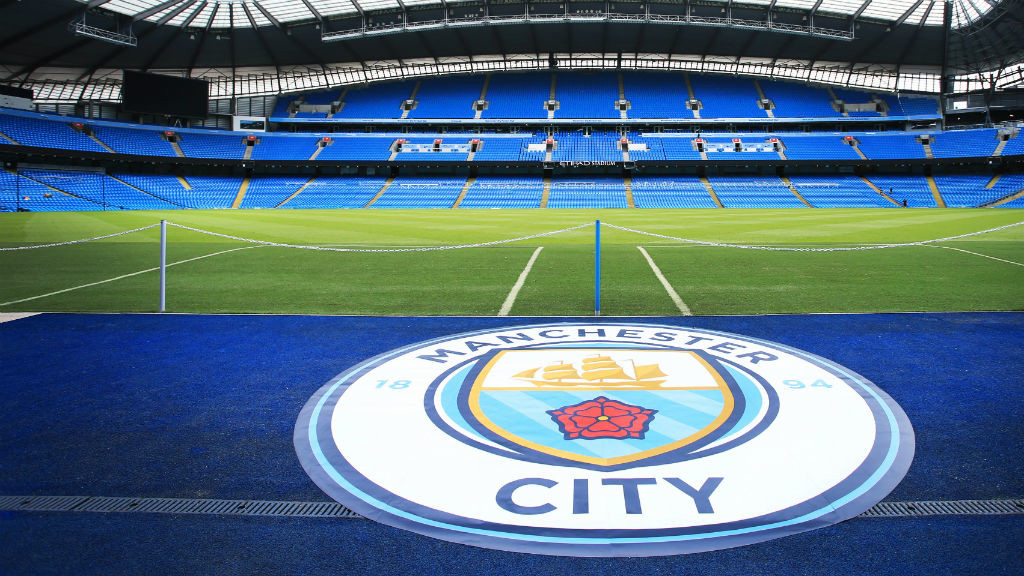 Etihad Stadium with new Man City badge
Manchester City's #HackMCFC event, the first football data hackathon to be organised by a football club, has just got more exciting!
We're delighted to announce that a £10,000 cash prize fund will be available at the can't miss event taking place at the City Football Academy on the 29-31 July.
In addition to the available cash prize fund, we have a raft of other incredible prizes on offer, including:
VIP tickets to one of Manchester City's home games at Etihad Stadium
Behind-the-scenes stadium and club tours
Signed shirts
Invitations to attend specially convened innovation labs with the Club's performance analysis and data insights teams.
So if you were umming and ahhing about applying to take part, there's now even more reason to get your application in before the deadline at 10:00 am BST on Monday, 11 July.
We're not just looking for sports scientists or analysts, we're also keen to receive applications from programmers, designers, entrepreneurs and creative minds who want to try their arm at analysing and delivering new insights on some high performance sports data.
For the first time ever, we'll be providing participants with exclusive matchday data courtesy of the Premier League, OptaPro and ChyronHego, so don't miss your chance to get involved and apply now!