Club News
1
Fan gallery: Blues go bananas v Everton
A 3-1 victory over Everton ensured City fans had a night to remember as Manuel Pellegrini's men booked their place in the Capital One Cup final.
Before the game, we asked Blues to help take us to Wembley and the home crowd certainly played their part.
The Etihad was electric as the City roar and sea of inflatable bananas created a special atmosphere that got the performance it deserved.
As always, Club Photographers Sharon Latham and Victoria Hayd were on hand to capture the celebrations, so check out the snaps below to see if you can spot yourself in amongst the yellow inflatables!
Banana invasion!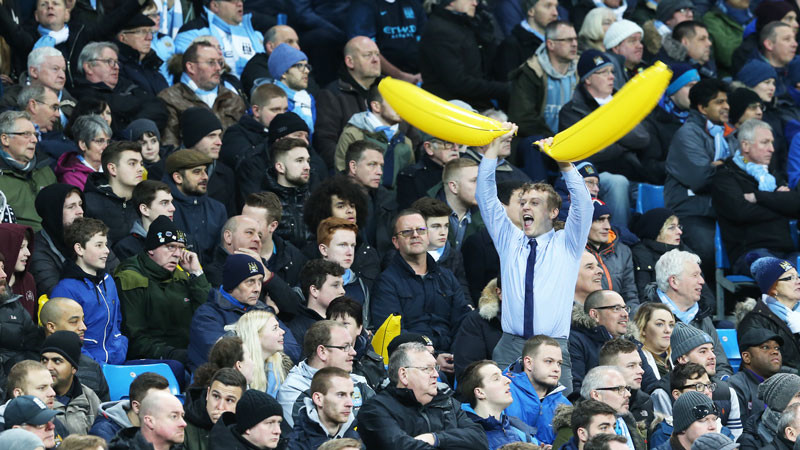 Well dressed for the big occasion.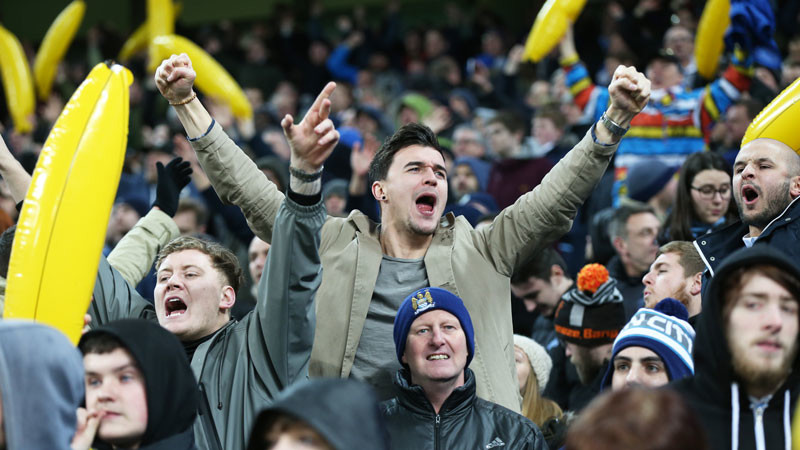 We're Manchester City, we fight till the end!
No doubt who the bananas were supporting...
It was a chilly night at the Etihad.
Comeback complete.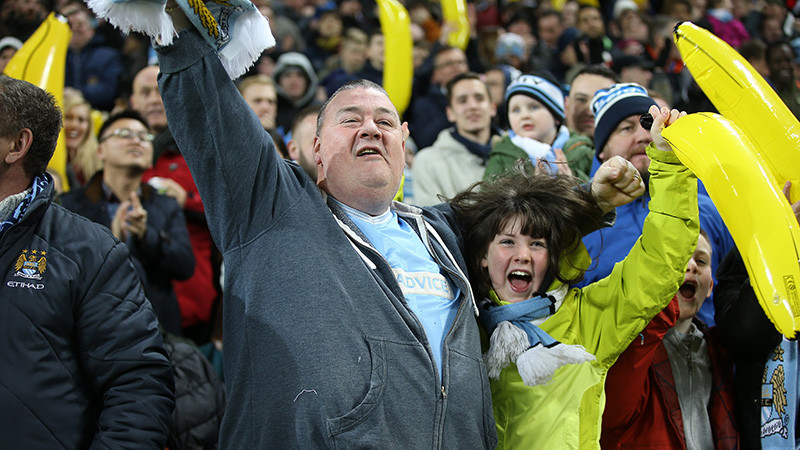 Wembley here we come...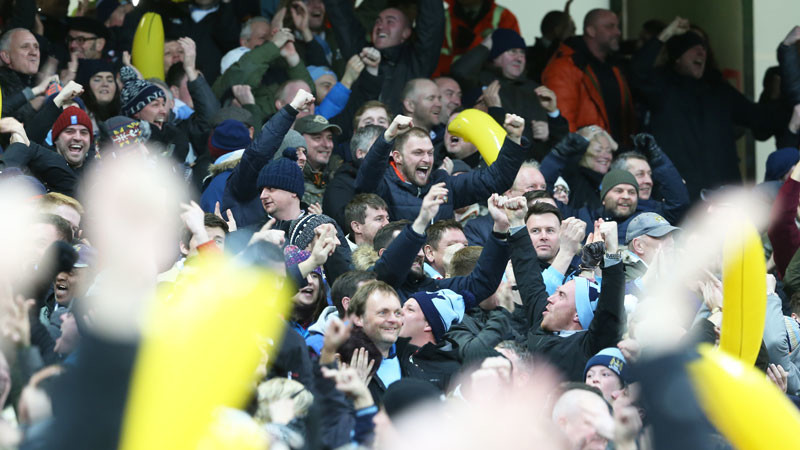 Aguero does it again.
A wall of noise.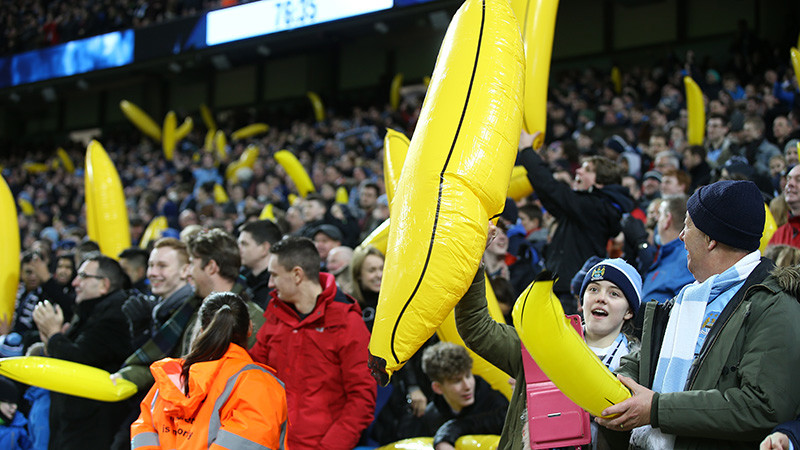 Snap! A young fan takes a picture on a night he'll remember.