Picture Special
11
FA Youth Cup: Man City's best ever XI...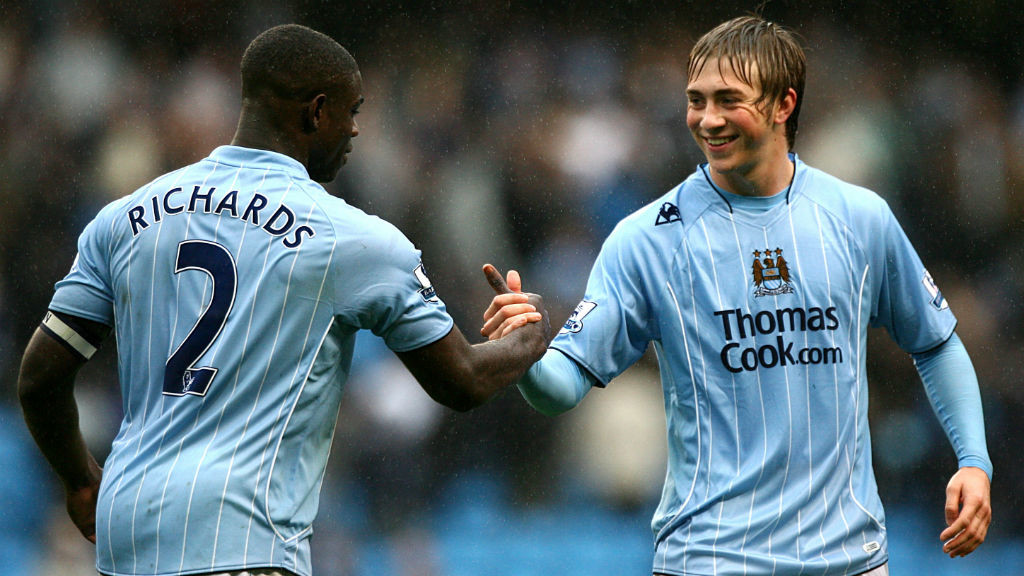 DUO: Two of City's biggest FA Youth Cup stars from years gone by.
Manchester City have had some excellent FA Youth Cup teams through the years but who makes the cut in our all-time XI?
Alex Williams – Williams' City fell to Millwall in the 1979 final and Aston Villa in the 1980 final but it was just the beginning of an excellent City career for the goalkeeper.
1
Micah Richards – The right-back played almost 250 matches for the first team, winning the FA Cup and the Premier League in the process.
2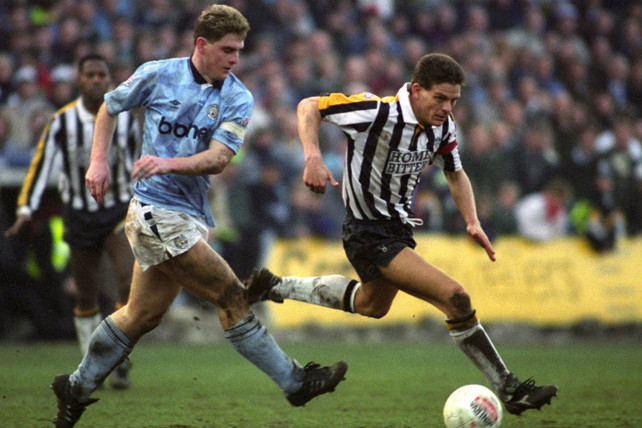 Steve Redmond – The captain of the famous 1986 side, Redmond played for the club for eight years after that victory and went on to captain the first team too.
3
Ian Brightwell – Known as one of the most versatile players in City's history, Brightwell spent 12 years in the first team between 1986 and 1998, making 338 appearances.
4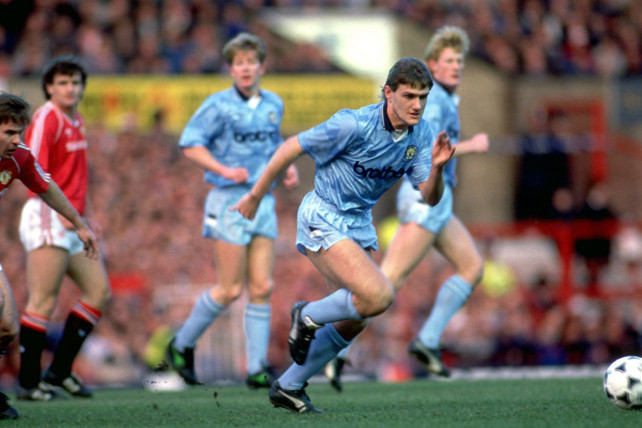 Andy Hinchcliffe – An England international left-back with an excellent ability from set pieces, Hinchcliffe was a regular for City between 1986 and 1990.
5
Clive Wilson - Wilson was a key part of the 1980 team and enjoyed eight years at Maine Road before a move to London which involved spells at Chelsea and Queens Park Rangers.
6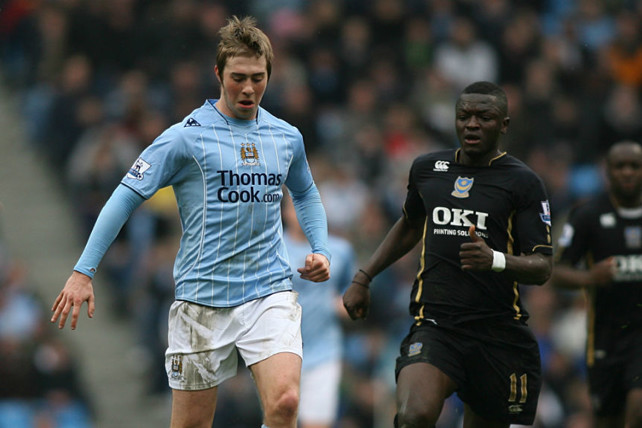 Michael Johnson – Johnson made a big impression on the first team after the unsuccessful 2006 final, scoring memorable goals against Derby County and Aston Villa before his career was disrupted by injuries.
7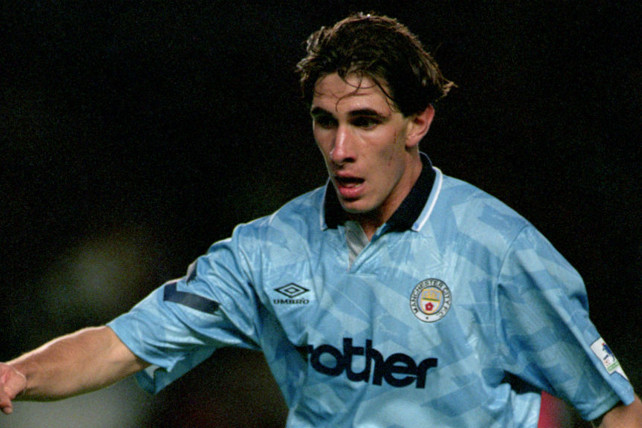 Paul Lake – Something of a cult hero amongst City fans, Lake starred all over the pitch between 1986 and 1990 before a knee injury that effectively ended his career.
8
Daniel Sturridge – Sturridge was the star of City's triumphant 2008 team before a short first team career at City was ended by a move to Chelsea.
9
Kelechi Iheanacho – City's young Nigerian is a crucial part of Pep Guardiola's first team squad and it was in the Youth Cup run of 2014/15 that City fans got their first glimpse of him.
10
David White – White scored 79 goals in 273 league matches for City between 1986 and 1994.