Academy News
1
Under 18s in Portugal: Day six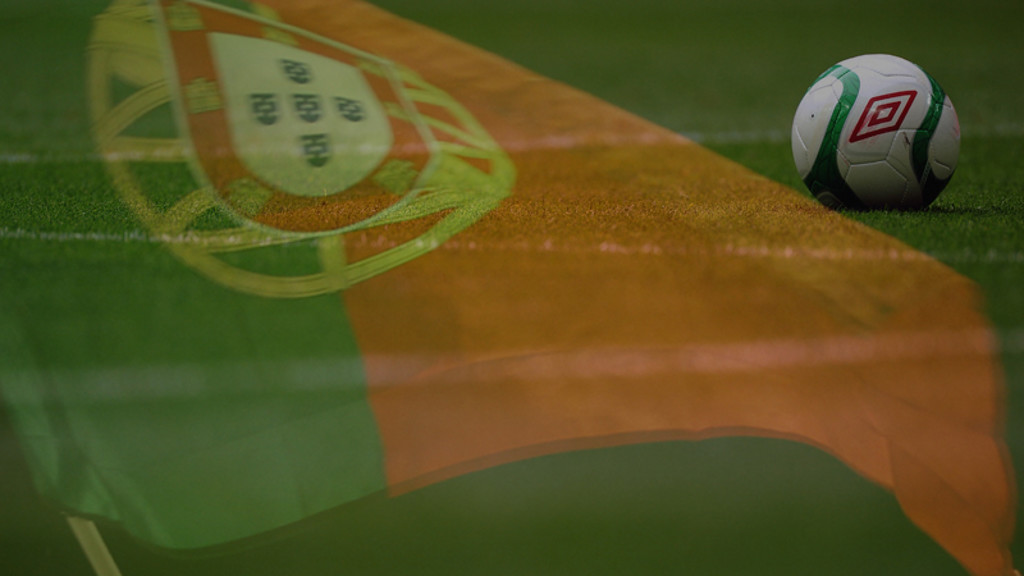 academy
Day six was a match day as City took on Benfica at the Caixa Futebol Campus - the training complex of the Portuguese giants.
I might have to have a word with the boys from the sport science department – my legs are feeling stiff today, thanks to a particularly competitive game of head tennis that occurred yesterday afternoon.
Head of Academy Mark Allen and Skills Coach Kristian Wilson spent lengthy periods of the five set epic on either side of the net, trying to gain the psychological edge with a range of taunts designed to get in the other team's heads.
On Mark's team: me, Al Stewart (Strength and Conditioning), Josh Nije (kit).
On Kristian's: Matt Cook (Head of Sport Science), Adam Collins (Head of Performance Analysis), Stuart Millward (Physio).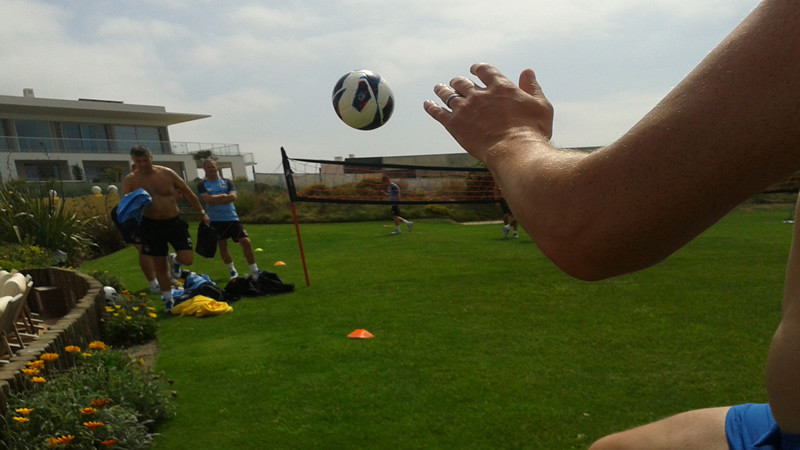 "They don't want it - yesterday's fish and chip paper" Kristian declared.
"They're looking tired, their legs are gone," Mark countered.
Kristian's team prevailed.
Just. Three sets to two.
I like to think I held my own, but we were undone by a combination of dubious refereeing (umpiring?) by Andy Findlay of Performance Analysis, and a few overcooked serves by yours truly.
Today, the team played some bright football in their narrow 1-0 defeat to Benfica and perhaps it was only in chance creation where City failed to match their Portuguese counterparts.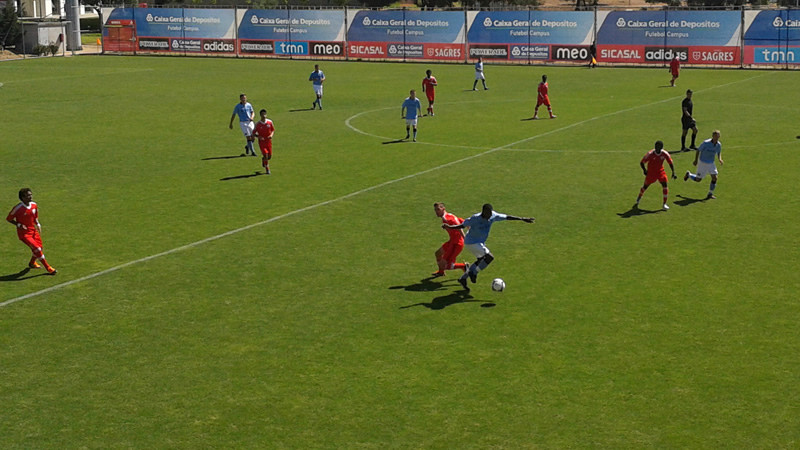 Still, when you factor in the unfamiliar climate, the level of the opposition and the fortuitous nature of the goal, there were more positives than negatives to take away from the match.
After the match, the squad were given a tour of the Campus to get an idea of how Benfica approach their training sessions in the days leading to matches and when you saw the walls pasted with photographs of Eusebio, Bella Guttmann and past European Cup glories, as well as quotes from Benfica Chairman Luis Filipe Vieira, you could see that there was plenty to inspire these young players.
We went out to the training pitches that look out across a body of water to the city of Lisbon as the sun was beating down. One of the coaches remarked that former Benfica forward Marcos Lopes must have been mad to have left this behind for Platt Lane, to which another replied,
"Well, he's been training alongside Yaya Toure and Sergio Aguero for the last month, so he's not completely bonkers."
Fair point.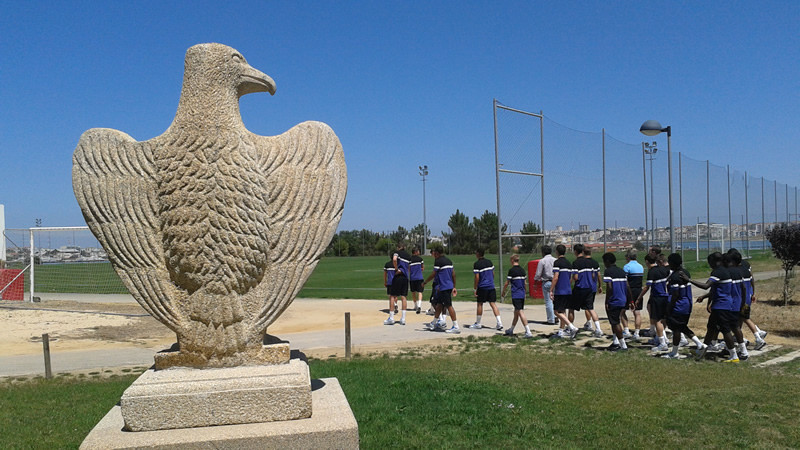 Tonight the team will rest up in the hotel before training tomorrow where all eyes will be on Sporting Lisbon, the final friendly in City's pre-season tour of Portugal.
We'll be bringing you a full report of how that match pans out and another diary piece tomorrow letting you know how preparations are coming together.
@markbooth85