Academy News
1
Under 18s in Portugal: Day four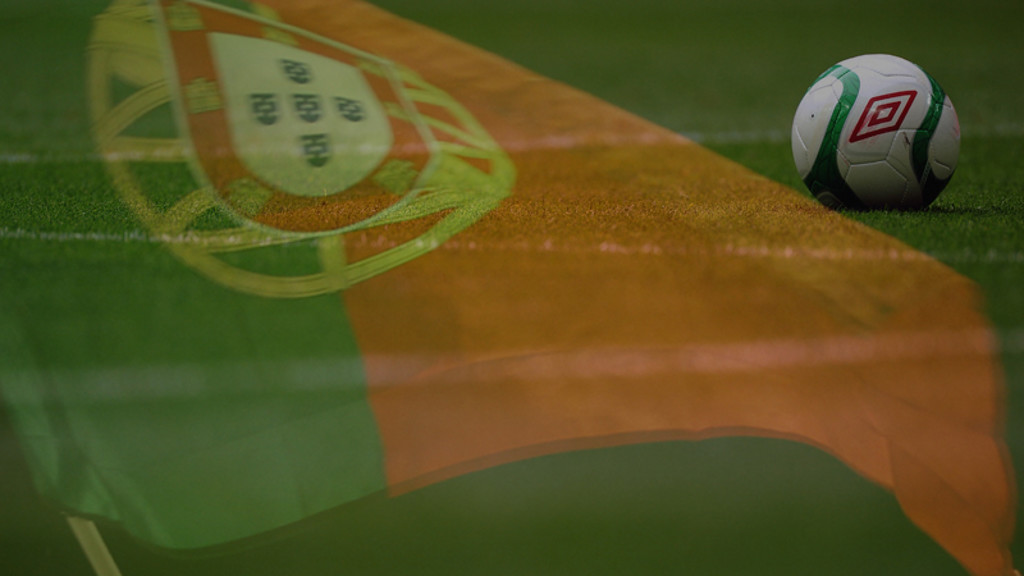 academy
It's one of football's biggest clichés but "game of two halves" certainly rang true last night in City u18s 4-1 win over U.D Leiria.
City found themselves on the back foot for long stretches in the first period, unable to find a fluency in possession and the half-time deficit perhaps served as a wake-up call to Adam Sadler's men.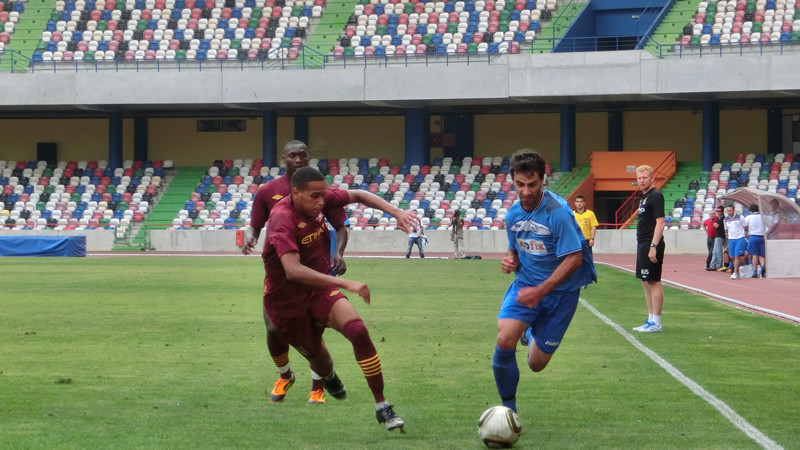 In the second half, the assurance in possession was present – City kept the ball further up the field and began to demonstrate the standards demanded by the coaching staff in training all week long to end up wining the match 4-1.
Image Gallery: City in Portugal: Training gallery
Today, the lads have been split into two different groups for training – those who featured heavily last night were taken for light recovery sessions, while those who didn't feature headed to the pitches for a normal session.
The weather hasn't been as blisteringly hot as one might have expected for Portugal at this time of year but the lower temperatures have probably been a blessing for a group of players training hard for full match fitness.
This afternoon, Scott Sellars and I sat down to watch the second half of the first team's encounter with Arsenal and a few of the lads were peering over our shoulders to see George Evans and Marcos Lopes come off the bench for the Blues.
As Scott remarked, George was training at Platt Lane with the under-18s just a few weeks ago and now he's appearing in front of a full house at the Bird's Nest Stadium in Beijing, replacing Carlos Tevez.
The hope for Mark Allen and his team of staff is that the players pick up on things like this and use them as incentives to work hard, to meet the standards and make themselves seen for when opportunities like Marcos and George's arrive.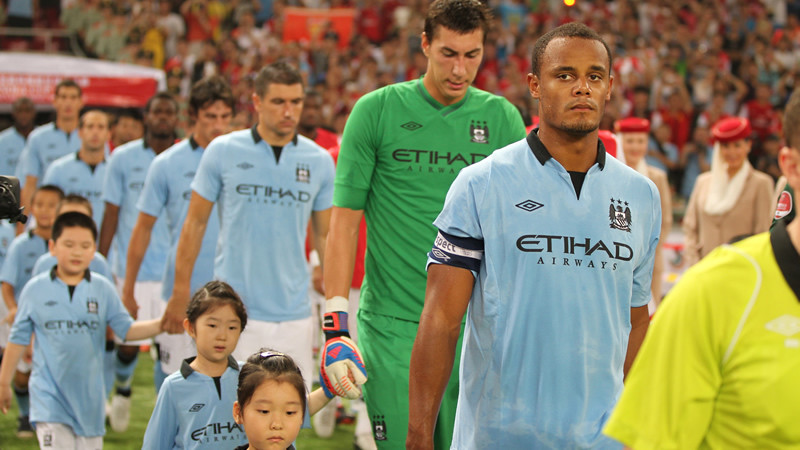 Tonight we'll be heading into Lisbon, to the Estadio del Luz to be precise, to watch Real Madrid take on Benfica. Madrid travel with the likes of Gonzalo Higuain and Angel di Maria among their ranks so it's a great chance for this young squad to learn from some of the world's best players in a live match situation.
The lads are constantly told to take in as much football as possible and gleanings made from tonight's fixture will no doubt be incorporated into team talks and work undertaken over the next few days.
City u18s are next in action against Benfica on Sunday, with the match set to kick-off at 10am. We'll bring you a full report on the site shortly after full-time.
@markbooth85