Academy News
1
Under 18s in Portugal: Day eight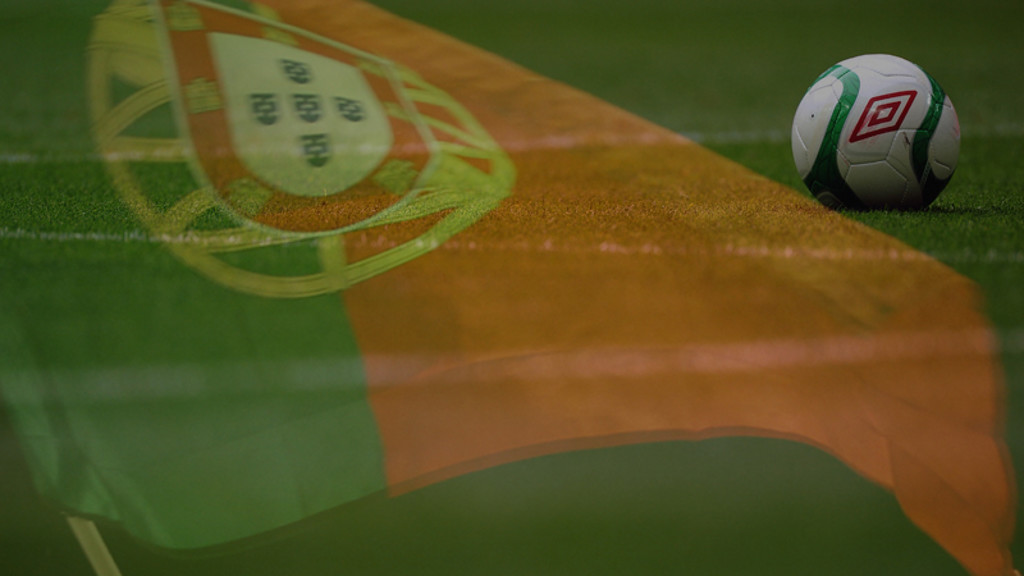 academy
There's medals being dished out left, right and centre in London at the moment but perhaps the most significant one in Portugal was given to Kean Bryan on day eight in Portugal.
As we discovered yesterday, camp fever is something that is important to stave off when on a pre-season training camp, so it was with that in mind that the squad took a trip to a local bowling alley on the day before the team's final friendly in Portugal.
Competition was fierce among the boys as City filled up six lanes, each with teams of five or six competing for individual and team honours over two games of bowling.
Despite strike-laden efforts from James Horsfield and Billy O'Brien, it was Kean Bryan who came out on top in the individual game, his score of 245 put everyone else in the shade and he received a deserved medal for his impressive showing.
Elsewhere, in the team results, there was only going to be one winner and that was the staff who saved face by proving that the when individuals sacrifices themselves for the collective, there can only be one winner.
In the morning, those without heavy involvement in the match against Benfica made their way to the training ground for a light session that focused on pressing, ball retention and movement off the ball, overseen by Adam Sadler who, as always, demonstrated his passion and enthusiasm for possession football.
Brazilian/Portuguese (depending on how he's feeling on the day) Gabriel Almeida was in fine form in these sessions, scoring a hat-trick of "golazos" in the small-sided game at the climax of the morning's play.
One of the goals was particularly eye-catching, a beautiful flick with the outside of his boot which had the keeper beaten from the moment it left his boot.
Today the team will have another light session in preparation for the match against Sporting Lisbon this evening. Sadler will be hoping to sign off the team's stay in Portugal with a win but will face more tough opposition.
The squad will travel back to the UK on Wednesday, check in to Platt Lane on Thursday for a team photoshoot and then depart for Oberndorf to take part in a youth tournament to cap a busy few weeks for the under-18s.