Academy News
1
Sadler looks for City's true grit
Adam Sadler
Adam Sadler has echoed the sentiments of his opposite number encouraging a hard work ethic ahead of City's FA Youth Cup fourth round tie with Swindon Town.
The Blues travel to Wiltshire hopeful of continuing their run in the competition after beating Corby Town 4-1 at Ewen Fields in November, but now face a tricky challenge in the shape of the in-form Robins.
Swindon's youth manager Paul Bodin has stressed focus, effort and mental strength are needed to have a chance of progression and Sadler had similar advice for his team.
"All the players and staff are really looking forward to the game," he said. "It should be a good occasion and we're playing at a really good venue against a good opponent. It all makes for what should be a great night for everybody concerned.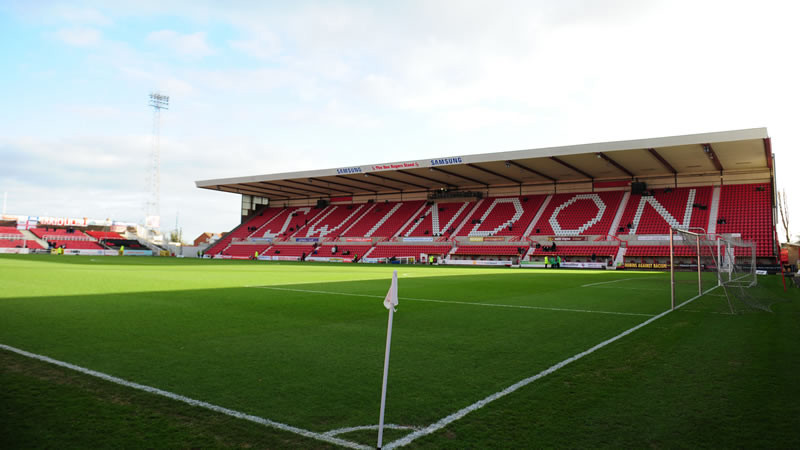 "Like anything, if you want to be successful it takes a lot of hard work. It's easy to say that but it's something that can be difficult to produce in life. We need to produce a performance that marries effort and quality.
"We will be attacking the tie in the same mindset that we attack every game, which is with a huge amount of application. Hopefully, that will stand us in good stead for this game."
City's run last season came to an abrupt end at the hands of fourth-round opponents Nottingham Forest
The Blues were beaten 2-1 at the City Ground a year ago, but Sadler insists that memories of that disappointment are now confined to the past.
"It's a different season and a different group of players," he opined. "We're working in the development phases of the players' careers and all of these occasions are fantastic for their development.
"It's another experience, another opportunity to test themselves against good opposition so really it's about their development, primarily.
"No matter who we play, our game is based on working hard from the first to the final whistle and that will be very much at the forefront of our thinking tomorrow evening."