Academy News
1
Symons relishing City reunion in Youth Cup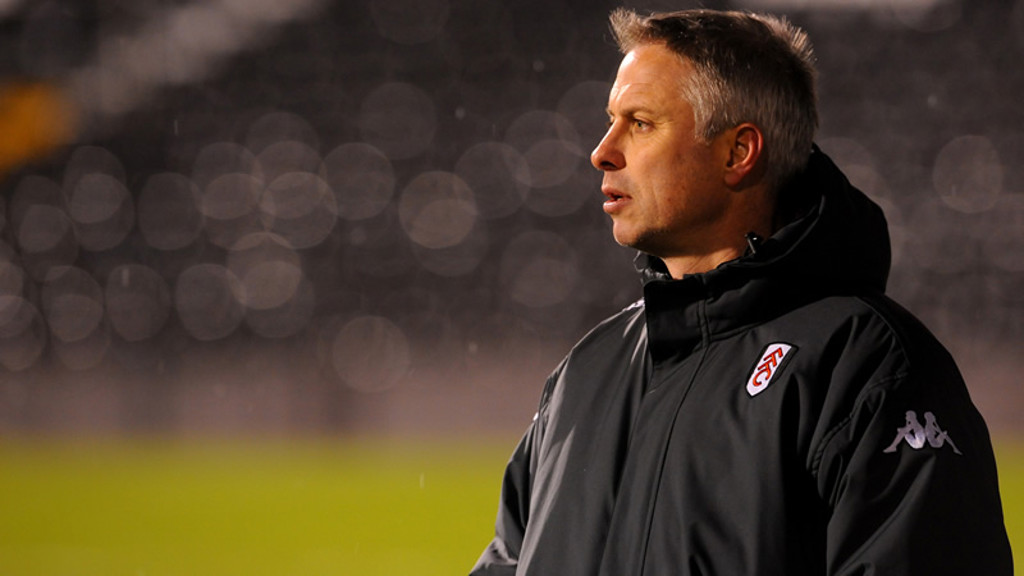 Kit Symons Fulham
Fulham's Academy manager Kit Symons has spoken of his side's excitement ahead of their FA Youth Cup fifth round tie against City.
The former Blues captain admitted he was thrilled to be drawn against his old club and the game will prove a stern test for Adam's Sadler's boys, with the Cottagers enjoying emphatic wins over Carlisle United and Peterborough United to reach the fifth round stage.
Symons was full of praise for City having previously watched the Blues' 4-1 victory against Swindon in the fourth round. He confessed that Fulham are relishing the challenge that lies ahead of them.
"It's a really exciting tie," he said. "We're all really looking forward to it. City are doing very well in their league and we're doing quite well in ours so it should be a good game. I watched City in the previous round against Swindon and they have some excellent players. It will be a great test for our boys.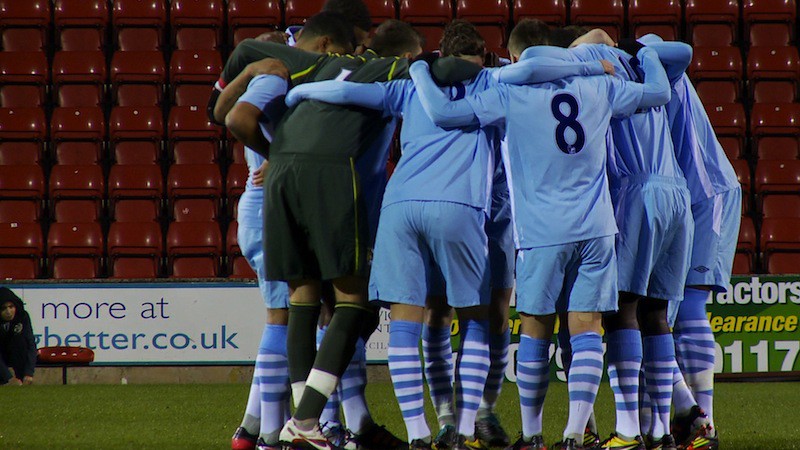 "We're approaching the game in the same way we do for any other Youth Cup game. We take the approach that the competition is a very special tournament and we get our players to prepare similarly to that of the first team. We do an analysis on the opposition, we get plenty of footage on their games and we try and big it up.
"I know other teams try and play it down to take the pressure off their players but I think it's a fantastic competition. Ideally what we want is for players to play in our first team so they're going to be put in pressured situations so we deliberately try and big it up to the full value of the competition. We put our players under pressure and see which ones can handle it and which ones can't.
"We go into any game we play with confidence but we respect any opponent we are up against. As I said, I watched City against Swindon and I've seen several of their games.
They've got some great players without a doubt. It's a test for us but that's what we're in football for, to keep testing yourself against quality opposition.

...Symons on City.
Symons began his playing career at Portsmouth and moved to City in the summer of 1995. The defender became club captain and made 124 appearances, scoring four goals, before moving to Fulham in 1998. He played for the Cottagers for three years before heading to Selhurst Park to play for Crystal Palace.
The 40-year-old spoke of his delight that the tie gives him the chance to come back to Manchester and face his former side, as well as catching up with some familiar faces.
"It'll be great for me to come back to City," he commented. "As soon as the draw was done I was really excited about it. I've still got lots of friends up in Manchester and I still know people who work at the club. It almost was a great club and still is and there are some really good people there. I'm really looking forward to it."