Academy News
1
Allen delight as City shine in Abu Dhabi sun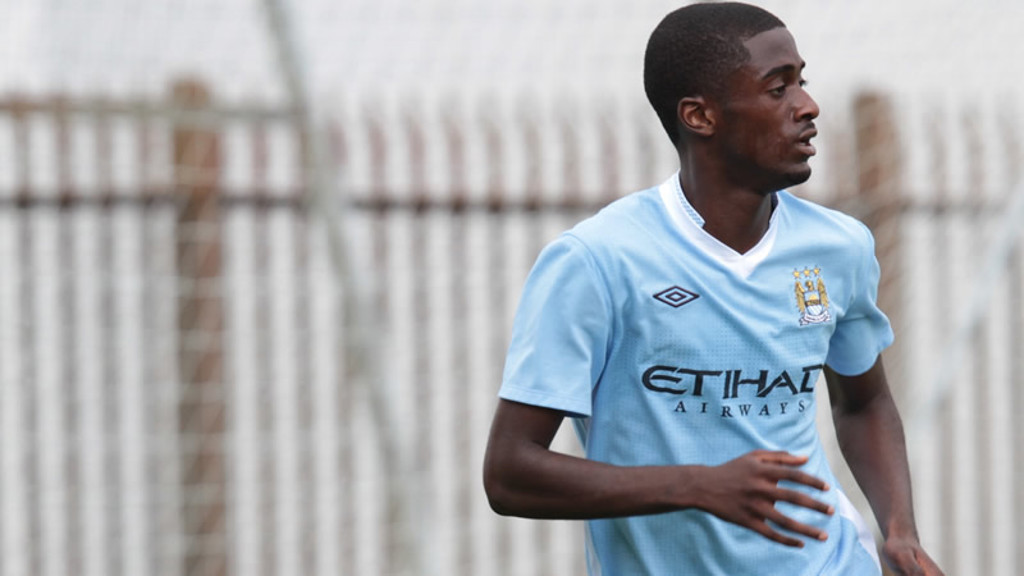 Generic Action Shot2
Mark Allen's Academy side are putting the heat on their rivals out in Abu Dhabi.
The young Blues have won their first three matches to top the Al Ain International Juniors Championship table ahead of star rivals Inter Milan and Valencia.
Jordi Hiwula is leading the charge with goals in all three games - including a double to see off the United Arab Emirates national Under-17s 4-2 in the opening match.
"He was super, unplayable in a game that was a very good team performance," said manager Allen, whose team stormed back from a penalty equaliser to lead 4-1 until the closing minutes.
Valencia were toppled next. The Spanish side soon levelled Hiwula's fifth-minute opener but Courtney Meppen-Walters came up with a great winning header from a corner after 20 minutes.
Delighted with the 2-1 scoreline, Allen said: "Valencia were our hardest opponents on paper, and it was the lads' second game in two days so they a bit tired, but they dug in and worked.
Valencia were resorting to long balls by the end but we were resolute and stood firm
City's 2-1 victory over hosts and defending champions Al Ain was as difficult as Allen expected in the late afternoon heat, but Hiwula again got them off to a fine start after nine minutes.
Greg Leigh snapped up the winner from a corner after 26 minutes and Allen admitted: "They threw everything at us in the second half and we survived a last-minute scare."
Victory over Inter Milan will confirm the Blues as tournament winners. Allen said: "The trip has been of great benefit to the squad, getting them used to tournament play and different conditions.
"We've also received lots of favourable comments about the players' conduct both on and off the field. They have been an absolute credit to the Club."