Academy News
1
More to come from Academy says Micah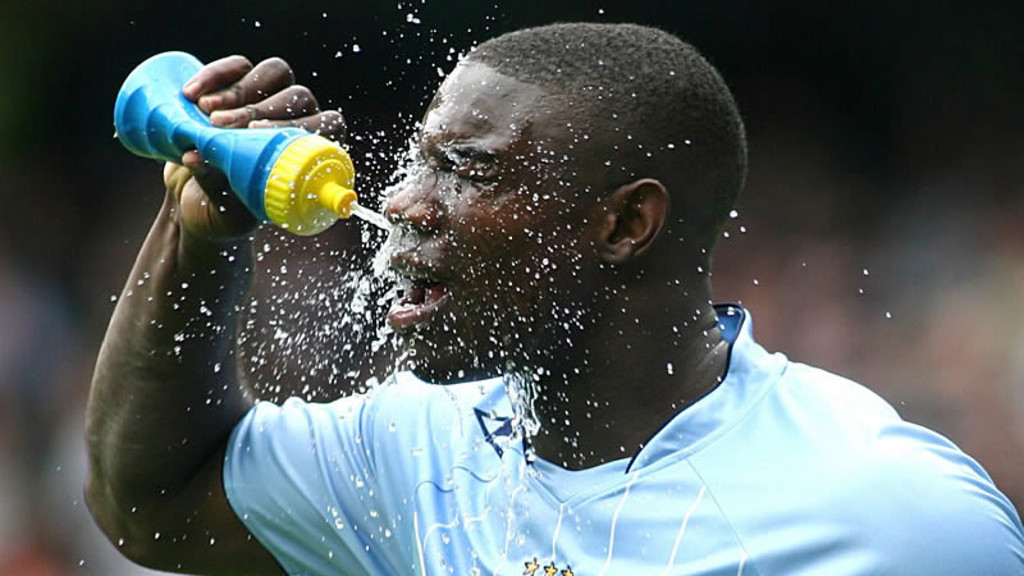 Micah Richards 0708
Having come through the Manchester City Academy and gone on to become a fixture in the City first team and regular England squad member, Micah Richards is keeping an eye out for the talent continuing to come through the Platt Lane system.
Speaking at Tuesday night's Hall of Fame dinner, which celebrated the outstanding work done by the Academy staff over the last 10 years, Micah said: "The Academy is unbelievable, it has to be the best around.
"It is not just about all the lads who have come through at the top level, and there are plenty of those around the first team squad at the moment, but also those who have gone on to have successful careers in other divisions and made a good living for themselves."
And despite 25 players already coming through the ranks to turn out for the first team, Richards expects that number to grow, sooner rather than later.
He added: "There is a good crop of players coming through at the moment, I don't want to mention any names because that is unfair, but some of them will be pushing for the first team in future.
"But they have some fine players and I think a couple of them might find their way to Carrington next summer.
"We have had one or two there already and I should like to see a couple more with us next season. We are lucky to have such a great Academy structure and that the people who work there are so good at their jobs."
Turning to the job that needs to be done tonight in the first leg of the FA Youth Cup semi final against Sunderland, the England international noted of the young Blues: "They play the game in the right way and look a strong team.
"I will be there to support them in the second leg if I can be.
"The achievement of the Academy in the last 10 years has been fantastic. It would be great if this year's youngsters got to the final.
                   
"When I played we got to the final and lost to Liverpool 3-2 on aggregate after being 3-0 down and it would be nice to lift the trophy this time around."