Academy News
1
Wilcox expecting tough semi-final test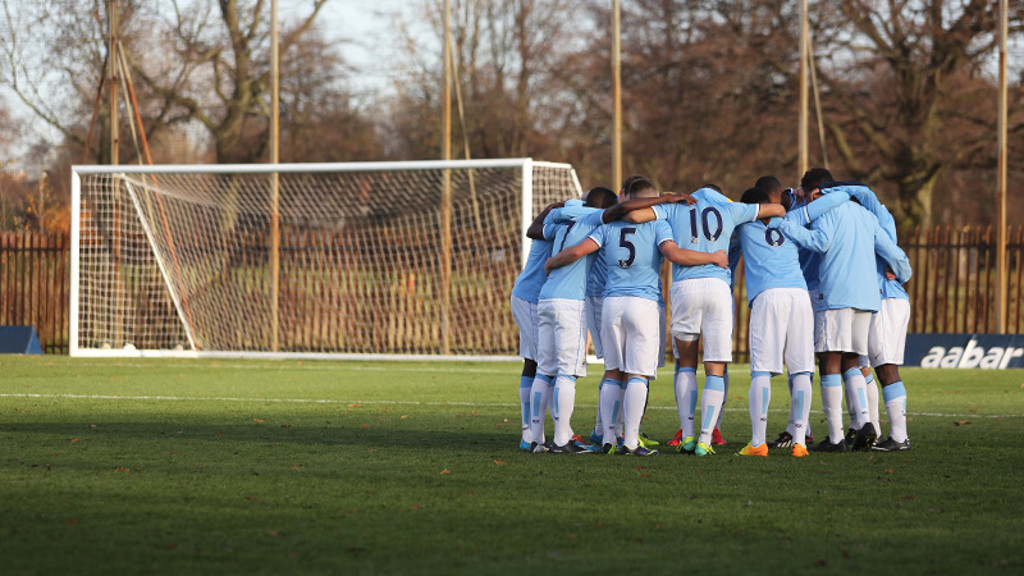 stock-u18s-MF3B3256.jpg
City u18s host West Ham on Saturday looking to win a coveted spot in the play-off final.
The young Blues qualified for the four-team end of season tournament as early as March, and went on to be crowned winners of the Northern League. Now they face the Hammers in the semi-final looking to continue the quest to be named National Champions.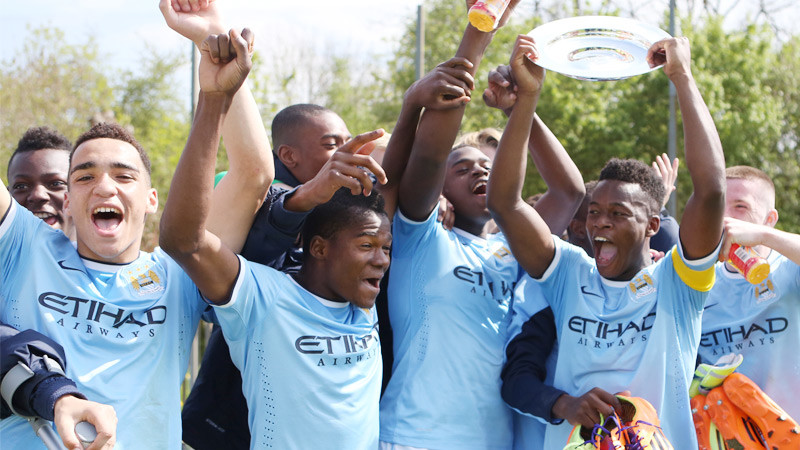 Jason Wilcox's young side are unbeaten in nine games and have won the last five on the bounce, a magnificent run which saw them finish eight points clear at the top of the table.
Last time out, Newcastle were swept aside 4-1 after an early own goal, plus strikes from Jorge Intima, Aaron Nemane and captain Ashley Smith-Brown ensured City finished the regular season with a flourish.
Now, Wilcox is looking forward to the chance to add another accolade to what has already been an outstanding season for the boy Blues, but warns it will be a tough game.
The former England international told mcfc.co.uk: "Over 31 league games they have been the best team in the North Division, and obviously we have also played the Southern teams as well. So now we are looking forward to doing ourselves justice in the semi-final.
"In the last five games since we qualified, we've scored 17 goals and conceded only one so that is great momentum going into the play offs.

...Jason Wilcox...
"Hopefully if we play like we can do we'll get through to the final, but it's going to be an extremely difficult game."
The two sides last locked horns as recently last month, when goals from Brandon Barker, Thierry Ambrose and Kean Bryan gave the Blues a comfortable victory their dominant display deserved.
"That win will give us confidence, but I think West Ham had a few of their best players missing when they came here, so it will be a different West Ham team this time," Wilcox added.
"But I have no doubt that if we turn up and play our game we can beat anybody in the league."
Kick off is at 11am at Platt Lane (M14 7UU). We'll have live updates on twitter, as well as a full match report on mcfc.co.uk after full time.