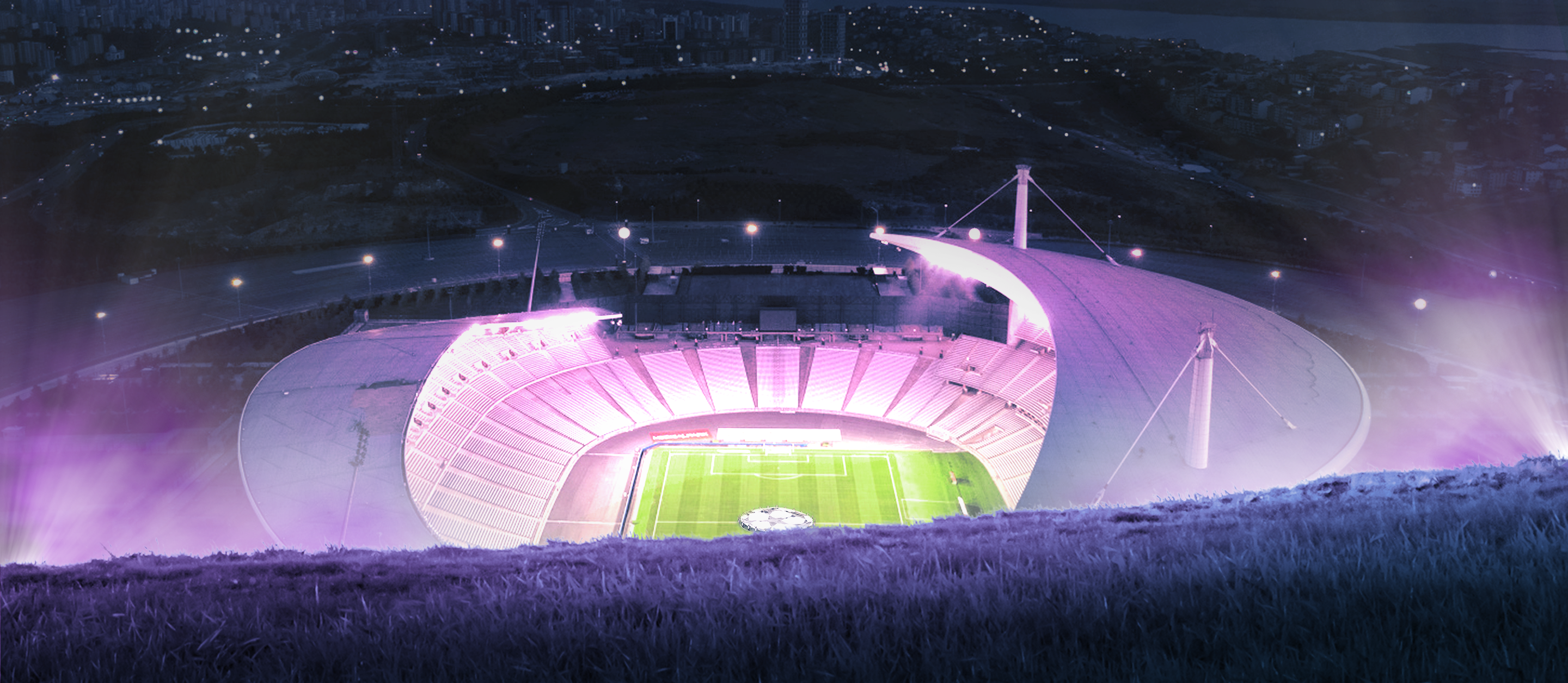 Champions League Final
Istanbul
Man City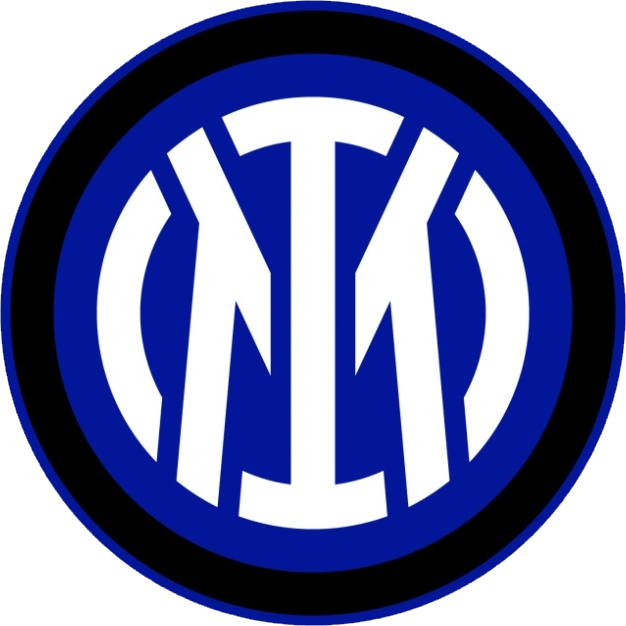 Inter
Win a team signed Champions League Winners shirt!
Get your Champions League Trophy Selfie
Get your Champions League Winners Personalised Pics
Poll - Favourite UCL Goal

Choose your favourite City Champions League goal from these 10 worldies!

Quiz - City v Inter

How much do you know about our previous matches with Inter?

Poll - Favourite UCL game of the season

Which game will live long in your memory?

Quiz - Road to the Final!

Test your knowledge of this season's continental campaign.

Poll - How are you feeling?

It's UCL Final week, but how are you feeling ahead of the game?
Find your nearest venue to watch the Champions League Final and join fellow fans and Official Supporters Clubs in cheering on the team.
Uh oh, we don't know that place.
Can't find an Official Supporters Club in your location?
Share with Us
We're creating a video highlighting all of our amazing Official Supporters Clubs around the world and we need your help!
Upload them on the official website at mancity.com/upload2023 or by scanning the QR code.