SUSTAINABILITY
Our place to live, work and play. Our place to support our communities. Our place both today and tomorrow
Sustainability
Our Place is one of beautiful football. But it's also one of sustainable development. Because it's our place to make sure we have a positive impact on all our communities, both now and in the future.
Manchester City FC was founded as a community group. Our very reason for being was to help local people. These principles still exist today while our ambitions for positive change have grown significantly.
Whether it's managing our environmental impact, improving life chances for local people or the way we run our business - sustainability sits at the heart of all our decision making.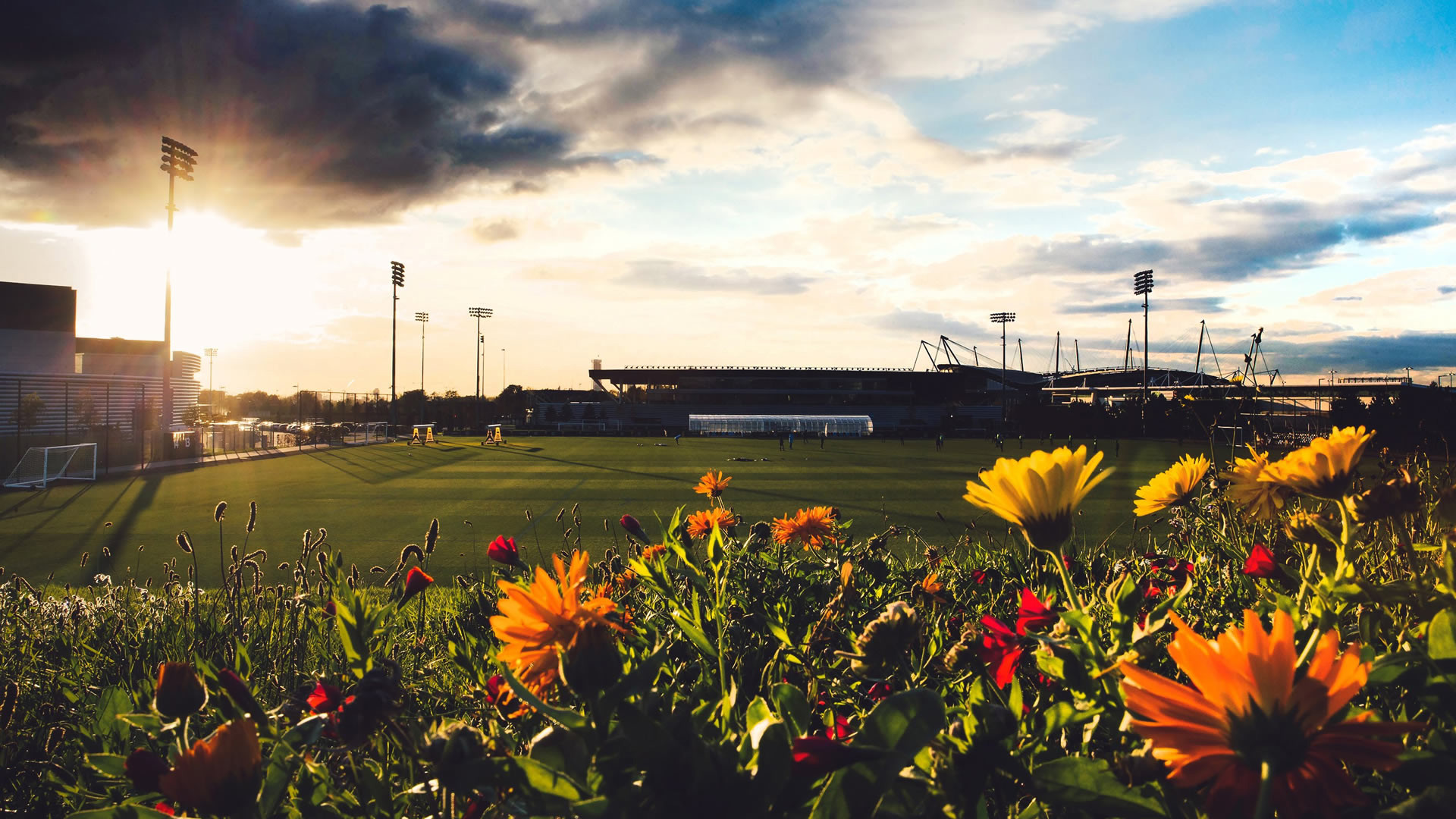 ENVIRONMENT
We are committed to reducing our usage of electricity, gas and waste - alongside our CO2 footprint.
We encourage and support active travel, as well as increasing local biodiversity
RESPONSIBLE BUSINESS
Our procurement policies ensure we use and support local suppliers.
We ensure our suppliers and partners adhere to ethical business practices.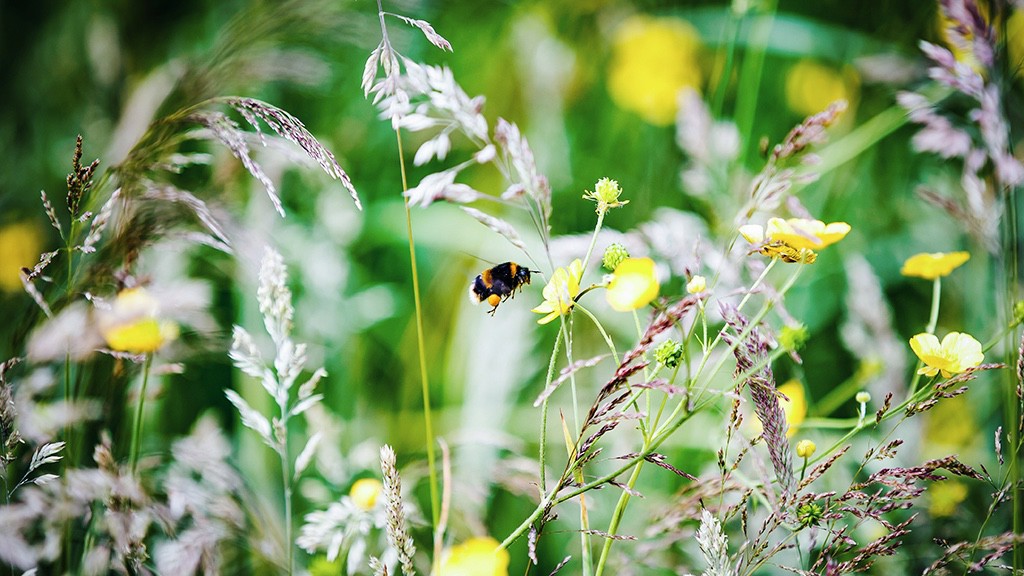 2021 Annual Sustainability & Impact Report
2021 sees the eleventh annual sustainability report – and Manchester City's seventeenth annual environmental impact report. This is produced through a year of incredible external impacts and change and disruption brought about by the global covid-19 pandemic.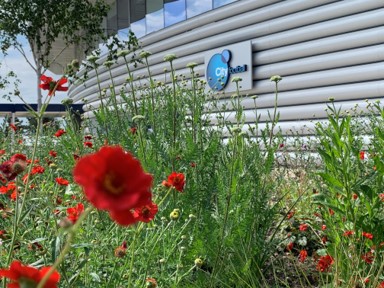 Manchester City's CO2 Headlines
The 2020-21 overall trend is reduced consumption (based on a typical year) of around 6% (Kw/h & Cu/m) and a CO2 reduction of just over 14%
2020-21 energy use reduced by 1.2 million kw/h
Materials, consumerables and waste - all reduced
Ecology and biodiversity continuous improvement
CO2 reduced by almost 7,000 tonnes (14.2%)
Business travel continuing a downward trend
More people car sharing, cycling and walking
Manchester City's CO2 measurement is reported as actual in the annual report, as it is each year. Noting the abnormality of the year owing to lockdowns, restrictions via the covid pandemic – the general trend of the Club's CO2 footprint, consumption and waste all remain downward. 
This a result of significant efforts across all Club activities and functions and the support of City fans and across the Club's workforce and community.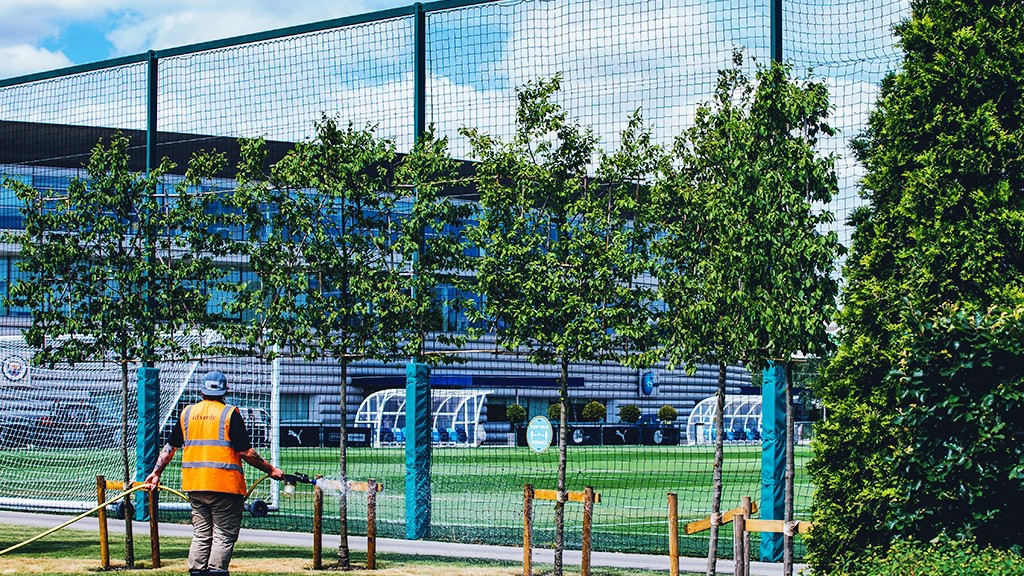 Etihad Stadium 
At the Etihad Stadium, further sustainable solutions have been introduced to our match day floodlighting and to the care and watering of our pitch.
Not only is this a sustainable programme to be proud of but it enhances match day experiences from improved lighting to maintaining the very best playing surface.
Our new underground 'Permavoid' system ensures the even distribution of air flow across 52% of the Etihad stadium pitch.
This system can hold up to 500 cu/m of water from rainfall which can then be fed through the pitch sprinklers and reused to water the pitch as needed.
Our new floodlighting technology has ensured a crisper and more even light output whilst having much less of an impact on the environment.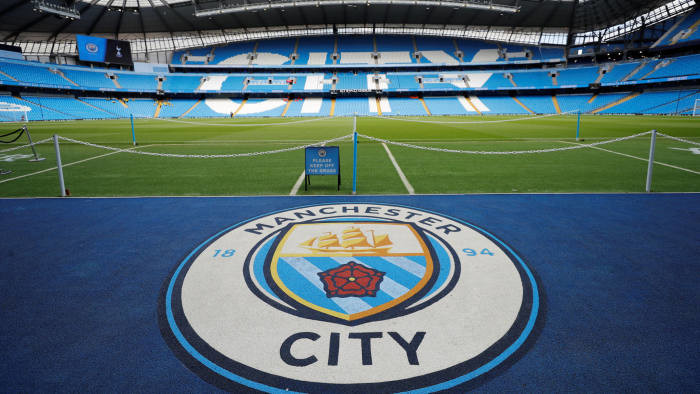 Sustainable journey for drinking time at the Stadium
New products are on trial for 2021-22 as part of the journey to rid our planet of unnecessary waste.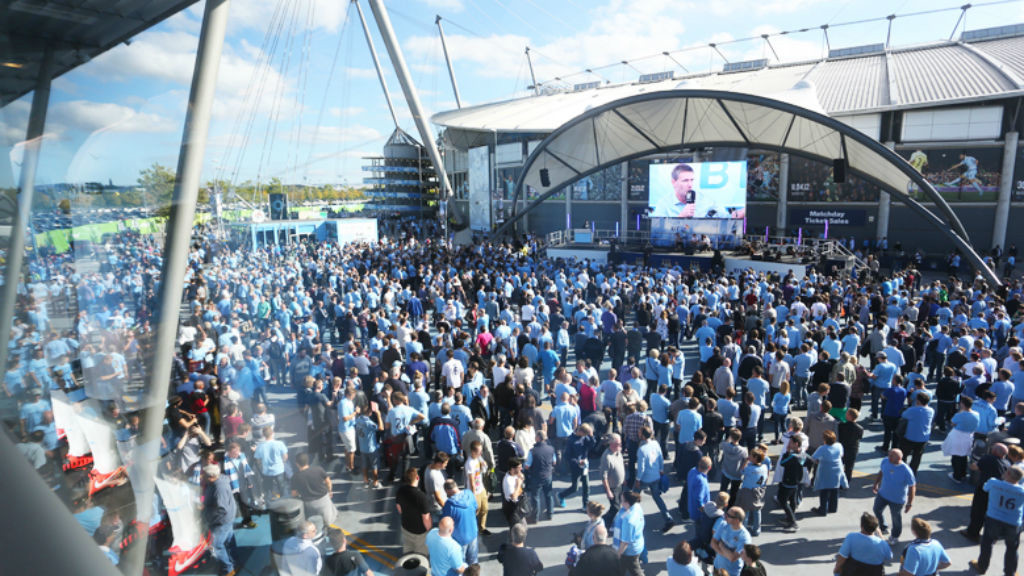 CFA Manchester – Biodiversity & Ecology - 2021
As part of the Club's biodiversity and ecology programme, the MCFC landscaping team and contractor Idverde has carried out multiple works in order to introduce new and previously attempted habitats to the training ground.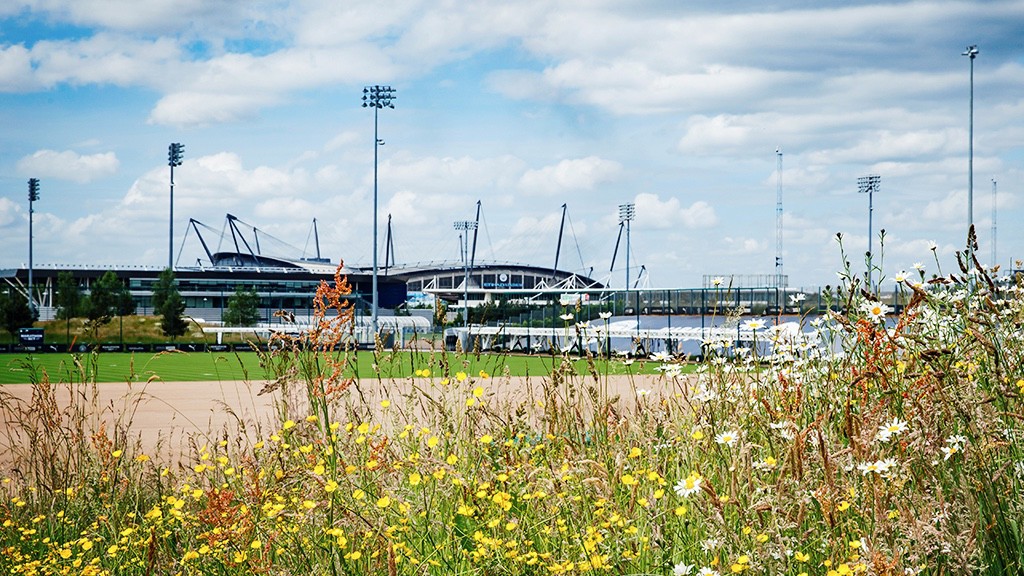 MARKET PLACE - 2021
Helping link people in our community with jobs, careers and opportunities
As part of Manchester City and City Football Group's commitment to support local communities through and beyond the Covid 19 Pandemic – Market Place (Manchester) was developed to introduce vacancies and opportunities to those now seeking work and training.
Over 1600 people attended the event which saw 83 diverse organisations share with them over 15,000 opportunities.
At the close of the event, over 200 immediate offers of work or guaranteed interviews were made. A 'legacy' virtual event was then provided on the MCFC web site to share the remaining vacancies.