Pep Guardiola has given updates on the fitness of John Stones, Kalvin Phillips and Aymeric Laporte as City prepare for Sunday's Manchester derby.
Stones limped off in the first half of England's 3-3 draw with Germany earlier this week, while Phillips underwent surgery on his shoulder and Laporte is yet to feature this campaign.
And there was encouraging news on all three players' current status.
Asked if Stones' issue was hamstring-related the City boss said: "Yes. He will be back when is ready.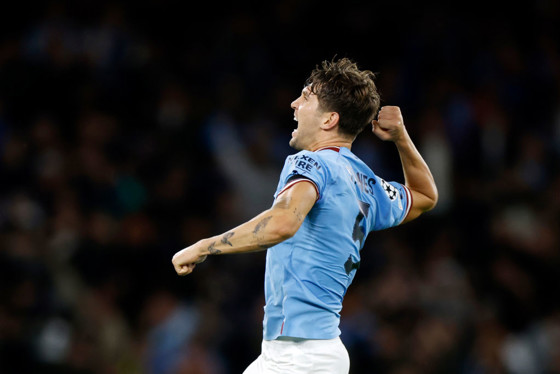 "It will not be four, five or six weeks, it will be less.
"I don't know when he will come back, but I think maybe 10 days to two weeks."
Phillips is recovering from surgery to solve a persistent problem in his shoulder.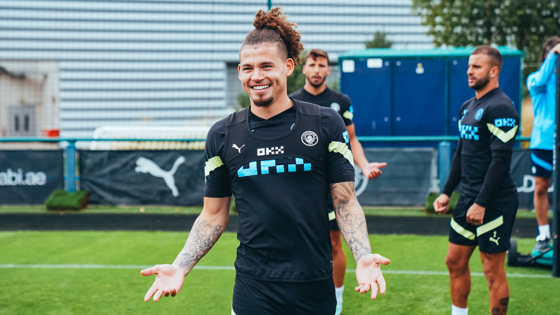 The England midfielder has had a frustrating start to his City career with a number of niggling injuries, but Guardiola believes it was a good decision to be operated on.
"He feels really good," he said.
"His mobility is getting better. He took the right decision otherwise he couldn't move forward. Every training session it would go out, out.
"Hopefully this will solve the problem and hopefully he is ready and can come back in time for the World Cup and after the World Cup, come back with us."
Finally, Laporte's recovery continues to go well, with the boss adding: "He was a long time injured. We are seeing in the training that he is moving well and his ability with the pass is exceptional.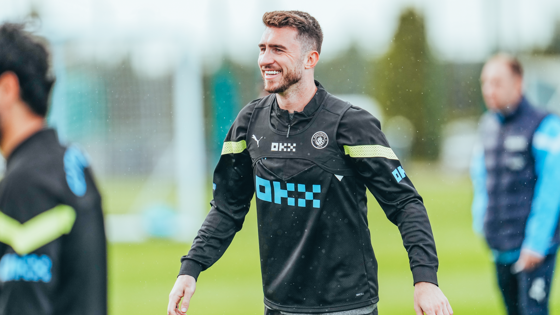 "It's important to come back in this crazy schedule like everybody has."