Former Norway international Erik Huseklepp has tipped Erling Haaland to shine at his new Club.
Huseklepp played 36 times for his country during a long and successful playing career and is now the assistant coach at SK Brann who currently top the second tier 1. divisjon.
And Huseklepp knows what it is like to live and play football in England having played for Portsmouth and Birmingham City before returning back to Norway.
He is also a Premier League pundit – when time allows – for Norwegian TV.
"I have followed Erling's career with great interest and watched him a lot over the past couple of years," said Huseklepp.
"I think he will do exceptionally well in this Manchester City team because he is coming into a side filled with quality players who are fantastic at creating opportunities - and if he is at the end of those passes, he is going to score a lot of goals.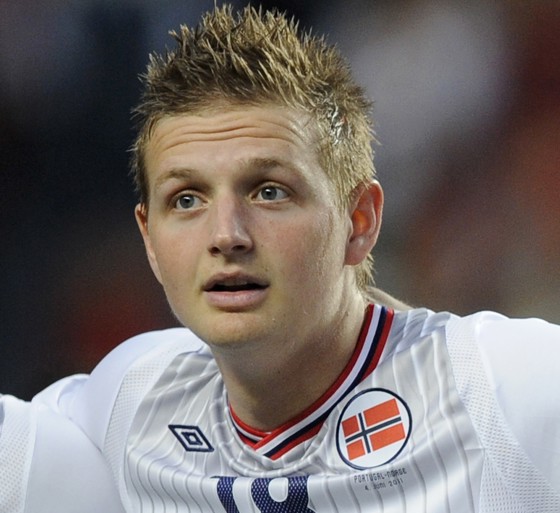 "What is special about Erling to me, is that I haven't seen the hunger and movement to score goals he has in any other player aside from Cristiano Ronaldo.
"Erling's instinct to be involved if the ball is close to the goal is very special and if he has scored two or three times in a game, he still isn't finished and he wants more and more and more, and that skill and desire is something I haven't seen before - other than Ronaldo.
"They are very different players, but they have the same sort of thirst and desire to score goals.
"With the sort of players he will have around him at City, I will be really surprised if he doesn't score a lot of goals."
Huseklepp says Haaland is spearheading a resurgence in the Norwegian national team's fortunes and adds that he believes he will have no trouble feeling at home in Manchester.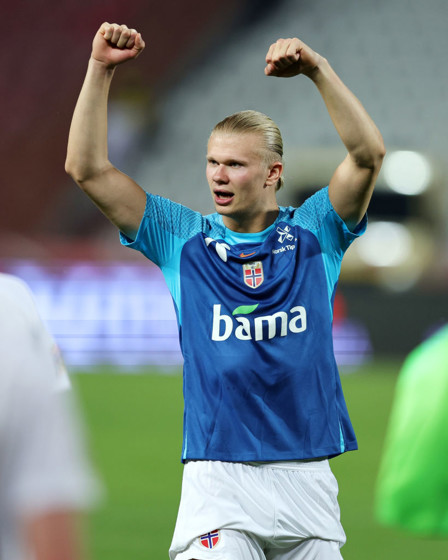 "There's a lot of people believing in Norway now and that is because of Erling, of course, as well as Martin Ødegaard at Arsenal and others," he said.
"But Erling in particular has been exceptional for the national team in the last seven or eight games - he gives the nation hope.
"Settling into life in Manchester and England won't be an issue because the culture is very similar.
"I came to Portsmouth via a spell in Italy where it was quite different than both Norway and England, so I don't believe it will be a problem for Erling who, of course, has lived in England when he was smaller and played in Austria and Germany already.
"But I am looking forward to seeing him play for City because as I say, I believe he is going to score a lot of goals."