As the Euro 2020 group stages enter their decisive phase, what are City players' and their respective nations' chances of making the Round of 16?
We have 15 players playing in the tournament – could they all progress to the next stage?
Below are the scenarios for each City star, as they currently stand.
Belgium: Kevin De Bruyne
The Red Devils have already guaranteed their last 16 berth having won their opening two games.
A point will ensure they finish group winners and face a third placed side from either Group A, D, E or F.
They will have the added bonus of a fit-again De Bruyne who already has an assist and a goal to his name.
Netherlands: Nathan Ake
The Netherlands won Group C with a 100% record.
After wins over Ukraine and Austria, the Dutch beat North Macedonia 3-0 in their final group match will take on the third team in either Group D, E or F.
Ake, who didn't feature against the Macedonians, has played twice so far and has one assist.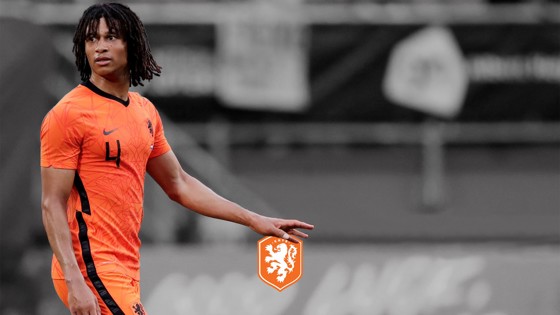 Ukraine: Oleks Zinchenko
Ukraine face an anxious wait to see if they can progress as one of four teams who finished third in their group.
Two nations finishing third will be eliminated depending on their points and goal difference with other factors coming into play if there are identical records.
Zinchenko has played all three games so far for Ukraine.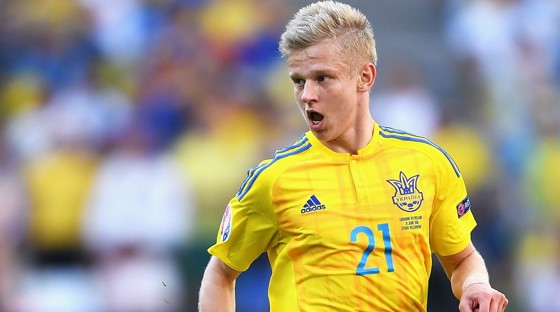 England:  Stones/Walker/Sterling/Foden
England need to avoid defeat against Czech Republic in order to move into the last 16.
Victory would see the Three Lions win the group, while a defeat could still see England progress as a third-place side.
Winning Group D would earn a game against the runners-up of Group F – that could be any of France, Germany or Portugal – Hungary is also a possibility.
Finishing runners-up would mean facing the runners-up from Group E – and that could be Sweden, Slovakia, Spain or Poland.
So far Raheem Sterling has played twice and had one goal, while John Stones and Phil Foden have also played two games.
Kyle Walker, with one appearance, will hope to face the Czechs.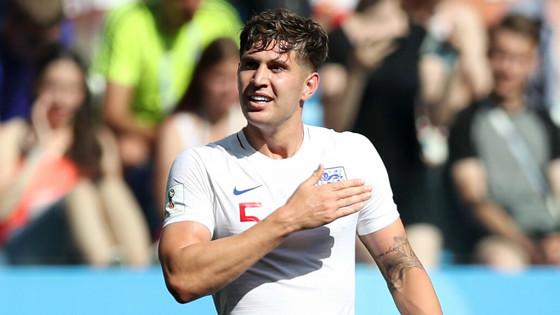 Spain: Garcia/Torres/Rodrigo/Laporte
Spain's draw with Poland leaves them in a precarious position.
La Roja's worst-case scenario would be failing to be Slovakia and Poland beating Sweden – that would result in elimination.
It's likely Spain will need a win in their final game – though a draw could see them through as a third-place qualifier and a tough Round of 16 opponent,
Aymeric Laporte, Ferran Torres and Rodrigo have played in both the opening group games, while Eric Garcia has remained on the bench.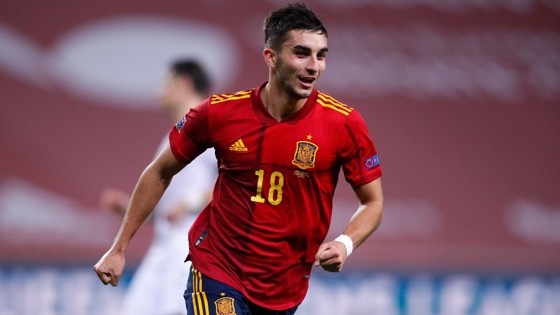 Wales: Matt Smith
Matt Smith hasn't made the bench in any of Wales' three group stage games - but there is time.
A 1-0 defeat to Italy means in the final group game was enough to enough to take second spot and a place in the last 16.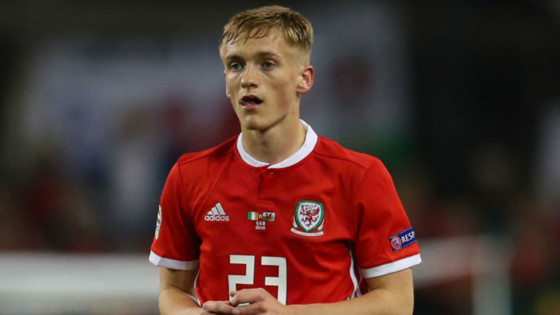 As things stand, it looks most likely they will face Russia, assuming Belgium beat Finland and the Russians avoid defeat to Denmark.
Germany: Ilkay Gundogan
A win for rejuvenated Germany in their final group game against Hungary will ensure a place in the knockout phase.
A draw would complicate matters and hopes of a top two finish if Portugal were to beat France.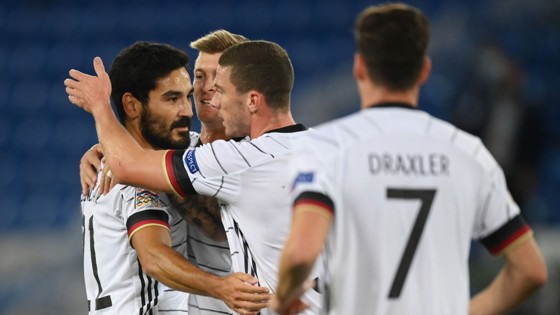 Defeat would mean a third place finish if Portugal triumph over the French, while heavy loss to the Hungarians could mean elimination.
It is a group where everything can still happen!
Gundogan has played in both group games so far.
Portugal: Bernardo, Ruben Dias
Portugal must beat France to guarantee a last 16 berth.
A draw would likely mean qualification as a best third spot finish – as could a narrow defeat.
Both Dias and Bernardo have played both games with Bernardo claiming one assist.
The answer to whether all 15 City players could progress to the next stage, is yes!
Note: The top two from each group go through to the last 16, while the four best third-place sides will also qualify for the first knockout stage.
The criteria for the best third-placed qualifying teams is decided in the following order (if there are the tie-breaks):
1) Points
2) Goal difference
3) Goals scored
4) Number of wins
5) Fair play record (three points for a red, one for a yellow).
6) Position in the overall European Qualifiers rankings
7) Higher number of wins in all group matches
8) Fair play record (three points for a red, one for a yellow).
9) Position in the overall European Qualifiers rankings
Round of 16 dates/venues
Date      Team 1 Team 2 Venue   Kick-off
June 26  Wales v  Runner-up Group B  (Amsterdam) 17:00
June 26  Italy v Austria ( London) 20:00
June 27  Netherlands v  3rd Group D/E/F (Budapest) 17:00
June 27  Winner Group B v 3rd Group A/D/E/F (Seville) 20:00
June 28  Runner-up Group D v Runner-up Group E (Copenhagen) 17:00
June 28  Winner Group F v 3rd Group A/B/C (Bucharest) 20:00
June 29  Winner Group D  v Runner-up Group F (London) 17:00
June 29 Winner Group E v 3rd Group A/B/C/D (Glasgow) 20:00