Media Watch
1
Tevez: I'm still a Blue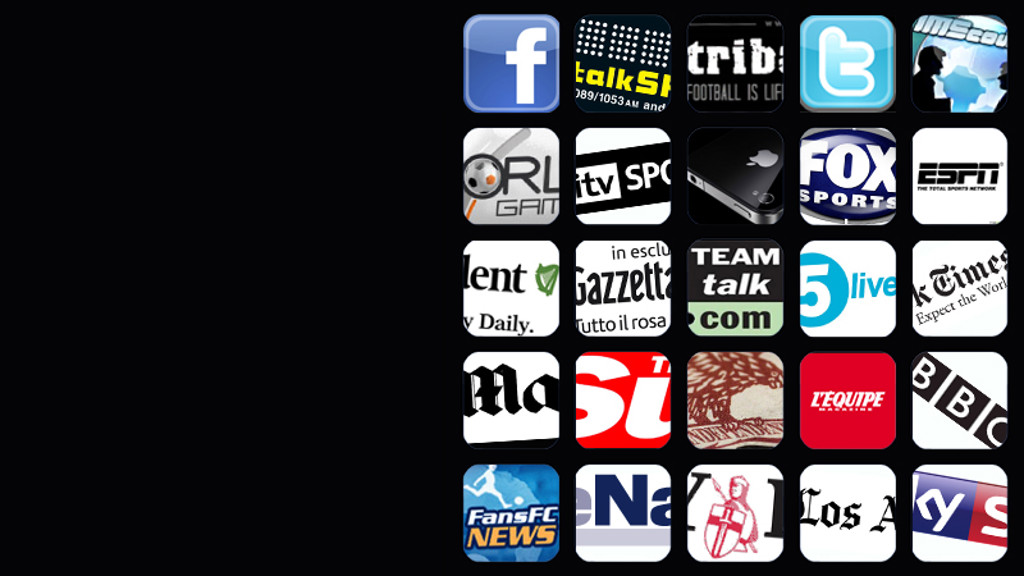 What the MEDIA says finished
Carlos Tevez has been speaking about his time in England – and he's admitted the Blues still hold a special place in his heart, especially on Derby Day!
The City favourite has recently added another title to his collection with Boca Juniors, his hometown club, but once a Blue...
Tevez is quoted in the Daily Express as saying: "When Manchester United play Manchester City, I root for City.
"To see City go from a neighbour team, if you will, to one of the big clubs in Europe, it makes me proud. I am a City fan."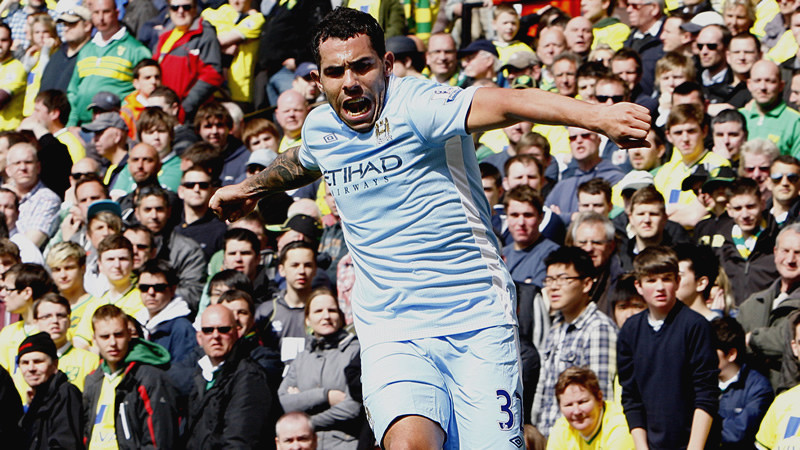 Meanwhile, Fabian Delph thanked the City fans for their support following his return to Villa Park on Saturday, and now former team-mate Stiliyan Petrov reckons the midfielder is set to repay them in a big way.
Petrov, who was Delph's mentor when he first signed for Villa from Leeds, has backed City's summer signing to get better and better - including adding a goalscoring touch to his game and becoming as important to City as Frank Lampard or Steven Gerrard have been to their clubs over the past decade.
High praise indeed!
Petrov told the Manchester Evening News: "I can see Fabian getting double-figure goals and coming to a level like Frank Lampard and Steven Gerrard have done all these years, scoring important goals and deciding games. I think he still has more to offer with the ability he has got."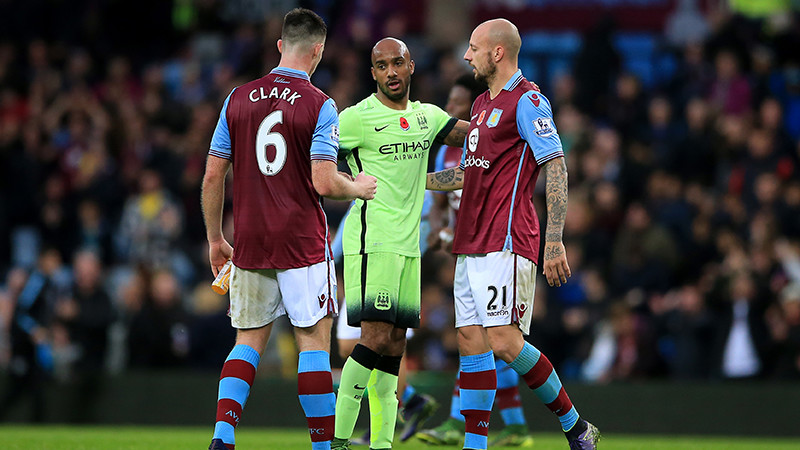 Plus, after watching City pursue Delph in the summer, Petrov is under no illusions about why the young England midfielder was such an attractive prospect.
He added: "Big clubs look for young players who can become better players to have them for a long period of time and definitely Fabian is that."
Speaking of Delph, he's had horrendous luck with injuries so far this term, but is now fit and raring to go – starting with England duty this week.
Fabian has been named in Roy Hodgson's squad for the friendlies against Spain and France as part of the preparations for Euro 2016, and he's hoping that involvement for the Three Lions will help him hit the ground running for City when the domestic campaign resumes.
Quoted in the Daily Star, Delph revealed: "Hopefully I can play a bit longer than I did in the last game.
"It's been really difficult. I had a lot of injury problems when I was younger but I seemed to have overcome them.
"This is the first time in four years that I've picked up niggles and that's been frustrating. But I'm finally back now, back fit.
"I'm just ready to push on. I'm not 100 per cent yet but I've come on in the last couple of games.
"Now I've got the international break and I'll hopefully get a couple of games there and after that I'll be firing and ready to go for City."
Amen to that, Fabian!