Media Watch
1
Mail: City move in for Sterling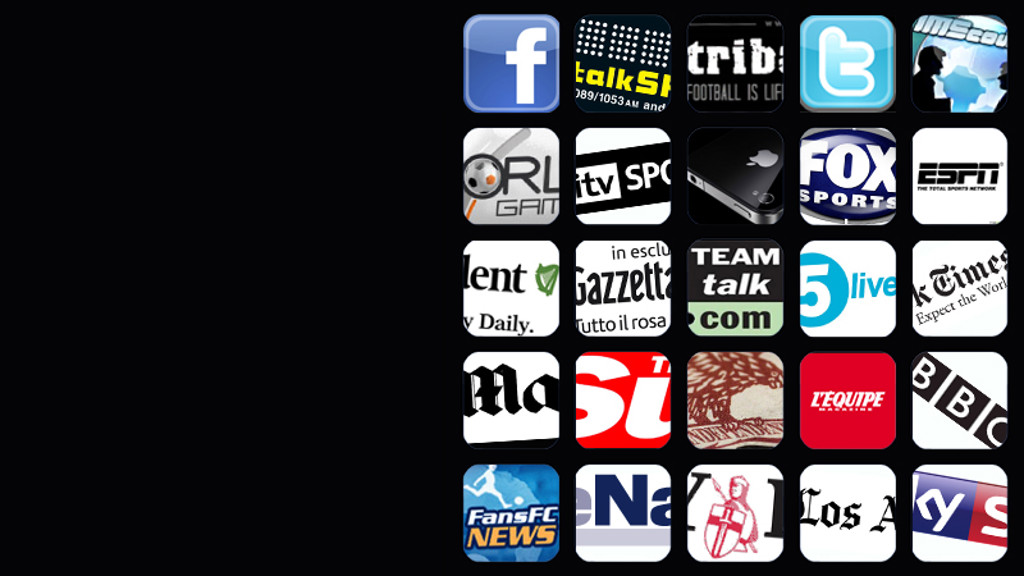 What the MEDIA says finished
Judging by this morning's headlines, City have made their first move into what could be an exciting summer of transfer activity.
Almost every major newspaper and website carry the story that the Blues have made an offer for Liverpool's Raheem Sterling, though in turn, each report claims the offer has been flatly turned down by the Reds.
The Mail's story is typical of the majority, with Simon Jones writing: "Manchester City have launched their summer spending spree with an opening bid of £30million for Liverpool winger Raheem Sterling.
"The offer was instantly rejected by the Anfield club, who value the 20-year-old at closer to £60m.
"City are expected to return with an improved bid but Liverpool will no doubt refer them to the words of their manager Manuel Pellegrini, who told Sportsmail in March: 'Can you get Raheem Sterling? Maybe if you go to Liverpool with £100m you can.'
"Sterling has refused to sign a new contract at Liverpool and his agent Aidy Ward has made it clear the England international has no intention of staying. City made their approach earlier this week, with a package of £25m up front and £5m in add-ons.
City chairman Khaldoon Al Mubarak has vowed to spend lavishly this summer, with Juventus midfielder Paul Pogba and Wolfsburg's Kevin de Bruyne also high on their wish-list

...Media City...
Meanwhile, the Birmingham Mail believe Micah Richards is on the verge of severing more than a decade with the Blues by joining Aston Villa.
They report: "The Birmingham-born right-back is said to have agreed to join the claret and blues after turning down a lucrative deal from Sunderland.
"The Black Cats had offered the 26-year-old around £90,000-a-week, but he chose Villa - and a deal understood to be around £65,000-a-week - after a personal intervention from Tim Sherwood.
"Richards had also been pursued by West Ham following his release from Man City."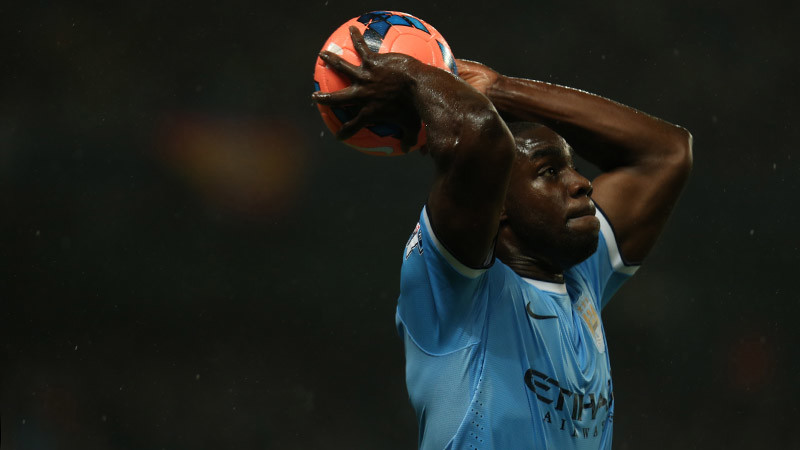 In other matters, Joe Hart's England press conference has generated plenty of interest. BBC Sport write: "City goalkeeper Joe Hart says the club is 'really going places' under Chairman Khaldoon Al Mubarak.
"Emirati businessman Al Mubarak said leading players now want to join City for more than just money.He's been a great chairman, I put all my trust in him as a player,' said Hart, 28, ahead of England's Euro 2016 qualifier with Slovenia on Sunday.
'I'm coming into my peak as a player and I want to be at Manchester City because of the desires the club has.'
"Al Mubarak believes City now has the infrastructure to lure leading players to the Etihad Stadium.
"'t's kind of what we expect,' added Hart, who signed a new contract last December to stay at City until 2019. ' think the club are really going places.'"
Finally, a rejuvenated Eliaquim Mangala could be as good a s new signing next season. The French defender has responded to a rather cruel XI he has been named in with the MEN writing: "Eliaquim Mangala is finding motivation in the flak he took in his Premier League debut season.
"The defender was named as one of the worst rookies in the league by a national newspaper, following his £40m-plus move from Porto.
"But Mangala, who is on international duty with France, shrugged off the criticism and vowed to be back stronger next season.
"And he said the price tag that makes him the most expensive defender in English football history, does not worry him.
'People focus on the price,' said Mangala in an interview with French newspaper L'Equipe. 'I do not think it's a drag, but certainly in terms of the level of your performance, you are looked differently. I live very well with that.
"Mangala found it hard to break into the first team at first, but ended it in partnership with Martin Demichelis with out-of-form skipper Vincent Kompany on the bench.
"He said: 'I look at the whole. I played 30 matches, and I lost only four, so I have a fairly positive assessment.'
"On the cruel, and rather unfair, election to the worst rookie XI, he said: 'We must be able to step back. Sure, it touches your pride because nobody likes that kind of remark. But it does not bother me. This is the kind of articles that motivates; I'm not at all worried over this.'"
Well said, Elia.
More tomorrow…