Media Watch
1
Zabaleta hoping for the luck of the draw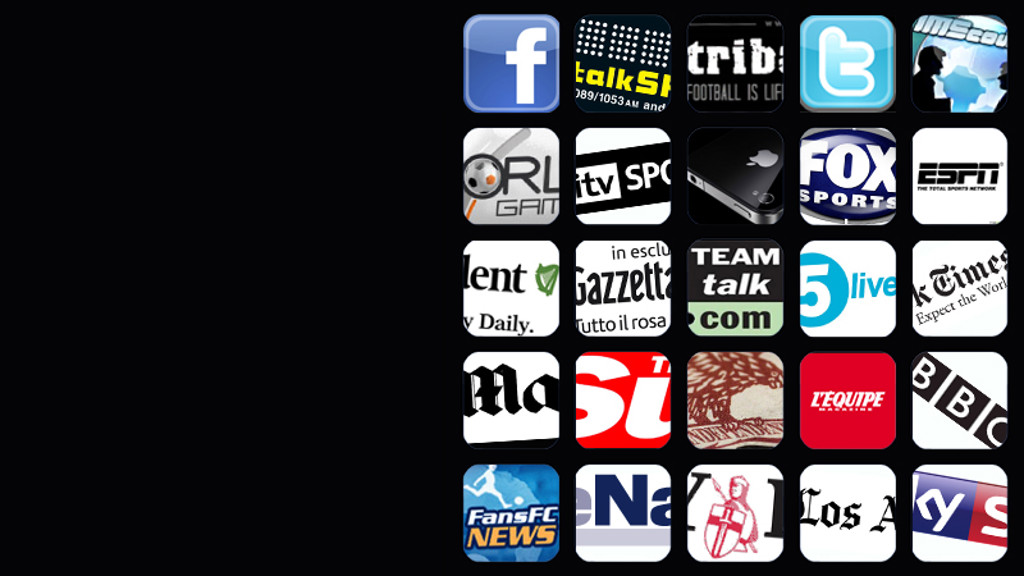 What the MEDIA says finished
All eyes are firmly fixed on Monaco ahead of this evening's UEFA Champions League draw as City prepare to learn their fate.
There will be full previews of who the champions could face as well as live coverage of the draw and reaction on MCFC Twitter later, but until then, here's the media's take on proceedings.
Pablo Zabaleta hopes City's higher seeding in this year's competition (the fourth time Manuel Pellegrini's men have been pitted against Europe's elite) will see a much kinder draw and the avoidance of another 'group of death' scenario.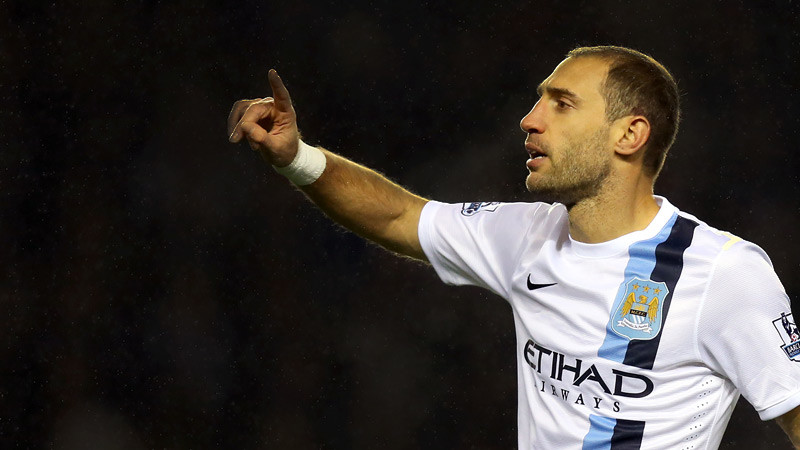 ""We know we are Manchester City and have a strong squad to play against the best teams in Europe so we will see the draw and this time if we have a little bit more luck than the last few years," claims the combative Argentine in The Independent.
""We were in the group of death and it has always been tough for us in Champions League - but it is a competition we are looking forward to and hopefully we can do better.
""The rest of the teams see Manchester City as a tough team to have in the group and I think that is the most important thing for us.""
Who do you fancy in the draw? Let us know on Twitter.
There's more from Pablo in Richard Tanner's Daily Express piece with the City hero welcoming the challenge posed by compatriot Angel Di Maria following the midfielder's big-money move to Manchester United:
""United have signed one of those players that every single club in the world would like to sign," he said.
He's a great player. He's fast, he's direct, he sets up goals and can score them. They are spending a lot of money but he will be a great signing.

...Pablo Zabaleta
""He's a great player. He's fast, he's direct, he sets up goals and can score them. They are spending a lot of money but he will be a great signing.
""He has been at Real Madrid and has won a lot of trophies and has great experience there.""
City's excellent performance against Liverpool on Monday night and the clinical efficiency in which Pellegrini's side despatched a title rival has garnered heaps of praise from a most unlikely source; United legend Paul Scholes.
In his regular column in The Independent, the former red's midfielder admits City were so good on Monday night that he 'felt like turning the television off', however it's clear he didn't as there follows a full analysis of what makes the Blues such a formidable opponent this season:
"City were sensational at times against Liverpool. All good sides have a mixture of qualities and City have the guile of Samir Nasri and David Silva combined with the pace and power of Yaya Touré. Alongside Touré is Fernando, a variation on Fernandinho, whom I also like. Stevan Jovetic was my tip in this column to be the breakthrough player of the season and he has started well.
"Perhaps the most daunting aspect of it all was when Jovetic scored his second and the camera panned over to the bench. The substitutes in shot were Sergio Aguero, Fernandinho and Jesus Navas – it reminded me what an incredible squad Manuel Pellegrini has at his disposal. There are 22 proper, top-class footballers at that club, and they can compete with the very best in Europe."
And finally the Manchester Evening News have been number crunching and Sergio Aguero is officially the most lethal goalscorer in Premier League history!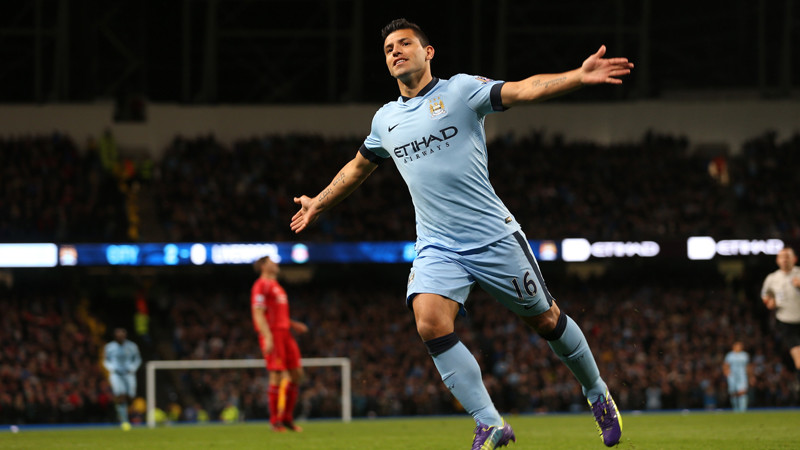 "Aguero fired in City's third goal just 23 seconds after going on as a substitute, to seal a 3-1 win.
"And that came after he scored a late clincher at Newcastle on the opening day of the season – again after arriving as substitute.
"Aguero has scored 54 goals in 89 league appearances, meaning he has netted a goal every 113 minutes.
"And that leaves superstar names like Arsenal legend Thierry Henry, United hit men Ruud van Nistelrooy, Robin van Persie and Javier Hernandez, and his own strike partner Edin Dzeko, floundering in his wake."
And long may it continue! Keep checking www.mcfc.co.uk for full previews and coverage of the UEFA Champions League draw later today.