Media Watch
1
Kompany: Lampard looks unbelievable in training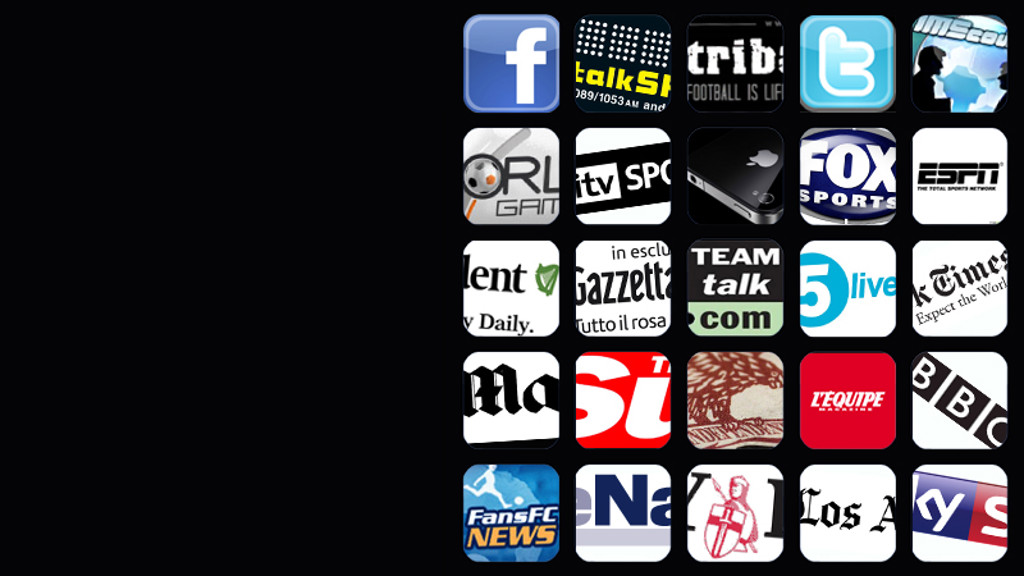 What the MEDIA says finished
Another Premier League Saturday when we have to watch others and wait for City to take the field on another day.
Sure it will all be worth it on Monday night though when Liverpool come to town!
The majority of the headlines concerning the Champions this morning centre on Manuel Pellegrini's press conference at Carrington yesterday ahead of Monday night's "six point" showdown.
Rather than reading other people's take on his quotes, why not watch it yourself? The video is right here.
Elsewhere, one man that's been impressed by City's summer transfer business is the skipper, Vincent Kompany.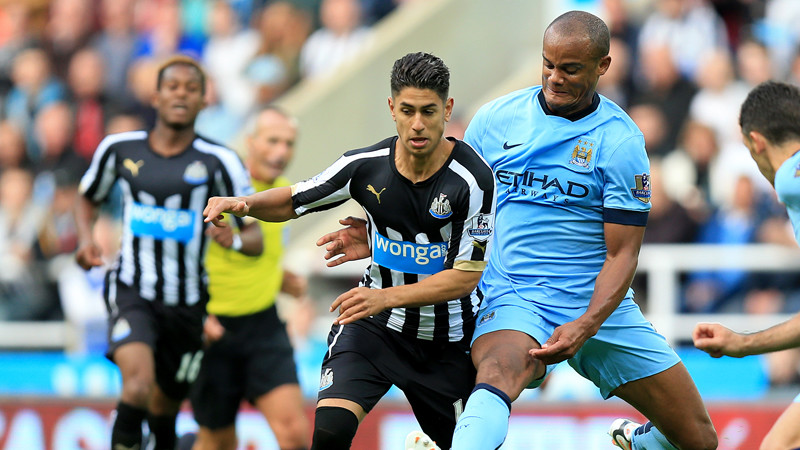 After watching Eliaquim Mangala, Bacary Sagna, Fernando, Willy Caballero and Frank Lampard in training, the defender is convinced they will be able to make a positive difference to the squad – and he had some special words of praise for new NYCFC recruit Lampard.
Kompany told the Manchester Evening News: "I think all of them will make a big difference. Just watching Frank Lampard in training for example, people won't tip him as one of the players to make the biggest difference for us this season but he looks amazing, unbelievable.
"The new guys as well are all players that will improve our team and give us a good chance of having a good season."
Meanwhile, at the other end of the M62 Brendan Rodgers has also been speaking about the upcoming Premier League encounter at the Etihad Stadium – that is, when he wasn't constantly being asked about Mario Balotelli!
The Daily Mail quote the Liverpool manager as saying: "We understand that sometimes you have to take a risk and if you take a risk you can get your reward. Our team spirit is very strong and it got us through the game last week. You will fight for each other when the squad is close."
He added: "We'll go to Man City with no fear, as we've done before. We'll attack the game.
"The title is decided over the course of the 38 games, not just the big games like Monday's. But the aim is to perform and win.
"The nature of both teams is the offensive game, but they're normally tight games. Both teams will want to score. We know we need to press well and control the game. We can hurt teams, it'll be a good game for sure."
All eyes (and TV cameras) on the Etihad at 8pm on Monday then…
Only a crumb of transfer speculation out there today, and that's concerning Micah Richards.
The Independent claim the defender is attracting interest from a number of clubs around the Premier League, but Newcastle and West Ham lead the chase for his signature.
Reports Tom Sheen: "In the last two seasons Richards has played just nine Premier League matches for City and made just 18 appearances in all competitions.
"He no longer features in Pellegrini's plans and a number of clubs are looking to secure a deal for the defender, with Newcastle and West Ham the current favourites to land his services."
As ever, make mcfc.co.uk your first stop for transfers – no ins or outs at the club are confirmed until you read it right here.
Finally, on the subject of transfers, here's one for those who fancy a bit of nostalgia – Georgios Samaras is now confirmed as a West Brom player.
The Greek forward spent two years at City between 2006 and 2008, making 54 appearances for the club before moving to Celtic.
Now he's a Baggie…
West Brom boss Alan Irvine is quoted in the Daily Star as saying: "We've signed a player with vast experience and I'm delighted to welcome Sami to the club.
"He has played a lot of football at the highest levels – Champions League, European Championships and World Cups - and the feedback we've got on him, from people like Neil Lennon, states he thrives on the big occasion."
Well, we'll look forward to seeing him back at the Etihad later in the season – just no goals on that occasion, eh?