Media Watch
1
Sky Sports: Further City additions unlikely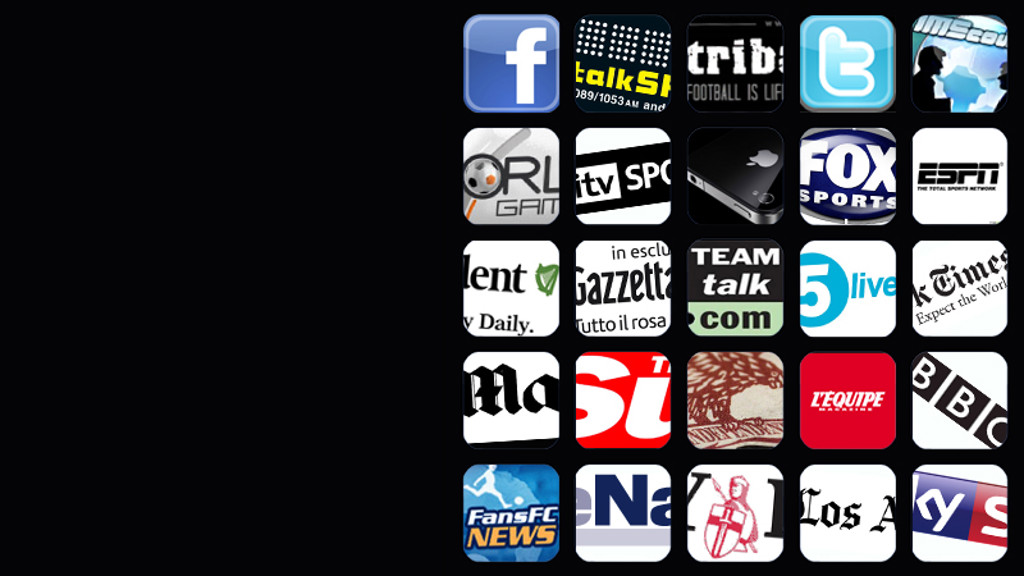 What the MEDIA says finished
Eliaquim Mangala is likely to be the last player through the Etihad Stadium door marked "in" – according to this morning's reports.
Manuel Pellegrini was speaking live on Sky Sports yesterday at the Premier League launch event when he declared himself happy with the strength in depth in his 2014/15 squad.
"I am happy with the squad because I think we are a stronger squad now than we were last year," he told Sky Sports presenter, Ed Chamberlain.
"Bacary Sagna, Fernando, Caballero, Frank Lampard and Eliaquim Mangala are five players that give us something very important in defence and I hope attacking-wise we will be the same as last year because we have four important strikers and good midfielders.
"Until the last day we can do different things but if you ask me at this moment if I am happy with the squad, yes I am very happy with my squad.
"We had a lot of problems also with Financial Fair Play with the restriction of the amount of players we can put in our squad.
So maybe I don't think that we are going to sign another player because we cannot do it."

...Manuel Pellegrini...
But that doesn't mean players won't be leaving before the transfer window closes… Richard Jolly of ESPN believes that six players could be set to leave before the end of the month.
"Zenit St Petersburg are in talks with City about Javi Garcia although, despite reports that a £13 million move has been agreed, a source told ESPN that no deal has been finalised yet," the story reads.
"Matija Nastasic, Micah Richards, Scott Sinclair and Karim Rekik could also depart as Manuel Pellegrini reduces his squad and City look to recoup some money."
If anyone does leave, you'll read about it here first on the official site.
Elsewhere, unless you've been living under a rock… or without an internet connection, I'm sure you've seen the news on Vincent Kompany's contract renewal we brought you yesterday.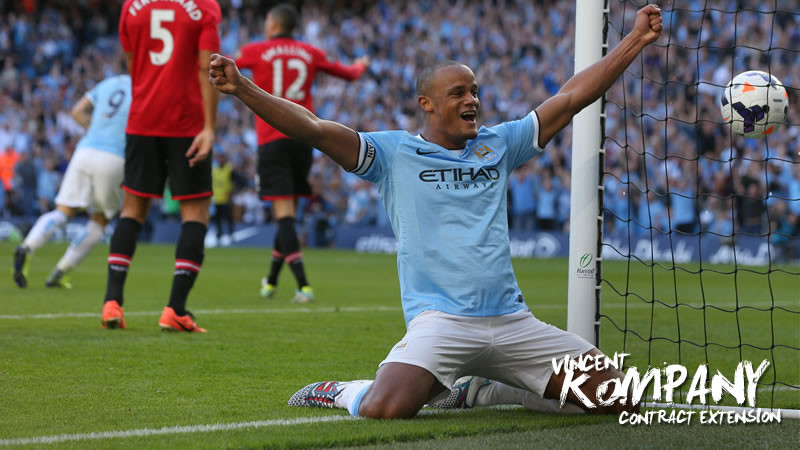 Between that news, Silva's new deal and Mangala's signing, City are on their way to having the best seven days since Craig David in the year 2000…
Ahem, anyway… the skipper's joined the manager on media duties and has been answering questions on all manner of subjects – including the topic of the England national team and has taken a decidedly optimistic view.
"The future is bright," Kompany is quoted as saying in the Daily Mail, "England will have a shot at playing a World Cup final. I've seen the development. I was in Germany when it [their development] happened for them.
"I see the same kind of movement here - but times 10. The clubs didn't have the development for youth before.
"No one has more resources than England now to take the next steps. It's inevitable (England's success)."
Who am I to disagree with the big man?
Finally, don't worry about Sunday's game against Newcastle, or for that matter, the next ten months, City have retained their Premier League title.
Phew, well, glad that's out of the way… Oh, hang on… what?
Researchers at Bloomberg Sports, world leaders in sports analysis, have crunched the numbers and their projections have found that City will pip Chelsea to the title, with Arsenal in third and Manchester United fourth.
That's not the same thing at all, is it? Sorry.
If you've nothing better to do, you can view the full imaginary table on the Daily Express website here but, please remember, life is finite.
On that sombre note, let's lift the mood… City Live tonight! Who's coming down? Last chance to get tickets here, so get a blummin' move on, or else "too late" will be the cry.
See you down at Manchester Central… don't be late!