What a start to the League campaign - played two, won two, scored seven ... and it's clearly going to be anything but dull if the excitement of Bolton is anything to go by!
As ever, we were at the heart of the action - well, as near as you can get without actually being named in Roberto's team - and here are six of the Sunday best to go with the main shot of David Silva. Enjoy ...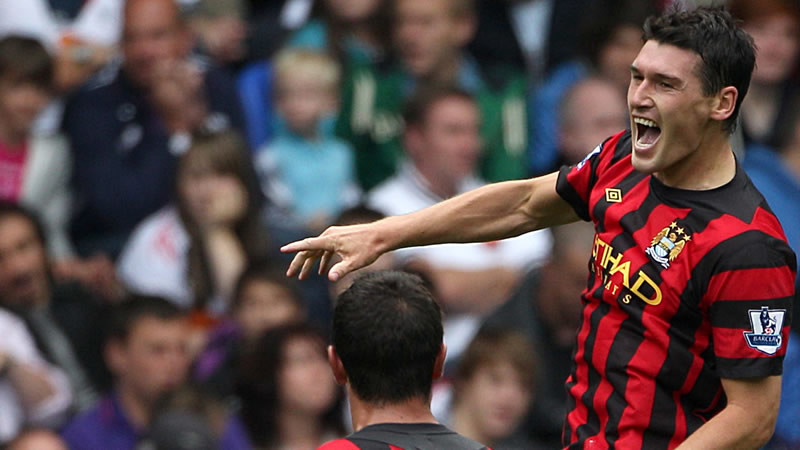 Do you think Gareth was pleased to score? Barry's rasping effort rippled the Bolton net from 25 yards to take the midfielder halfway to matching his League total for the whole of last season. Played well too ...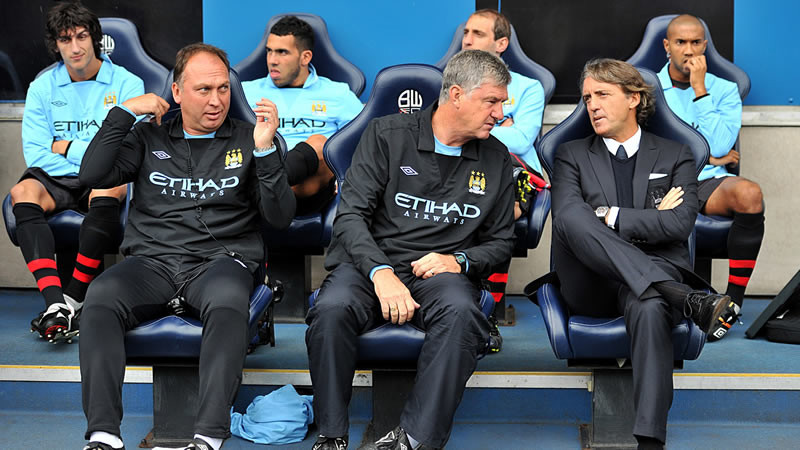 Has David Platt just realised he's left his iPod in the dressing room? No matter, the lads are hitting the right note out on the pitch. But I think we can improve, Roberto tells Kiddo. Never satisfied, that man ...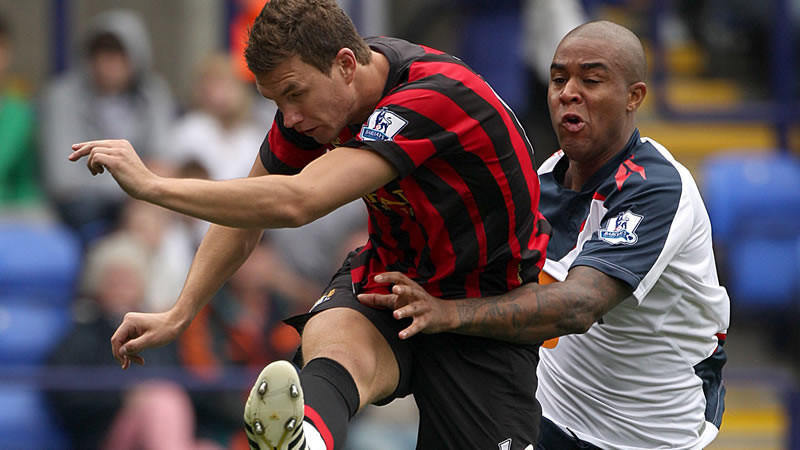 Edin Dzeko is mad keen to keep up his sparkling start to the season, and his endeavour and movement are rewarded with the goal just after half-time that takes the wind back out of Bolton's sails ...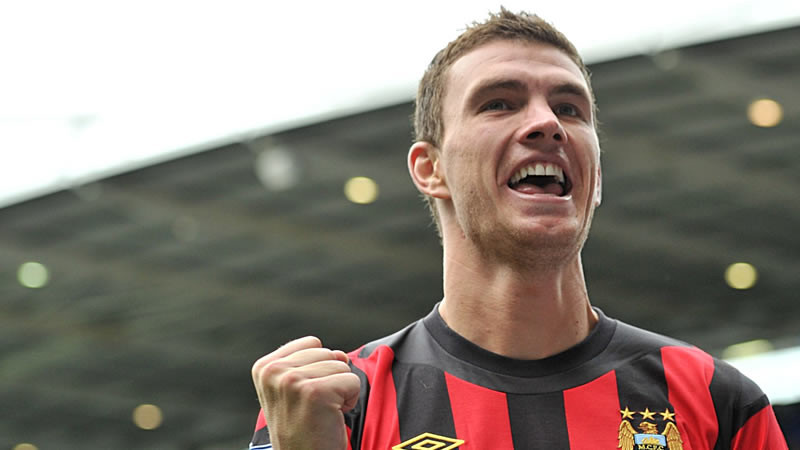 This is me celebrating, get used to it ... Edin's on a roll since the Community Shield, and his goal-a-game hit rate so far is why he was so sought after before City snapped him up from Wolfsburg 
Yikes! Jussi Jaaskelainen looks back in embarrassment, but he needn't. No midfielder in the Prem is playing better than man-of-the-match Silva. Merlin has just magicked the ball into your net, Jussi. It happens ...  
Que pasa, compadre? A touchline hug for Sergio Aguero from Carlos Tevez as last season's top scorer comes off the bench to replace him. Just think of the goals in that picture ... Kun you dig it?