Men's Team
1
Guardiola: Mendy can be the best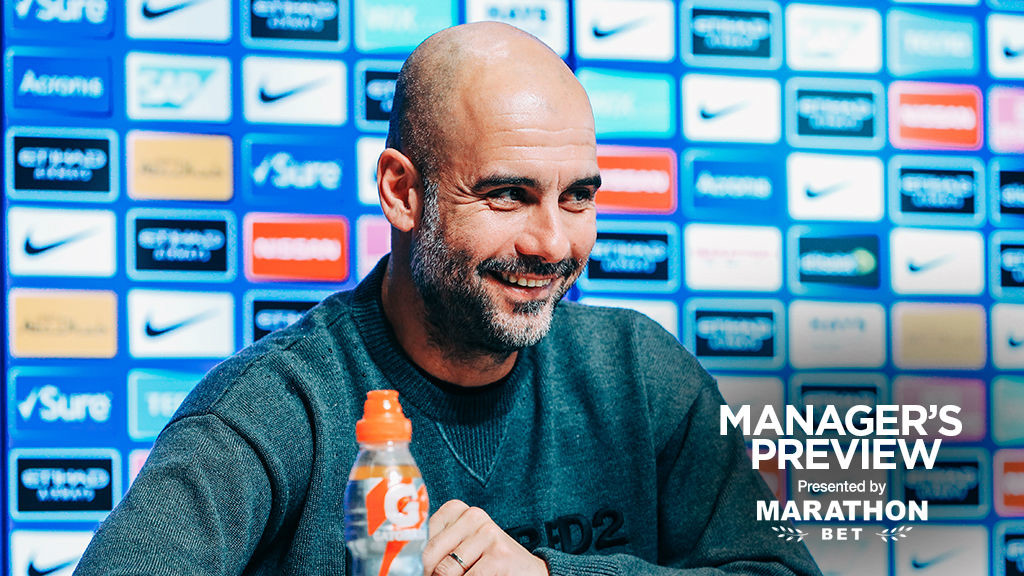 Pep Guardiola believes Benjamin Mendy has the potential to become one of the world's best left-backs.
The Frenchman returned to training recently, following a lengthy lay-off caused by a knee injury, and is in contention for Wednesday night's Carabao Cup semi-final second leg clash at Burton Albion.
Guardiola spoke highly of the charismatic defender, asserting Mendy's influence off the pitch is as invaluable as his impact on it, and hopes the left-back can now kick on his progress to greatness.
READ: 102 goals and counting | The stats behind the goals
WATCH: Pep Guardiola | 'Focus on fluidity'
GALLERY: Training | Blues go on snow patrol!
"I am delighted with Benjamin," the manager stated. "I am sad because we were not able to play him because of injuries but that sometimes happens.
"The way he is training, the way he is in the locker room… you cannot imagine how much the people love him.
"I am delighted – I just want to use him more! That's all.
"I am not unhappy with Mendy (regarding his social media usage). I am not here to change his mentality.
"His way, the way he lives… is what it is. When we bought him, we knew it.
"So, when we are talking about training sessions, always it's perfect but he is active on social media. He likes to be. It is what it is.

"We try to convince him but I'm not his father!
"(I advise him): Be focused on your job and what we have to do. You are young, and you can be one of the best left-backs but it's up to you."
TEAM NEWS...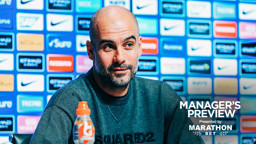 With City heading into the clash at the Pirelli Stadium with a staggering 9-0 advantage from the home leg, Guardiola is expected to field a much-changed, youthful line-up, and the Blues boss added the Academy stars are champing at the bit to gain senior minutes.

"I am pretty sure they are motivated," he declared. "On Wednesday, they can play in the first team, alongside incredible players in a great competition – a semi-final; an official competition.
"They have to fight against inconvenience. People say it depends on the manager but it depends on them."