Men's Team
1
City to look for immediate reaction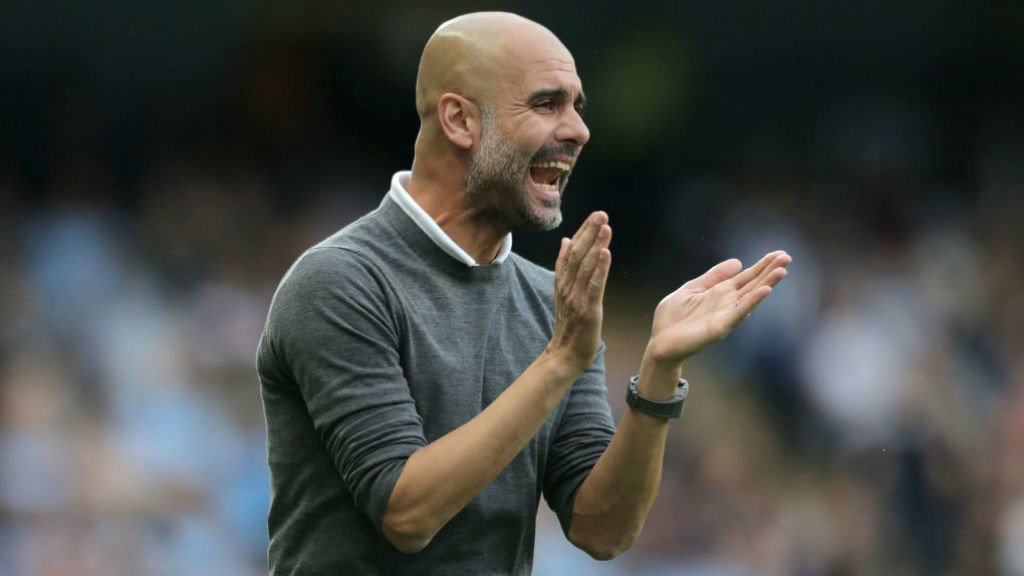 PEP: The manager is pleased with City's start to the season
Five talking points to consider ahead of our trip to South Wales...
1

Blues need to send out a message

;City have taken a bit of a beating this week in the press.

The champions, it seems, are not allowed a bad day at the office and, in many ways, that is true.

READ: Sergio extends stay with Blues

But sometimes, no matter what happens or how well prepared a team is, things just fall a little flat.

The players will be hurting and want to put things right quickly. Three points at the Cardiff City Stadium would be the perfect riposte to an uncomfortable few days.
More Club treasure...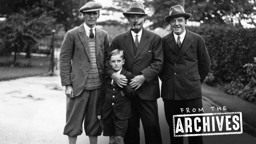 2

Fight fire with fire?

City will know they've been in a game today.

Cardiff City are a Premier League club on merit and deserve their place among the elite – but Neil Warnock knows his team will have to scrap for every point if they are to stay afloat and establish themselves as a top-flight club.

The Blues would be a major scalp for the Welsh side and with a packed and partisan home crowd behind them, this could be a blood and thunder clash.

The Bluebirds competed strongly in the FA Cup tie last January and, knowing how Warnock can rally his troops, the hosts are likely to be pumped up and reputations will mean little.

The Blues will need to be ready and on the mark from the off, matching the passion and verve from our opponents.
3

Central pairing options

Cardiff will test City's defence from set-pieces and throw-ins around the box.

Skipper Vincent Kompany and Nicolas Otamendi – two defensive warriors who relish the physical side of the game – may get the nod today, though Aymeric Laporte and John Stones will do an equally fine job – Pep will decide.

But a rested Kompany and, after a fine display against Fulham, a fresh Otamendi might be the options the boss decides to go with.
4

Other possible rotation

Leroy Sane's fine cameo against Lyon is likely to earn the winger a starting berth today.

Sane has shown in the last two games that he is somewhere near his devastating best again and it seems likely that Pep will unleash him on the Bluebirds.

He will have painful memories of a tackle that could have ended his season in the January FA Cup tie against the same opposition, but if selected, he will be up for the challenge and could be a potential match-winner.

Riyad Mahrez is still bedding in to the City style, but he could also get the nod in this game – it feels as though one magic moment, one fantastic goal or piece of skill will light the Algerian's blue touch paper.
5

300 up for Sergio?

Yet another milestone could be achieved by Sergio Aguero this afternoon.

Fresh from penning a new deal with the Blues, our all-time top scorer will – if he starts or comes off the bench – clock up his 300th appearance for the Club.


If he does, who would bet against him capping his latest landmark with a goal or two – he seems to be writing his own script, these days.