Men's Team
1
Writers' panel: Player of the Season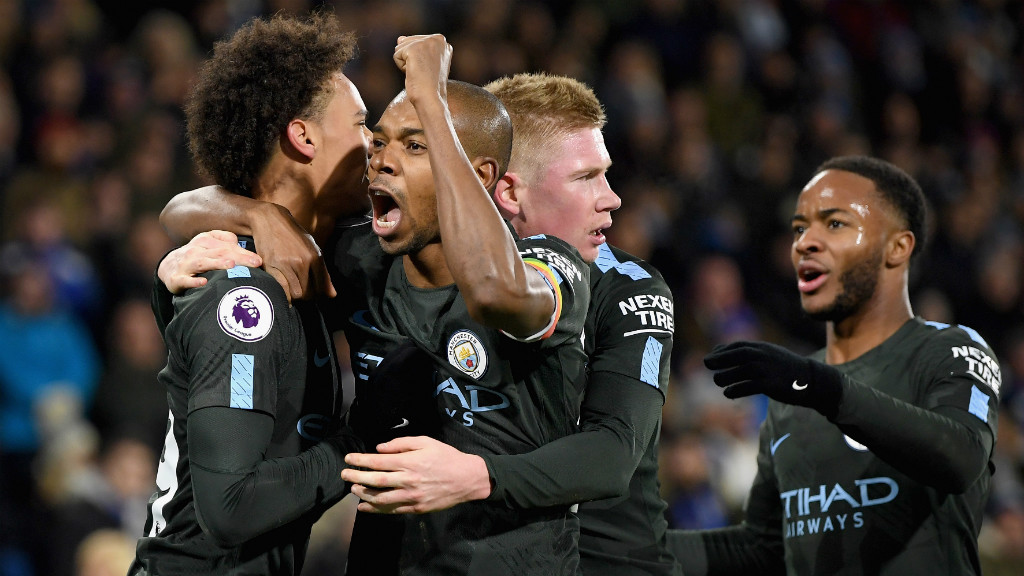 STAR MEN: Who did our journalists pick as City's Player of the Season?
From the safe hands to the defensive rocks; the creative geniuses and the lethal finishers...
City's remarkable 2017/18 campaign has witnessed a real team effort across the board. Each individual has played his own part in a truly sensational season.
With plenty of options to choose from, our City journalists have been tasked with selecting their star performer... Who did they pick?
Rob Pollard: Kevin De Bruyne
The consistency of Kevin De Bruyne means, for me, he is our undisputed player of the season.
It's rare to see a player reach his heights – but to do it week in, week out, which he has throughout the campaign, means he is a very, very special player.
His performances away at Chelsea and at home to Tottenham really stand out.
68/18: Two titles 50 years apart
Chelsea couldn't live with his quality. He scored a wonderful winner and picked them apart all game with his range of passing.

And Tottenham tried to kick him but he took over the game in what was one of the greatest individual performances since we moved to the Etihad Stadium.
In short, it's been a pleasure watching a master craftsman at the very top of his game and how fitting that his final kick of the season was a brilliant assist that saw City rack up 100 points and the Belgian secure the inaugural Premier League Playmaker award.
Caroline Oatway: Fernandinho
Unsung hero: a person who makes a substantive yet unrecognized contribution; a person whose bravery is unknown or unacknowledged.
Described by Pep Guardiola as one of the three best holding midfielders in the world, Fernandinho is a crucial cog in City's well-organised, conquering, record-smashing machine.
While others (deservedly) take the plaudits for their more documented involvements, the Brazilian toils tirelessly, completing the spadework in midfield to allow the Blues to dominate possession and enable the creative stars to conjure the key moments of magic – in fact, he's even popped up with some magic moments of his own on several occasions.
Reliable, dedicated and efficient, Fernandinho is one of the first names on Guardiola's teamsheet and has performed consistently throughout the campaign. His influence – though underestimated – has been pivotal to City's success.
Paul Handler: Leroy Sane
The young German's rapid development is arguably the most enticing aspect of this season's stunning success.
Kevin De Bruyne and David Silva are established brilliance, but Sane seems to be faster, more skilful and more exhilarating with every performance.
WATCH: Best of the Best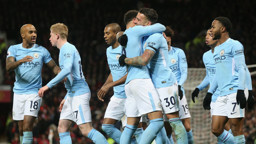 Stats of 14 goals and 19 assists in all competitions this season is a phenomenal return for a 22-year-old in only his second season in England. And even with all those stats already delivered, the one word you hear more than most with Sane is 'potential'.

It will be fascinating to see just how good he can become.