Men's Team
1
Kolarov: My time at City was beautiful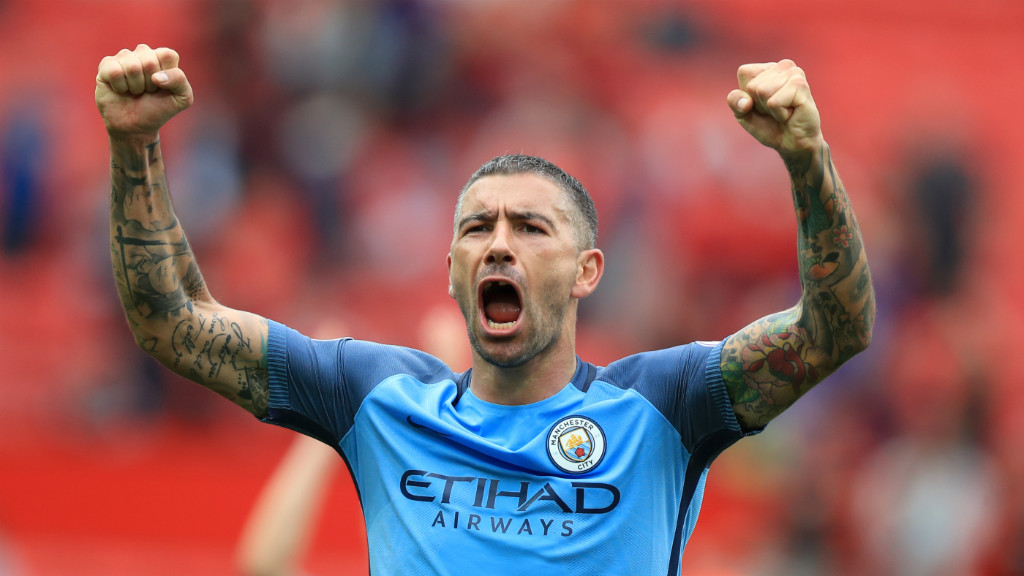 KING KOLA: The former Blues man has spoken fondly of his time at City during an interview with The Players' Tribune
Aleksandar Kolarov has described his time at Manchester City "one of the most beautiful periods" of his life.
Kolarov, currently in Russia with Serbia's World Cup squad, has written a wide-ranging an emotional piece for The Players' Tribune.
He discusses his life and career in illuminating detail, from growing up in the late-90s on Belgrade's war-torn streets, to his time at the very top of the game, playing for the likes of Lazio and Roma.
But it's his seven-year stay at City that holds a special place in his heart, with one moment in particular providing him with a definitive career high.
"I consider my time as a Citizen as one of the most beautiful periods of my life," he writes. "Two Premier League titles, one FA Cup, two League Cups — I won't forget those. And, of course, there was the best moment.
"Everyone remembers where they were when they heard …
"Agüeroooooooooooooooooooooooooo!"
"We'll always have that."
READ: World Cup A-Z | P is for Phelan
READ: World Cup Player Focus | Fabian Delph
Kolarov says he remains a City fan, despite having left the Club last summer to join Roma, where he was reunited with former City teammate Edin Dzeko.
The pair even watched on together as City were confirmed as champions after Manchester United's unexpected defeat to West Brom in April.
Have you seen...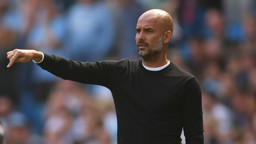 "Honestly, I still consider City my club," he writes.

"A few months ago, when City were close to the title, Edin Džeko and I were watching the Manchester United-West Brom game on our team bus on the way to our match. United lost, which is funny because West Brom were last in the table. 😉 And Manchester was blue, again.
"It was a nice moment for us. I will remember those fans forever, and the club holds a special place in my heart."