Men's Team
1
Man City v Southampton: Team news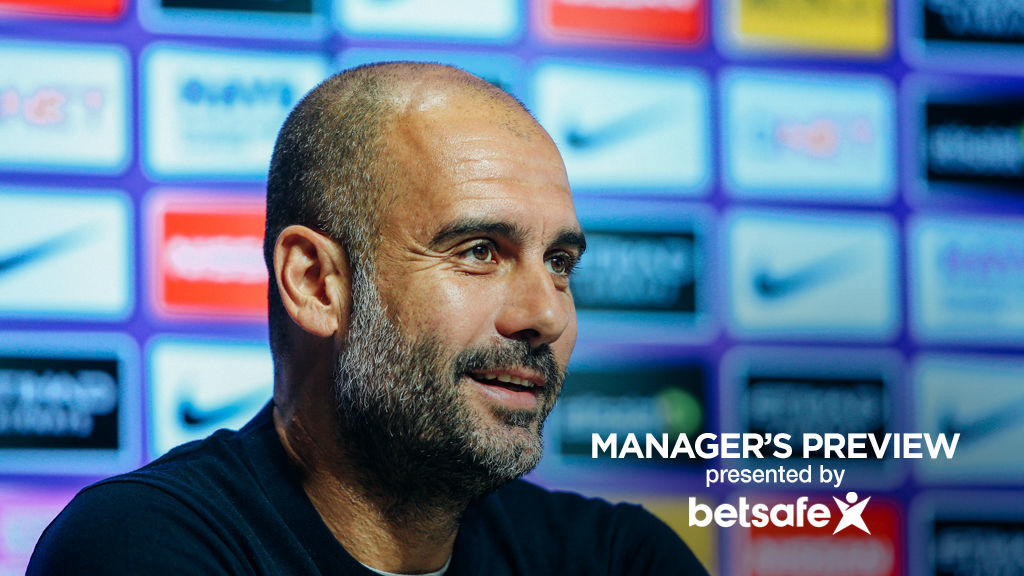 PRAISE: The boss has described John Stones and Nicolas Otamendi as 'amazing'
Pep Guardiola says his City squad have recovered well from Sunday's late victory over Huddersfield.
Speaking ahead of Wednesday night's Premier League clash against Southampton, the Catalan manager told press his squad had returned from West Yorkshire unscathed and in a buoyant mood, having claimed an 18th successive win.
"We have made a good recovery," he stated. "We are preparing for a mentally tough game against Southampton.
"For all of the players, including those who do not play regularly, I am so happy with their behaviour in training sessions.
"The players who didn't play against Huddersfield and training yesterday, played in an amazing way in training."
Previewing the midweek clash, Guardiola added he is looking forward to reuniting with an old friend in Mauricio Pellegrino.
"I watched some Southampton games a few weeks ago," he continued. "More specifically yesterday.

"Mauricio made an amazing job at Alaves last season. They had a lot of young players and had a really good team.
"We were together for one or two seasons. It was an amazing experience. He was so curious about football – he was always talking about tactics.
"I am very pleased that tomorrow, I will see him after a long time. After the game, we will speak a little bit.
"On the pitch, he had a lot of courage. He was an intelligent player. We had a great relationship and I have a lot of memories of him.
"We are focused on what we have to do on Wednesday evening."