Men's Team
1
City to face West Ham in Iceland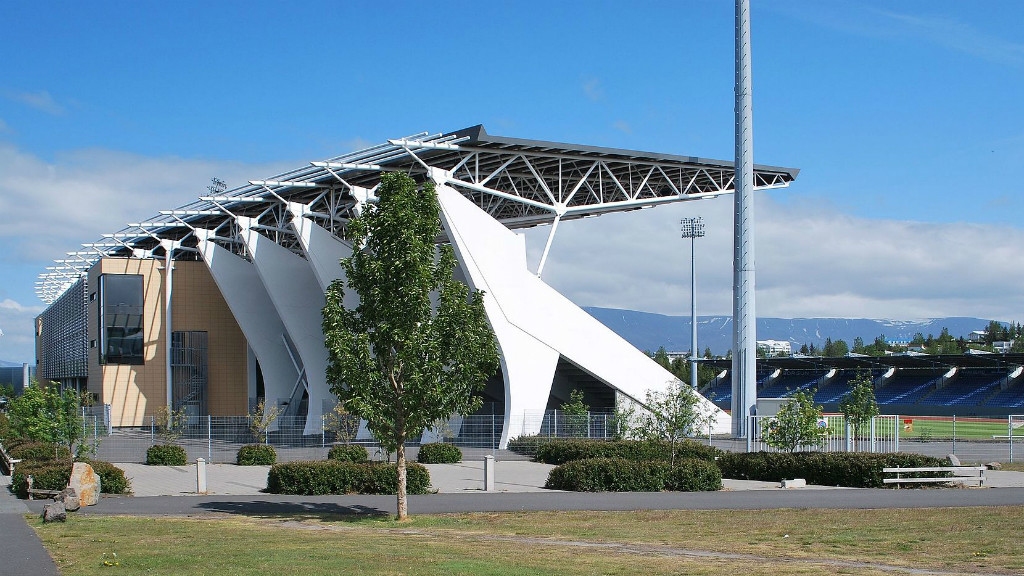 FINAL PREPARATIONS: City will face West Ham United in Iceland this summer.
Manchester City will round off their pre-season preparations with a friendly against West Ham United in Iceland on August 4th.
This summer's Super Match will be played at Laugardalsvollur Stadium in Reykjavik at 2pm local time, giving Pep Guardiola a final opportunity to fine-tune his squad ahead of the 2017/18 season, which gets under way a week later.
City and West Ham faced each other three times last season, with the Blues winning all three, including a 5-0 win at the London Stadium in January's FA Cup third-round tie.
The game could see former Blue Pablo Zabaleta play against City for the first time since his departure at the end of last season. The Argentine defender recently joined West Ham on a free transfer after bringing the curtain down on a successful nine-year spell at the Etihad Stadium.
Slaven Bilic's side finished 11th in the Premier League last season and will be looking to secure a European place this time around.
"We are very excited to announce that two top clubs from Premier League are awaiting the Icelandic football fans this summer," says Guðni Bergsson, President of the Football Association of Iceland.
"We are really looking forward to this exciting game against West Ham, and to visiting the spectacular city of Reykjavik," Guardiola said.
"Iceland is a beautiful country, and it is going to be a real pleasure for us to take our team out there experience the scenery and culture, meet the people and entertain the fans. We know that English football is loved by the fans out there, and we've had a fantastic welcome when we've played there in the past.
"This match will be a fantastic occasion, and we'll be looking to put on a great show for our supporters. Manchester City and West Ham played out some brilliant matches last season, and this game will be no different – it will be the culmination of our pre-season preparations, and will be hugely important for us to fine tune the team in readiness for the new season."
Tickets will go on sale on June 22nd. For more information, visit the official Super Match website.