Men's Team
1
Mangala: We are so close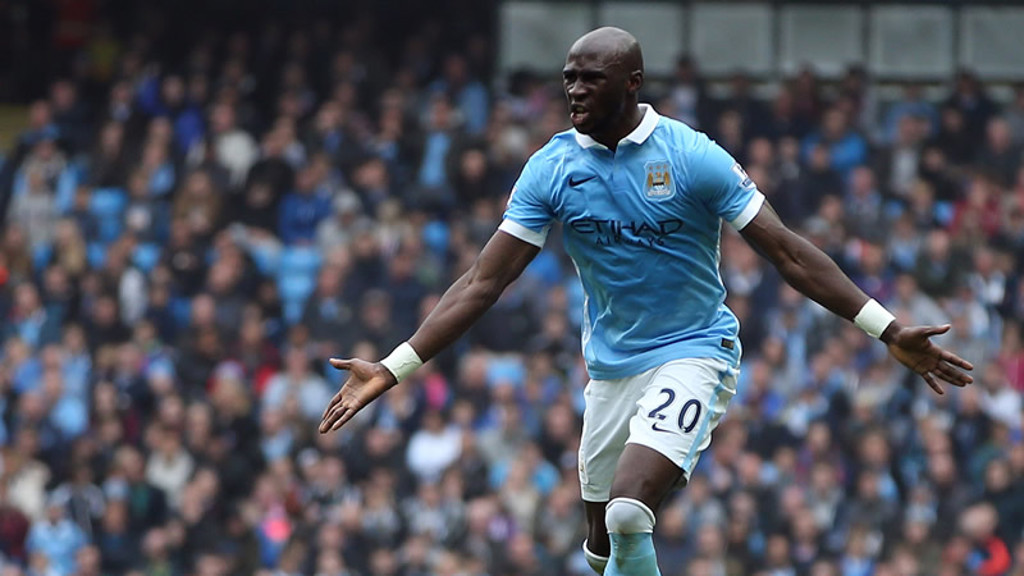 Eliaquim Mangala says City will travel to the Bernabeu in confident mood ahead of Wednesday's Champions League semi-final second leg.
With the tie evenly poised as 0-0, Mangala believes the Blues have already achieved part of their task by denying the Spaniards a precious away goal.
"I think 0-0 was a good result," said Mangala. "We defended very well and didn't concede an away goal which was very important for us.
"That was good for this game but the weekend loss to Southampton was not. We know that it will be a tough game against Real Madrid and that they play well at home, but we did well in the other rounds of the competition, especially at Sevilla and PSG.
"Every game is another story but we have to concentrate and finish well when we have the opportunity."
Mangala believes the Blues' progress in European football has been steady and impressive but adds that reaching this stage of the competition must become the norm rather than the exception.
He said: "Our aim is to win the Champions League - that was always the project. We are improving and we want to keep playing in this way.
"We don't want to stay in the semi-final and think we've done well - we want more. We want to reach the final and now we are so close that ambition.
"I am proud of what we've done so far. It is very special for every player to play in the semi-final and the possibility of playing in a final - maybe even winning the Champions League.
"This is a very important moment for all of us and for my career, it is something very special."