Men's Team
1
Former City stars at Euro 2016: Part two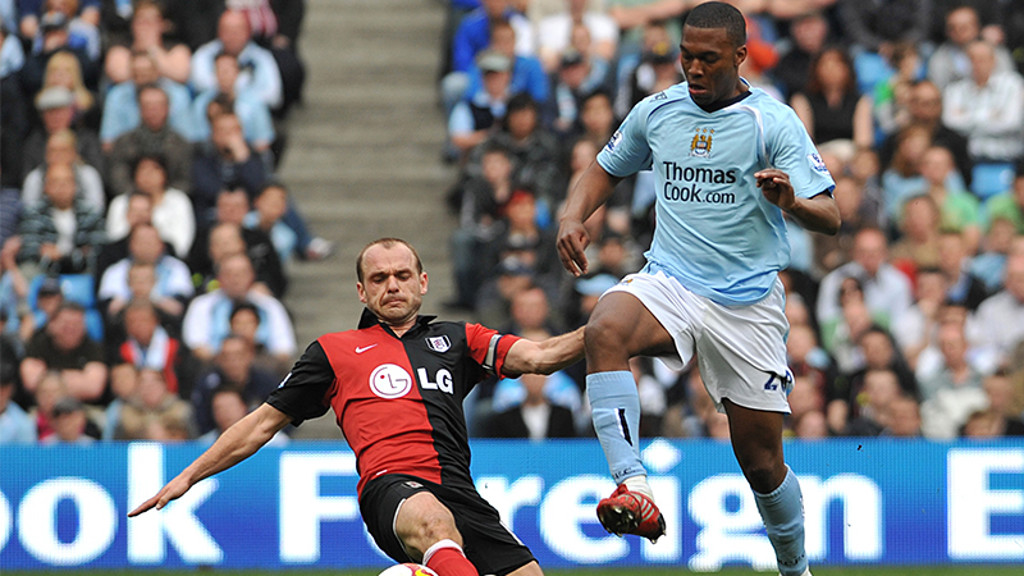 LOOKING YOUNG: Back when Sturrigde was a blue
You're watching the Euros and suddenly you see a player that you recognise and may be think – 'didn't he used to play for us?'
Did you guess the remaining former Blues taking part at Euro 2016?
In the second part of our feature, here are the eight ex-City stars in tournament action with no less than five coming through the Club's Academy…
Frederic Veseli (Albania)
Frederic Veseli spent four years with City, getting on the bench just once before he moved to Manchester United in 2012. The Swiss-born defender has moved on several times since and after accepting an invitation from Albania for whom he also qualified to play for, he has since won several caps.
Robbie Mak (Slovakia)
Another former FA Youth Cup winner, Robbie Mak also had to leave City to make his name. A promising Academy talent, he spent six years with the Blues before moving to Germany and is currently with Greek side PAOK.
Gelson Fernandes (Switzerland)
Swiss midfielder Gelson Fernandes seems to have been around an age, but the former City midfielder is still only 29 years-old. He played for the Blues between 2007 and 2009 and made 59 appearances. He's won more than 50 caps for his country and had no less than eight clubs since leaving City.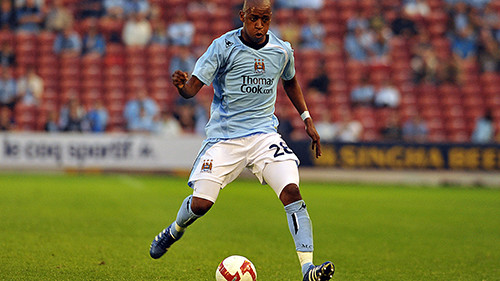 Jerome Boateng (Germany)
60-times capped German international Jerome Boateng spent a frustrating year with City during the 2010/11 campaign. Injuries meant he only made 24 appearances before moving on for personal reasons. He returned to Germany with Bayern Munich where he has since won 11 trophies.
Vedran Corluka (Croatia)
A popular figure during his short spell with City, Vedran Corluka spent one full season with City before being sold to Tottenham, six games into the 2008/09 campaign. He rarely missed a game during that period, clocking up 47 appearances in total. A Croatian stalwart, he so far won 89 caps for his country.
Daniel Sturridge (England)
Many City fans wonder what might have happened had Daniel Sturridge not left so early in his career. A veteran of two FA Youth Cup finals, Sturridge played 32 times for the Blues, scoring six goals before moving to Chelsea, ending his six-year stay in Manchester. Daniel has won 18 caps for his 18 caps for his country, though the 26 year-old's career has been hampered by injury.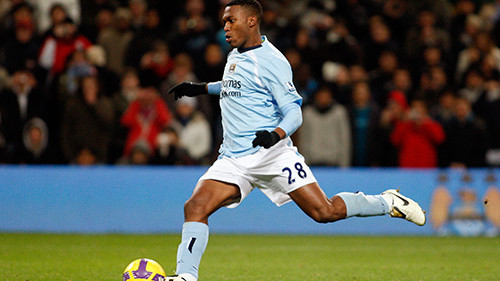 James Milner (England)
James Milner needs no introduction having only left City in 2015. With 203 appearances for City in his five years with the Club before moving to Liverpool. Milner has 61 caps for England.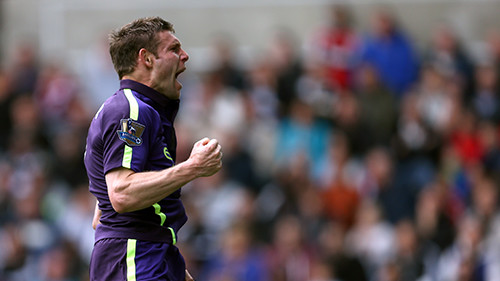 Glenn Whelan (Republic of Ireland)
One of the Academy's most successful graduates, Glenn Whelan has carved a fantastic career for himself with Sheffield Wednesday and Stoke City. In his three years with the Blues, he played just once, coming on as a sub against Total Network Solutions in August 2003. Now approaching 500 career appearances, Whelan has won 72 caps to date.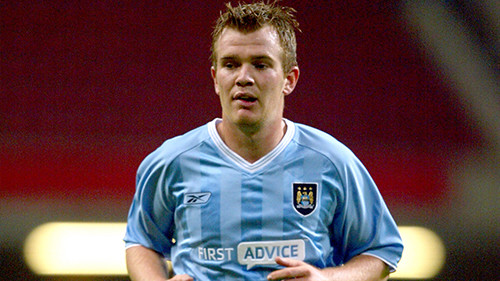 Now that you know all 16, tweet to @MCFC to discuss who's had the biggest impact...