Men's Team
1
De Bruyne facing 10 weeks out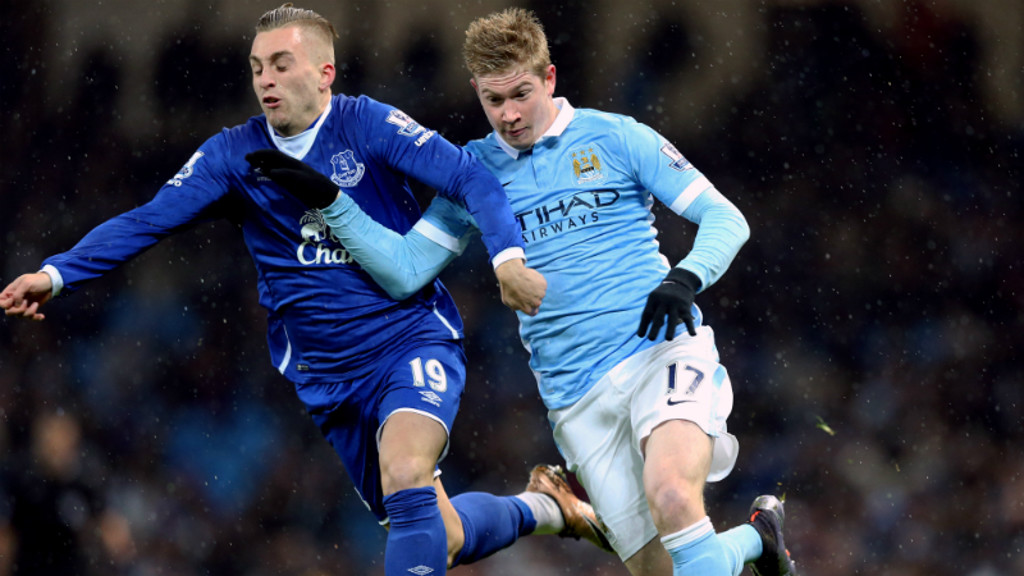 Kevin De Bruyne could be out for up to 10 weeks after injuring his knee and ankle against Everton.
The Belgian could return for the final month of the season but will miss a host of important games over the next couple of months including the Capital Cup final against Liverpool and the Champions League Round of 16 clash with Dynamo Kyiv.
De Bruyne, who has been overwhelmed by the messages of support from the City fans and his team-mates, tweeted: "Just got back from the specialist. I'll be out for around 10 weeks."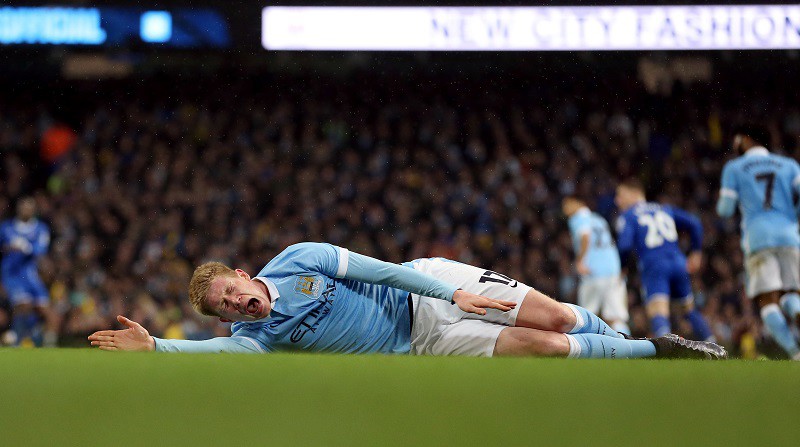 "I'll work hard on my recovery and hope to be back on the pitch as soon as possible. Thank you all for the supportive messages!"
De Bruyne has made a huge impact during his first season with the Blues, scoring 12 goals and creating another 12 and picking up a record three Etihad Player of the Month awards this campaign.
Regarding the injury he added: "It's my knee mostly. My boot got stuck and I fell the wrong way but nobody touched me."
Although a relatively recent addition to the City squad, the outpouring of support and well wishes from supporters across social media has been telling.
Already a firm fans' favourite, it's fair to say that De Bruyne will be missed by fans during this lengthy lay-off.
Here's a flavour of what's been said online in the wake of Kevin's injury update...
Earlier in the day his agent, Patrick De Koster said: "Kevin is sad. His dream is to always be playing football. He will miss games like the League Cup final and in the Champions League, which are important.

"But he knows City are a good team, that the other players will do what they have to do, and maybe win the game for him, and also that injuries are what happens in football.

"He is sad, of course, but he told me, 'this happens in football and the only thing I can do is to work hard and to come back'."